Billy and Fred Travel to the UK (October 2020)

3 pets both from Switzerland to Hong Kong and back- July 2020

Yuki travelled to Phuket, Thailand- from Hong Kong (October 2019)

December 2019 pet relocation testimonial

Moving Layla the dog, from the UK to Macau, via Hong Kong (December 2019)

Testimonial from a frequent flyer (Dec 2019)

Moving our Labrador from Hong Kong to Singapore (March 2020)

Pet relocation for Charlie & Sophie to the UK (May 2020)

Moving our dog Loki, from Canada to Hong Kong (October 2019)

Flying our dog Toby to Thailand (June 2019)

Pet relocation for our dog Coco to Japan (September 2019)

Guinness flies to Sydney (September 2019)

Our dogs Zombie and Monster travel to Melbourne (Sep 2019)

Our dog travelled from Burma to Calgary (June 2019)

Mo Mo & Pepper's travel to UK (May 2019)

2 Chihuahua's come to Hong Kong (November 2018)

Our Golden Retriever dog Apple's move to UK (May 2018)

Maya's move to Hong Kong (March 2019)

Max and Charlie's move to USA- July 2018

George and Harry relocate with their families to UK (April 2017)

Milk traveled from Hong Kong to Milan, Italy- May 2017

Pet moving to Brisbane-- Donut's experience! (June 2017)


Nelson goes to Perth (March 2018)

Pet relocation to Australia for Dolly- April 2018

Henry & Charlie traveled safely to Manchester, UK

Harley goes to Germany! (July 2018)

Google, Gucci & Goofy's adventures of Summer 2018

Limbo has safely arrived in Hong Kong from Paris- 2018

Hamish's travels from Hong Kong to Singapore (July '18)

Marnie from UK to HK, August 2018

Sheba's move from Hong Kong to Australia (Sept '18)

Pearl's move to Singapore (Sept 2018)

HeHe's move from Hong Kong to Australia - September 2018




Curley Fries & Ryker Harre




Koyuki, Momo, and Louie's adventures!

Stella & Carlsberg's arrival in Boston USA



Brownie's new home in Germany

Meu-Meu and Moe-Moe Turner


Chairman & Dumpling Shasha







RJ's Peterson's adventures

Lady Topaz holidays with Ferndale's


Lexi's holidays at Ferndale's




Kanon's holidays at Ferndale's

Sinclaire family of five to Canada

George Holloway's holidays with Ferndale Kennels






Papaya, Shilo & RB Talsness




Green Pea, Green Pepper, Max and Mara Miller-Chung


Ha Gau & Mei Ling Brueggemann




Billy and Fred Travel to the UK (October 2020)
Hi Dr Matthew, just to say THANK YOU ! ! to you and all your staff!
Billy and Fred was safely arrived 🇬🇧 last Fri, and both of them are doing well with the new home.
October 2020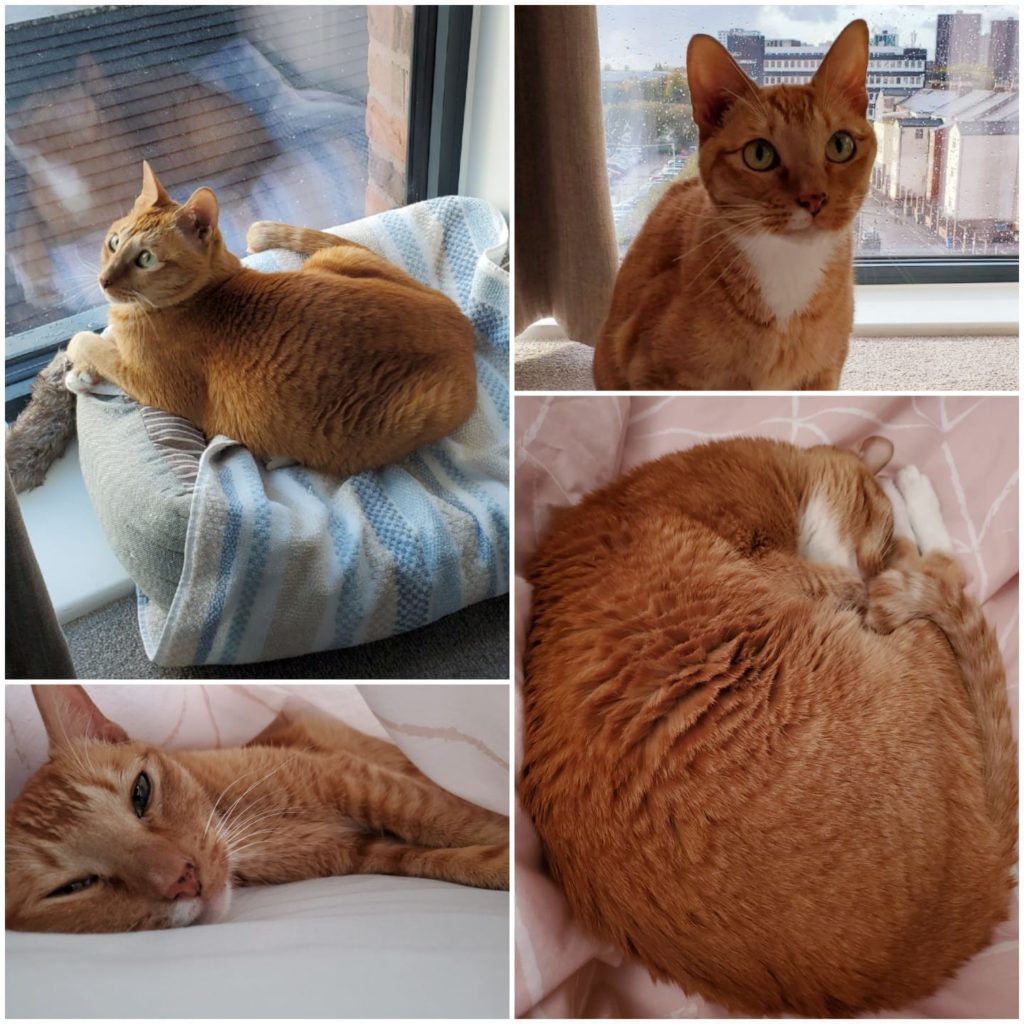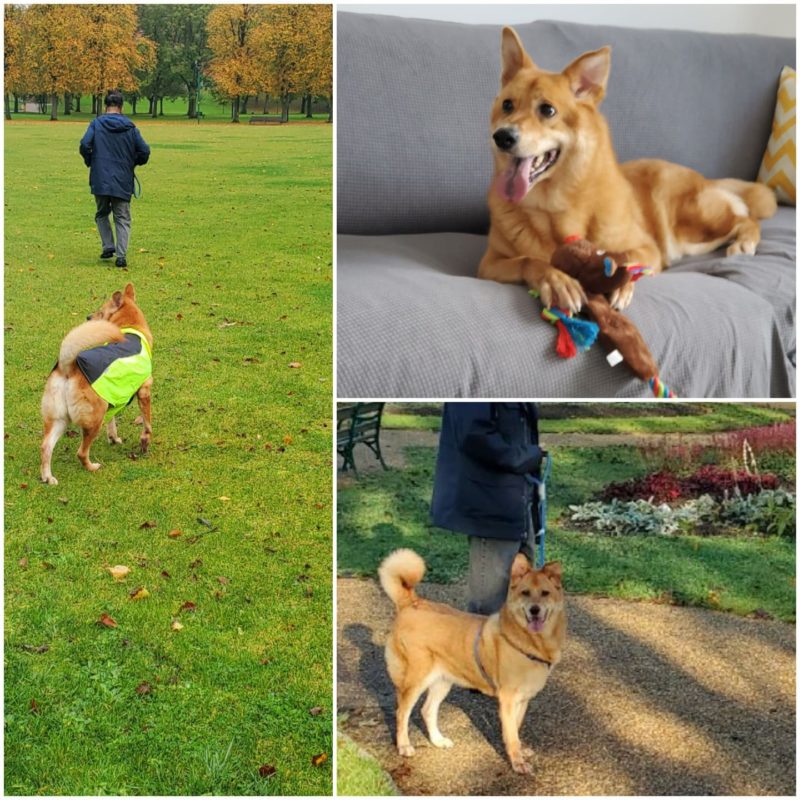 3 pets both from Switzerland to Hong Kong and back- July 2020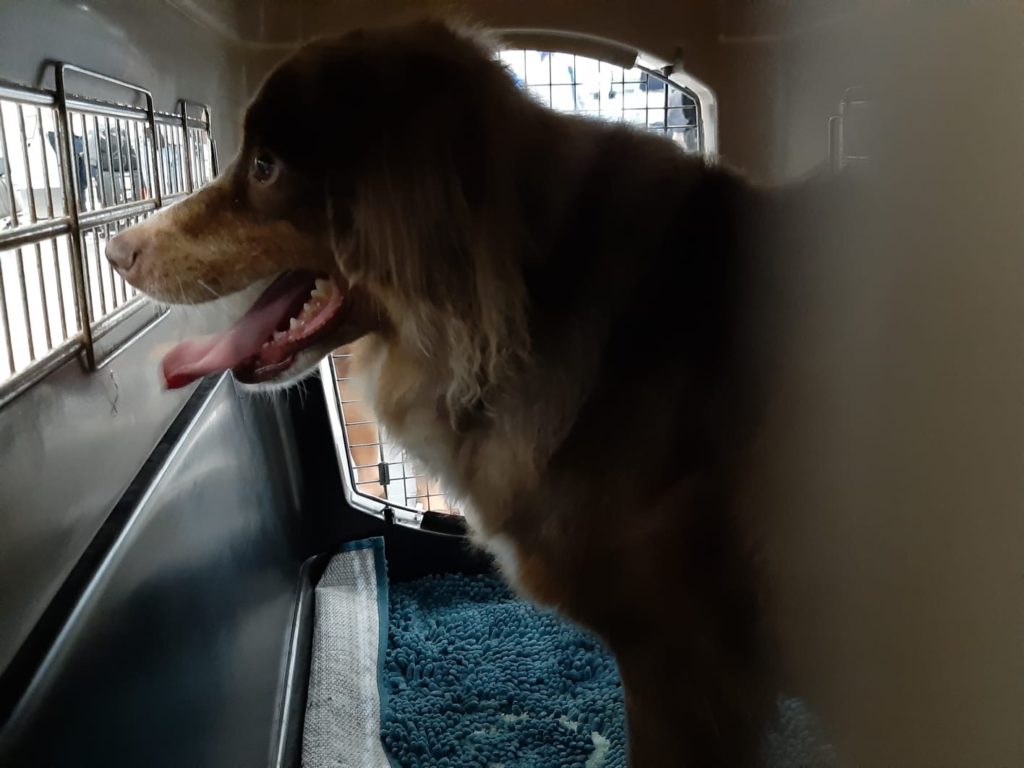 Ferndale Kennels and Cattery have moved our 3 pets both from Switzerland to Hong Kong and back from Hong Kong to Switzerland. Their service was absolutely exceptional both ways bearing in mind that there were a lot of challenges of different nature in each destination. Their customer service team was very responsive, flexible and always coming up with a solution. Their drivers were always caring, taking all the requested precautions. always on time. The whole team was very understanding, always keeping us updated on the current status of the pets. I can't thank them enough.
Thanks
Julia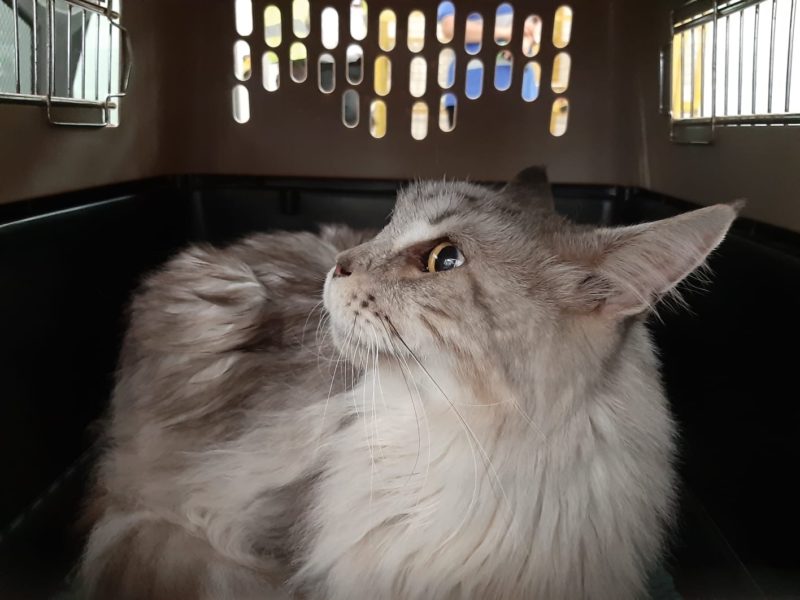 Yuki travelled to Phuket, Thailand- from Hong Kong (October 2019)
Hi Matthew, Yuki arrived safe and sound at lunchtime! She has been very bouncy and very inquisitive since arriving! She seems to have traveled well, and not any the worse for wear!                  Thank you to your team and the team in Thailand for taking such good care of her!     We will all miss you! Xx