Loki, from Canada to Hong Kong (October 2019)

Toby to Thailand (June 2019)

Coco to Japan (September 2019)

Guinness flies to Sydney (September 2019)

Zombie and Monster travel to Melbourne (Sep 2019)

travelling from Burma to Calgary (June 2019)

Mo Mo & Pepper's travel to UK (May 2019)

2 Chihuahua's come to Hong Kong (November 2018)

Apple's move to UK (May 2018)

Maya's move to Hong Kong (March 2019)

Max and Charlie's move to USA- July 2018

George and Harry relocate with their families to UK (April 2017)

Milk traveled from Hong Kong to Milan, Italy- May 2017

Pet moving to Brisbane-- Donut's experience! (June 2017)


Nelson goes to Perth (March 2018)

Pet relocation to Australia for Dolly- April 2018

Henry & Charlie traveled safely to Manchester, UK

Harley goes to Germany! (July 2018)

Google, Gucci & Goofy's adventures of Summer 2018

Limbo has safely arrived in Hong Kong from Paris- 2018

Hamish's travels from Hong Kong to Singapore (July '18)

Marnie from UK to HK, August 2018

Sheba's move from Hong Kong to Australia (Sept '18)

Pearl's move to Singapore (Sept 2018)

HeHe's move from Hong Kong to Australia - September 2018




Curley Fries & Ryker Harre




Koyuki, Momo, and Louie's adventures!

Stella & Carlsberg's arrival in Boston USA



Brownie's new home in Germany

Meu-Meu and Moe-Moe Turner


Chairman & Dumpling Shasha







RJ's Peterson's adventures

Lady Topaz holidays with Ferndale's


Lexi's holidays at Ferndale's




Kanon's holidays at Ferndale's

Sinclaire family of five to Canada

George Holloway's holidays with Ferndale Kennels






Papaya, Shilo & RB Talsness




Green Pea, Green Pepper, Max and Mara Miller-Chung


Ha Gau & Mei Ling Brueggemann




Loki, from Canada to Hong Kong (October 2019)
We have recently used Ferndale Kennels & Cattery's service to relocate our beloved Loki, a Chow Chow from Toronto, Canada to Hong Kong.
Before contacting Ferndale, I was rather frustrated with various responses that airlines gave me, specifically due to their restrictions on transporting a short-nose breed. Upon looking for various services, I found that Ferndale was able to provide me with the most confidence in regards to handling everything making this a minimal stress experience for me and my wife. They were able to respond to my many questions and concerns in a hasty manner, and was able to provide various advice in terms of procedures to us as well. Although we were very nervous in flying Loki out that day, Ferndale and their crew were able to give us assurance and updates throughout the whole process to somewhat ease our nervousness. No delays were present and she was driven right to my doorsteps in HK at the exact time frame that they provided us with.
My wife and I would very much like to thank the staff a Ferndale Kennels & Cattery, along with their Canadian partner as well for this originally nerve wrecking experience to a smooth relocation. Would definitely recommend this service for any pet owners looking to relocate, especially over long haul flights!
Thank you again!!   ~Raymond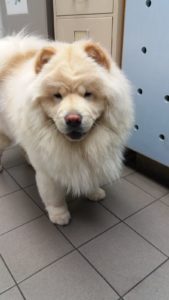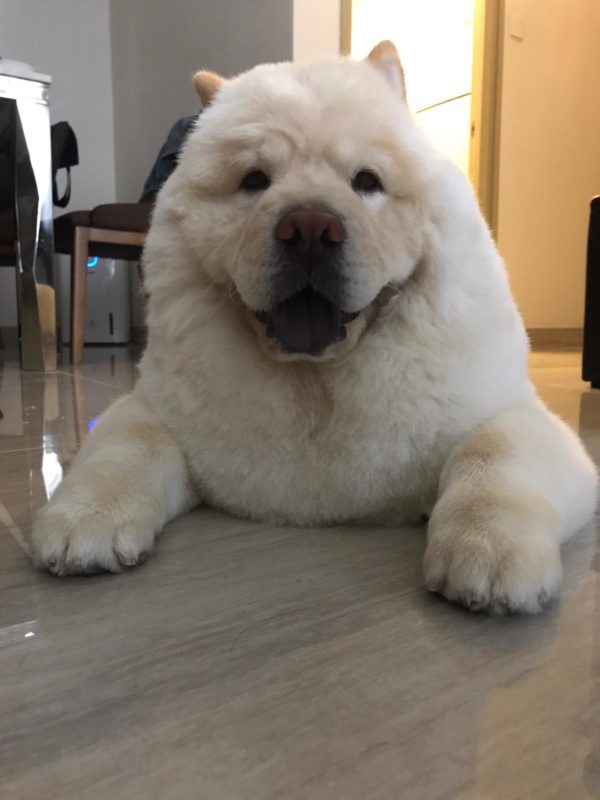 Toby to Thailand (June 2019)
As Toby is usually a nervous traveller by car, we were concerned how he would respond to a protracted journey involving plane and ferry as well as road transport.
However we were reassured by pictures of a relaxed Toby immediately before his flight, on arrival at Bangkok out of his crate, and on arrival at our home before we arrived. Certainly a very caring and efficient service from Ferndale.
Thanks,  Peter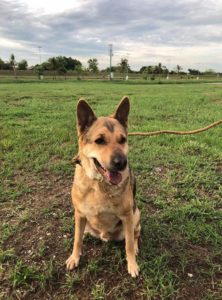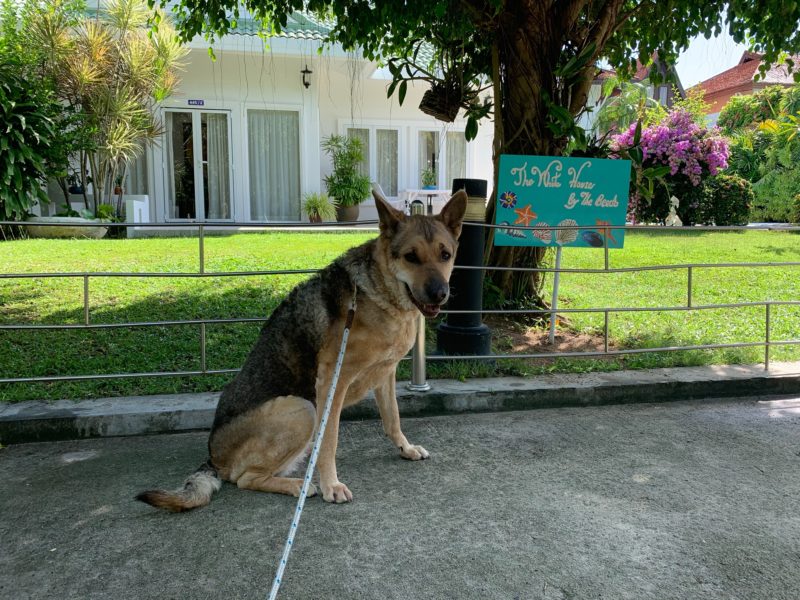 Coco to Japan (September 2019)
Hi Guys,
Thanks again for making the import process to Japan so simple. Coco is settled in her new home and is very happy.
Cheers,
Corey and Yuki