Cat and Dog Relocation & Shipping to Malaysia
How to move a pet to Malaysia
Moving a pet to Malaysia requires some steps which are specific for Malaysia, such as
Malaysia
animal permit application, and pet quarantine booking. Your pets must have an ISO microchip (15 digit not the AVID chip) and both annual & rabies vaccinations must be done within the year & at least 30 days before travel.
Pet relocation to Malaysia also has many of the other standard steps of pet relocation- liaising with the suitable airlines, getting the veterinary health certification and vaccinations all up to date, and getting the documents endorsed by the local authorities and acceptable by the Malaysian authorities.
The IATA standard crate must be the right type and size for your pet and accepted by the airline also, before you can buy one and start getting your dog or cat
acclimatised with the crate
and happy to stay inside it for the trip to Malaysia.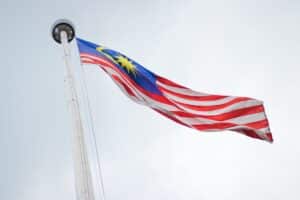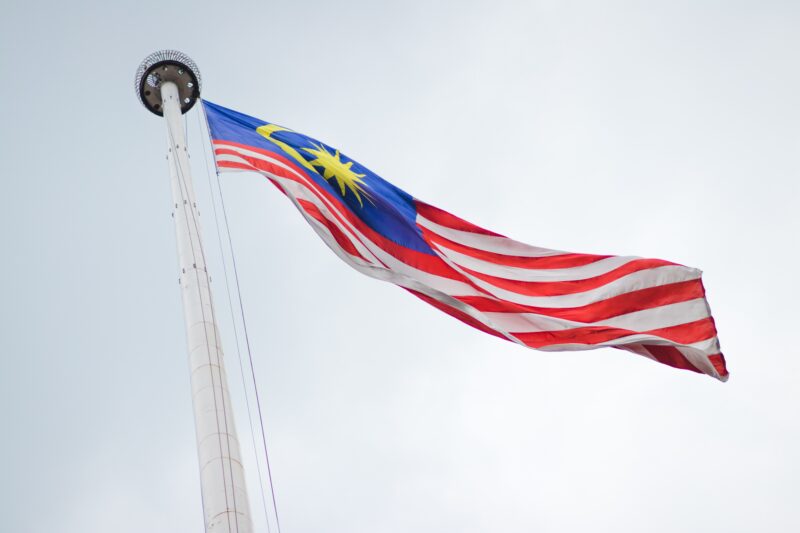 Quarantine at Kuala Lumpur Animal Quarantine Station
Pets coming from Hong Kong need to go into Quarantine, contact us to learn more about the costs and booking process.
Your pet's move to Malaysia
Ferndale Kennels has long experience with sending animals to KL and Malaysia and will be happy to help you with all aspects of your move.