Hong Kong Veterinary Services related to International Pet Relocation
Ferndale Kennels has a UK trained veterinary surgeon for a director and so we are easy able to review the necessary veterinary documentation. In addition we can consider from a veterinary perspective  and we are able to look after your pets travel needs from a caring and compassionate perspective not just from a logistics perspective. There are many benefits of a good understanding of animals health behind the scenes in planning a safe pet shipment.
Ferndale can assist with door to door pet moving service to any destination in the world including veterinary services such as vaccinations and health certificates, or we are happy to just provide Veterinary Travel services only- like vaccines, ISO microchip, specialized blood tests like the RNATT rabies blood test and others. We can also work with your own veterinarian to assure that certifications and services not provided by us are done at the right time and in the right way.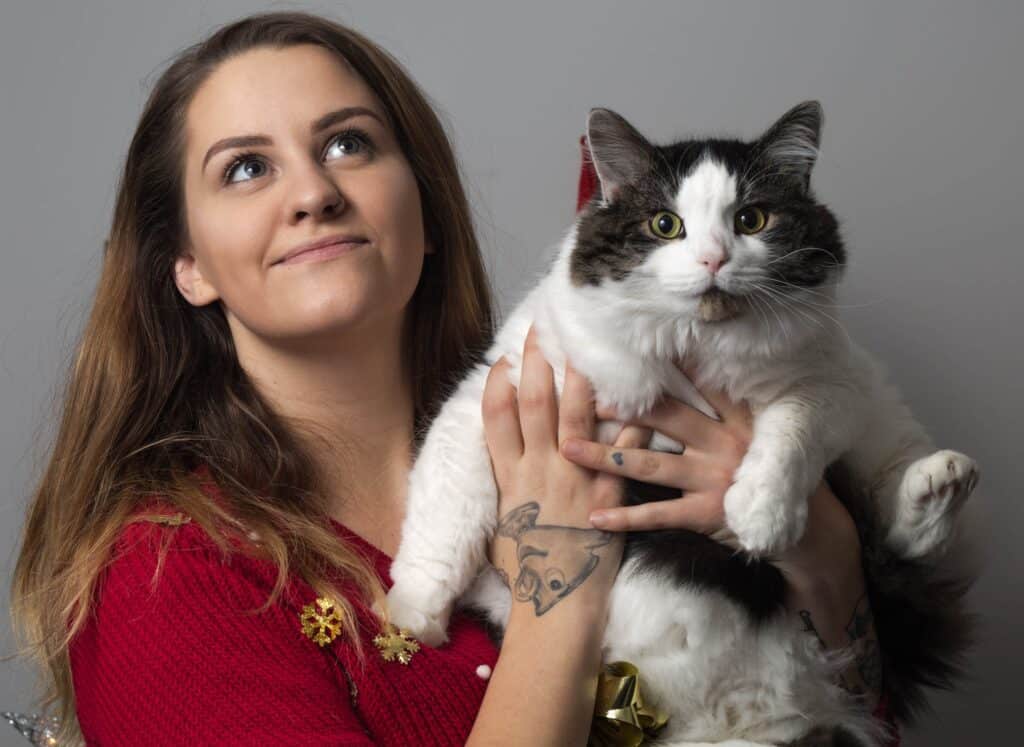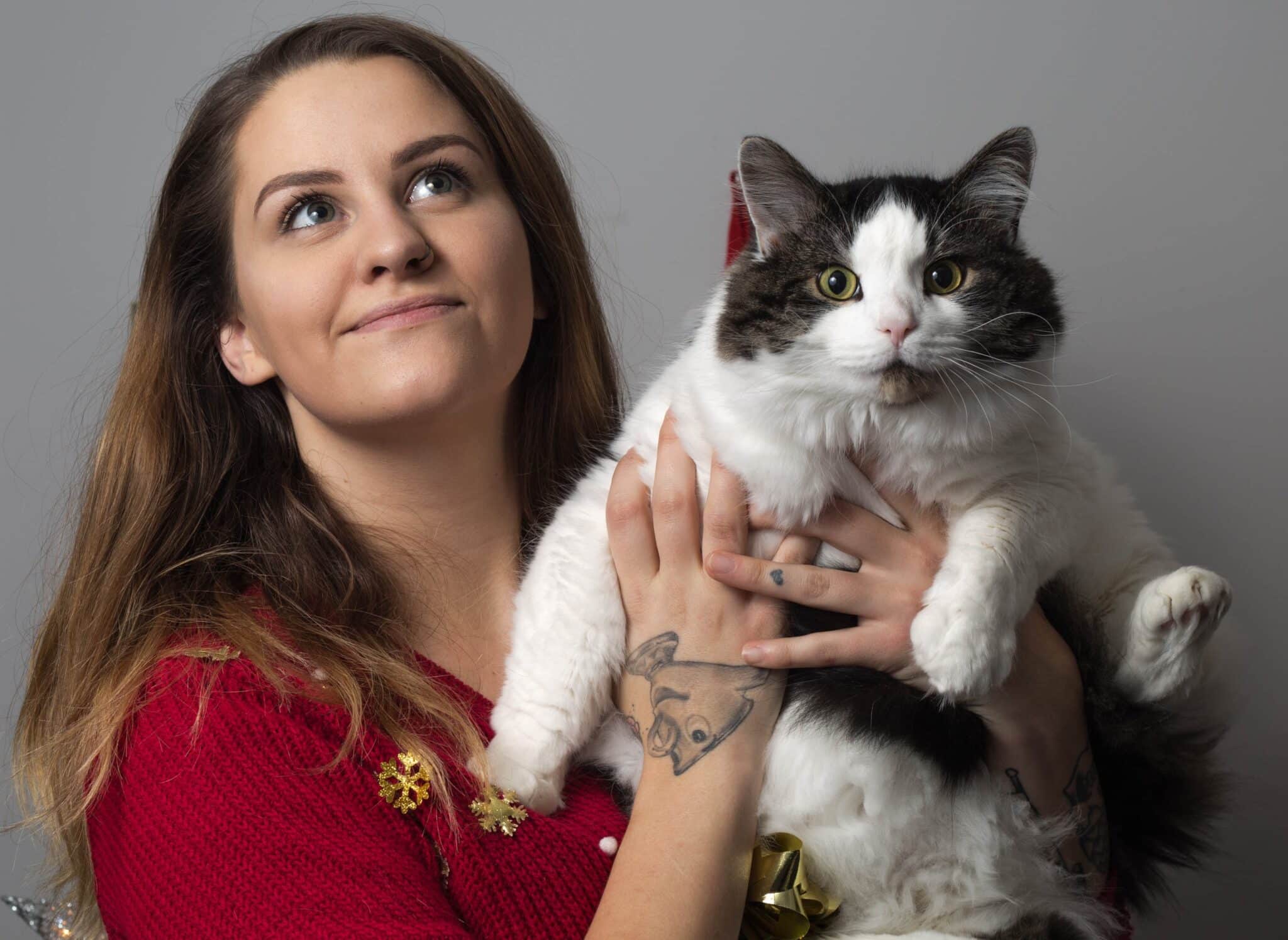 Do I need to use a Veterinarian from your team or your partners?
No, we are happy to work with any of the Veterinarians in Hong Kong. As the veterinary paperwork is so vital to your dog or cats safe journey, we can help advise your vet with filling out these complex health certificate documents.
Will a vet visit my house?
We can arrange for one of our vets to visit your home to take blood samples or do a veterinary health certificate. Or it can be done in your regular vets consulting room with your family vet who knows your babies. We will work with you to do what you prefer for the veterinary health checks, to ensure we can reduce stress levels in  nervous dogs or cats- and yourself at this busy time!
What steps of pet relocation need the vets?
All animals need to have updated vaccines, a correct microchip, and a "pass" health certificate, to be able to travel. Your vets can do these or we can advise you of vets which can help you. As we move animals around the world daily we know ways to Fast Track some of the steps such as Dog License applications and Rabies blood tests if required. Our vets know the health risks of your pets and are able to recommend how to have a comfortable and safe journey.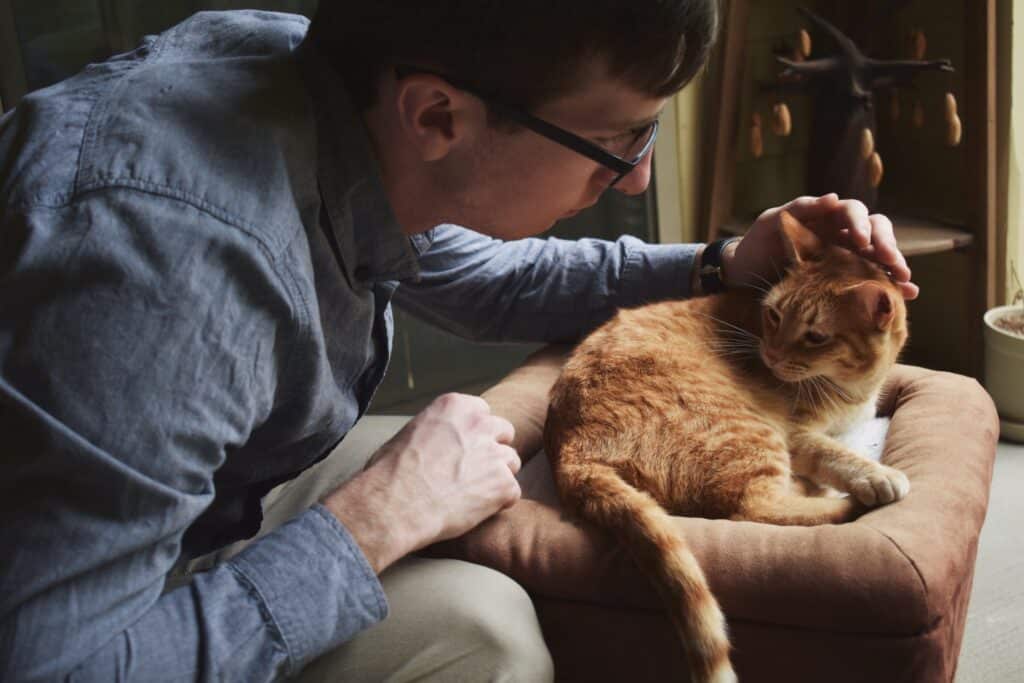 Which animal health related things are relating to the pet shipping process?
Infectious diseases like ringworm or ear mites can cause a failed health certificate and delay a pet's travel.
Tick fever can cause animals to fail blood tests for Australia or New Zealand
genuine health emergencies like ones affecting the heart or liver or organs can affect travel or deny ability to travel.
things which could delay a shipment could include diarrhea or a small wound.
how pet shipping could make your pet sick can also be considered and discussed by our team
anxiety and behavioural disorders and their affect on pet relocation
and many more!
For Veterinary Service enquiries, please email [email protected] or call 2791 9330 in Office Hours.
Apart from travel veterinary services, Ferndale can help with pets flying anywhere around the world.
Click Here For Shipping Enquiry