Advantages Of Boarding Pets At Ferndale – Why We Are The Best Choice In Hong Kong
CARE
1. Ferndale offers a comfortable facility with frequently cleaned, comfortable rooms.
2. staff highly experienced in pet care, friendly and animal loving.
3. small enough facility to monitor each guest closely, give them plenty of loving care and attention
4. we will send you photos of your pets by whatsapp or email during their stay with us and keep you closely informed how they are.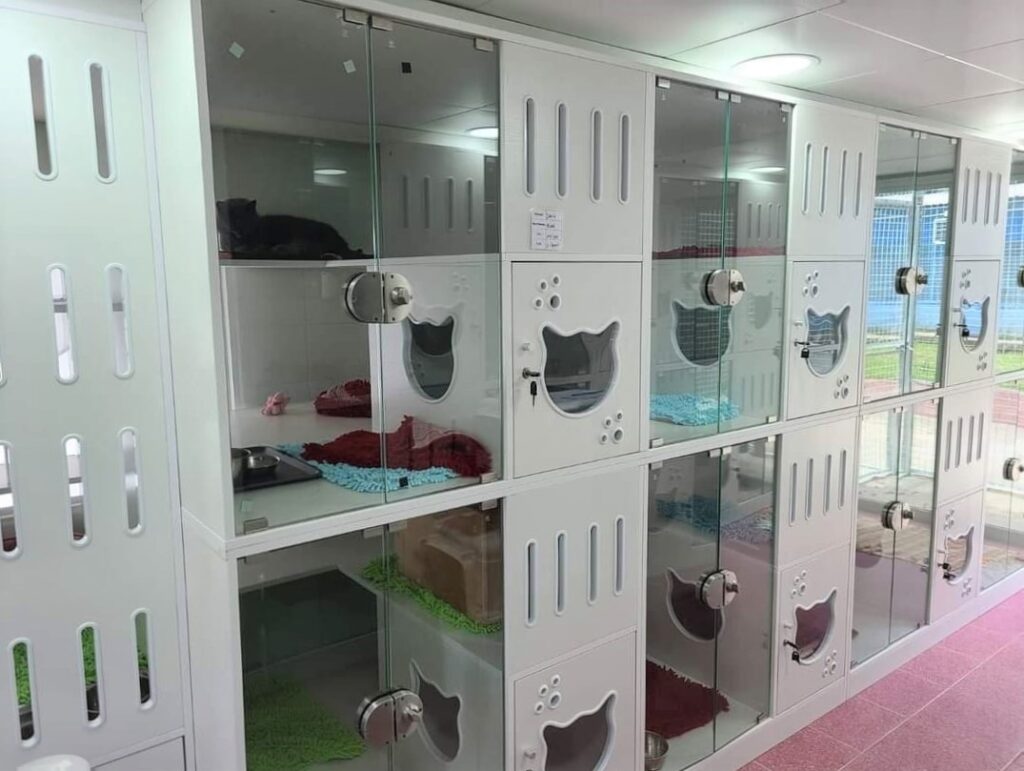 QUALITY
1. Veterinary owned, and regular veterinary and nurse site visits available
2. more than 20 years of experience as a kennels
3. professionally registered boarding facility with monthly government pet and site inspections for peace of mind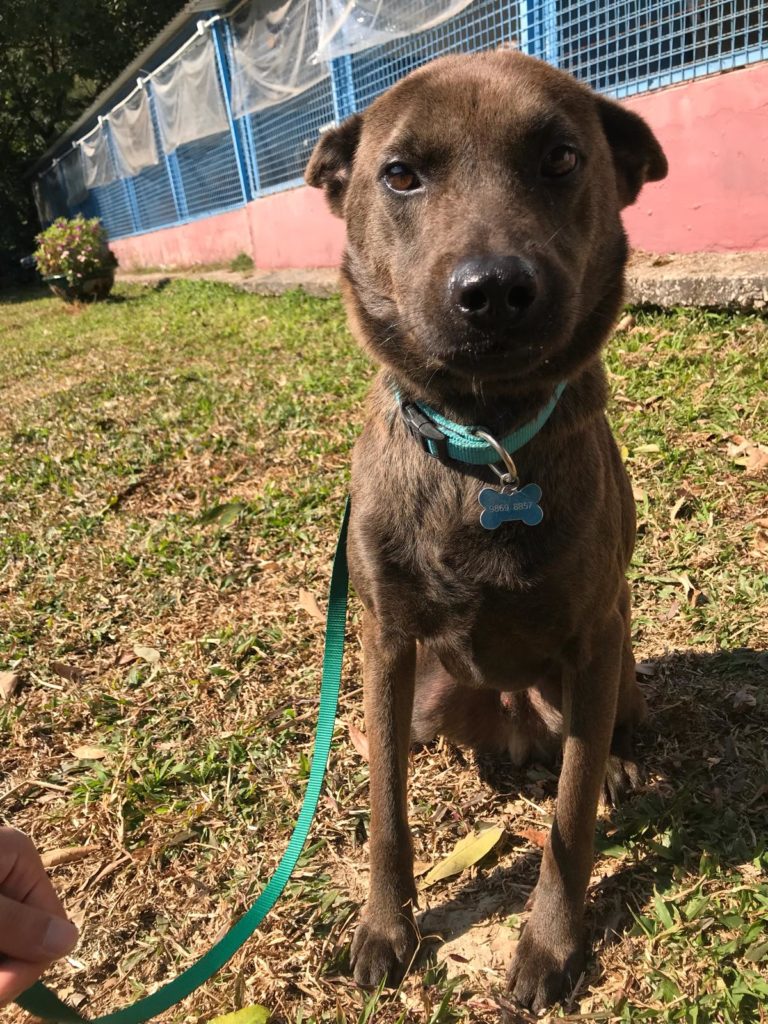 IN THE GARDEN OF HONG KONG
1. beautifully located at the edge of the rolling hills of Sai Kung country park, a scenic and peaceful place for your dogs to run around and have a holiday
2. convenient pick up and delivery service from the City to our Green facility
3. dogs can get exercise and individual playtime each day on large outdoor grass areas in Sai Kung, the Garden of Hong Kong
Click here to make your booking online!