Cat and Dog Relocation & Shipping to Philippines
Every year we assist in moving many dogs and cats to the Philippines. Many people move to Manila or the Philippines for work or for retirement.
Rules about moving to another country even within Asia can be complicated. Pets need microchips, and very detailed veterinary examinations before they can fly.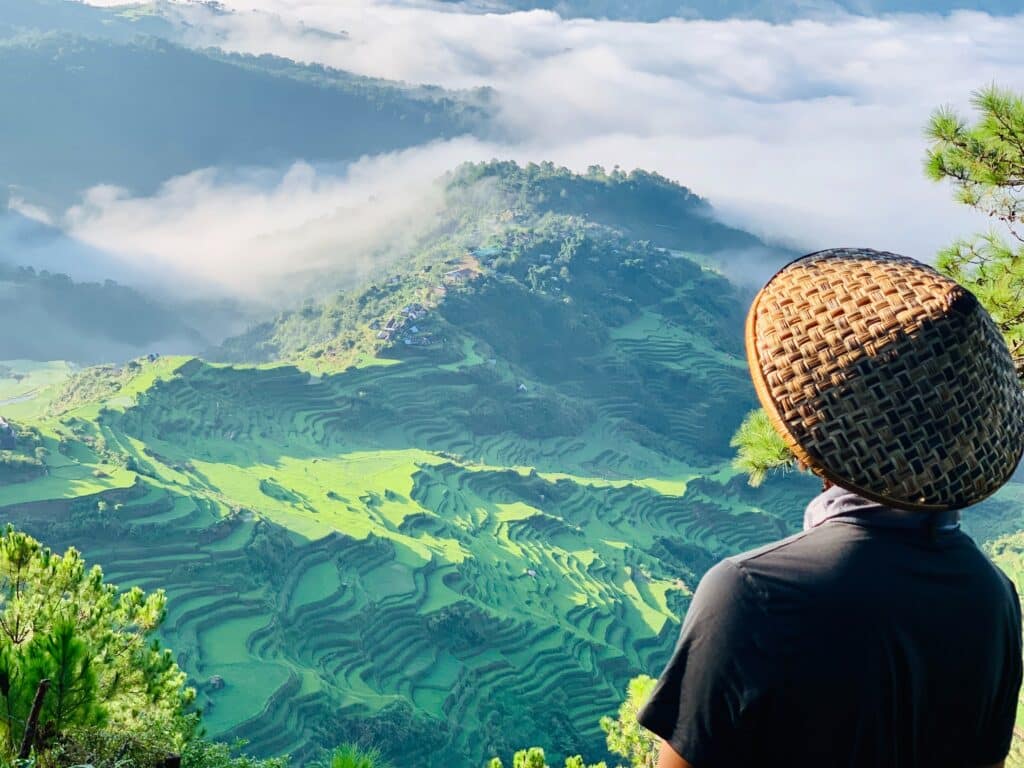 Some people fly together with the pets on the same plane, others fly at different times or have different requirements. We also deal with many animals coming from Philippines to Hong Kong- although for this route, as Philippines is a Category 3 country (has rabies) then the dogs and cats unfortunately must be quarantined when arriving in Hong Kong.
Ferndale Kennels have been performing pet travel and pet relocation for over 20 years and we are ideally placed to give you advice on easing the complexities around this matter.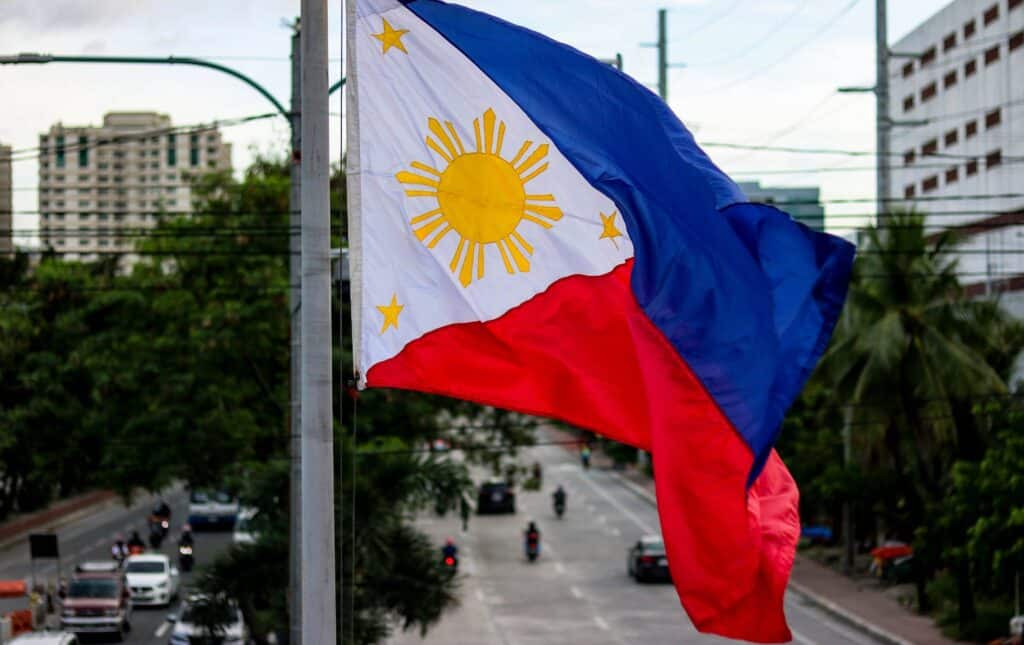 Please contact us for more information on how we may assist you with your babies move!