Cat and Dog Relocation & Shipping to Philippines
At Ferndale Kennels, we specialise in assisting pet owners to relocate with their beloved cats and dogs to the Philippines. Whether you're moving to Manila for work or retiring to the beautiful country, we understand that your furry companions are an important part of your life.
With over 20 years of experience in pet travel and relocation, we are well-equipped to guide you through the complexities involved in moving your pets to the Philippines.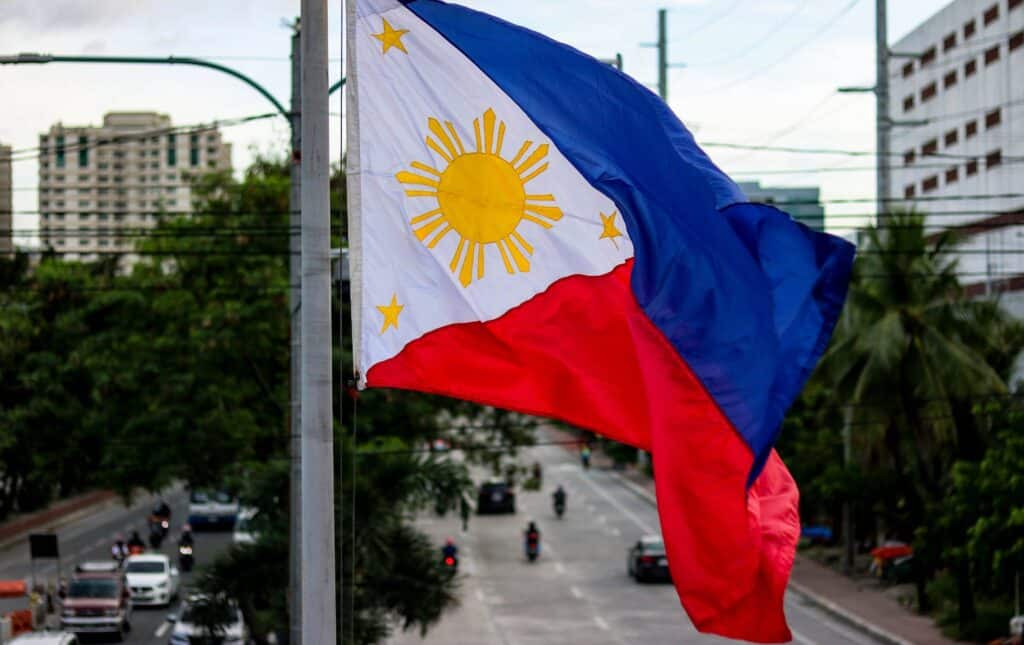 Understanding the Regulations for Pet Travel in the Philippines
Moving to another country involves navigating through various rules and regulations. Each country has different rules and it's important to understand them before you move forward.
When it comes to relocating your pets, there are specific requirements that must be met before they can enter the Philippines. These regulations are in place to ensure the safety and well-being of your pets as they embark on their journey to the Philippines.
They also ensure the safety of the animals already in the country, as it limits illnesses and diseases that are able to cross the borders.
Microchips and Veterinary Examinations
Before your pets can embark on their flight, they need to have microchips implanted for identification purposes. If you and your pet get separated, then the chip is a universal indicator that can reunite you.
Detailed veterinary examinations are also mandatory to ensure that your pets are healthy and fit for travel. These examinations are essential to confirm that your pets are free from any contagious diseases that could pose a risk to other animals or humans during transit.
Your vet will be able to provide a certificate to show that they ar
e healthy and fit for travel before they're able to board the plane.
Flexible Travel Options for Pets
We understand that every pet owner's situation is unique. Some individuals prefer to travel with their pets on the same plane, while others may have different travel arrangements or specific requirements. At Ferndale Kennels, we cater to a range of scenarios to accommodate your needs and ensure a smooth relocation process for both you and your furry companions.
This might mean ensuring that your pet can travel on the same flight as you, or booking them onto a separate flight later so you can go ahead and get your new home prepared for them.
There are also a couple of options when your pet enters the plane. They may be able to travel as extra baggage, meaning there's a compartment in the hold specifically designed for them to remain comfortable throughout the flight.
If this area is full or your pet is particularly large, they may still be able to travel as live cargo. This is a little more cost-effective and means that your dog or cat will be logged on the manifest and traceable in case they're lost.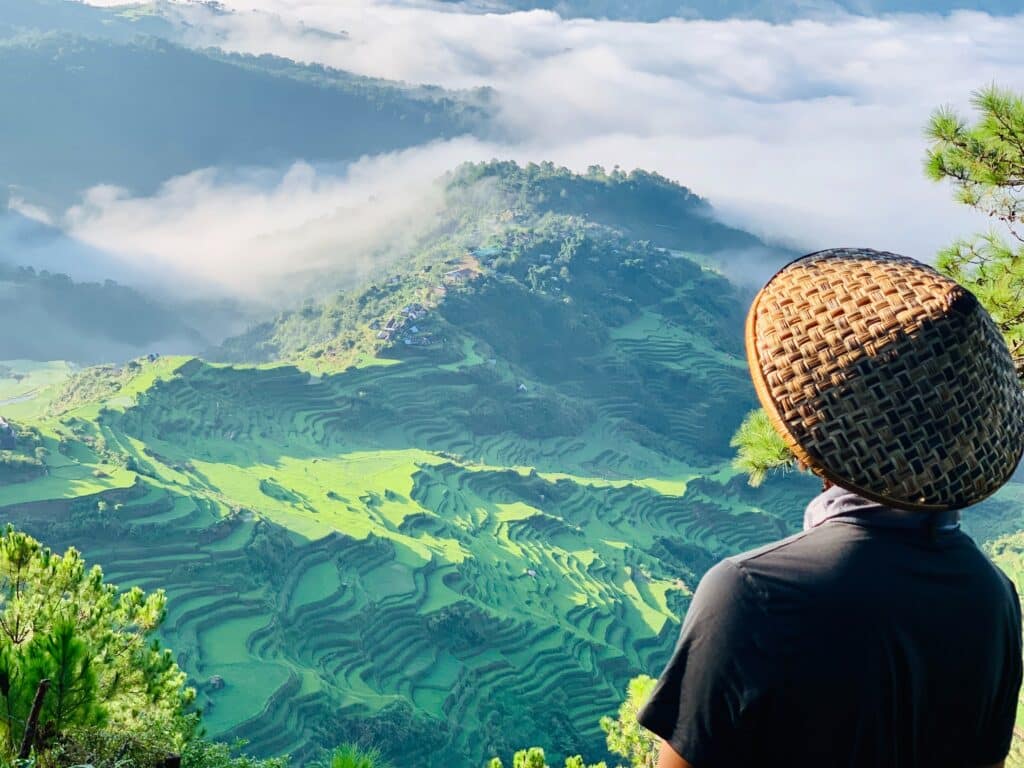 Pet Travel from the Philippines to Hong Kong
Apart from helping pet owners relocate their animals to the Philippines, we also facilitate the transportation of animals from the Philippines to Hong Kong. However, due to the classification of the Philippines as a Category 3 country with regards to rabies, dogs and cats arriving in Hong Kong must undergo 120 days of quarantine upon arrival.
Our team is experienced in handling such cases and can guide you through the necessary procedures to ensure a seamless transition for your pets. We can also set your pets up in a facility that allows you to visit. Meaning you won't need to live without them for the full 4 months before they're released.
Trusted Expertise and Advice
With our extensive experience in overseas pet travel and relocation, Ferndale Kennels is well-positioned to provide you with expert advice and assistance. We understand the intricacies and challenges involved in moving your furry family members to a new country, and our dedicated team is here to support you throughout the process. We are committed to easing the complexities surrounding pet relocation and ensuring that your pets receive the utmost care and attention they deserve.
Contact Us Today
If you are planning to relocate your cats or dogs to the Philippines, don't hesitate to reach out to us for more information.
We are here to answer your questions, provide guidance, and assist you in making the necessary arrangements for your pets' smooth transition. Trust Ferndale Kennels to handle your precious babies' move with care and expertise. Contact us now to begin your pet's journey to the Philippines!