Cat and Dog Relocation & Shipping to Shenzhen
Shenzhen is a bustling busy city in Mainland China, located just across the SAR border from Hong Kong. Its part of the same Greater Bay area. Shenzhen is famous for its technology and its manufacturing and people relocate here for these industries. Pets may relocate to Shenzhen from anywhere in the world. Regulations depend on where you come from with your pets. Pets commonly transit through Hong Kong.
Regulations for pets entering Shenzhen and China
Cats and dogs entering China from any non-designated country may avoid quarantine by being microchipped, having 2 rabies vaccinations (no sooner than 30 days between each vaccination), and getting a rabies titer test prior to entry. The titer test can be administered at the same time or later than the second rabies vaccination. Results must be greater than 0.5 iu/ml. Results of this test remain valid for 12 months from blood draw date.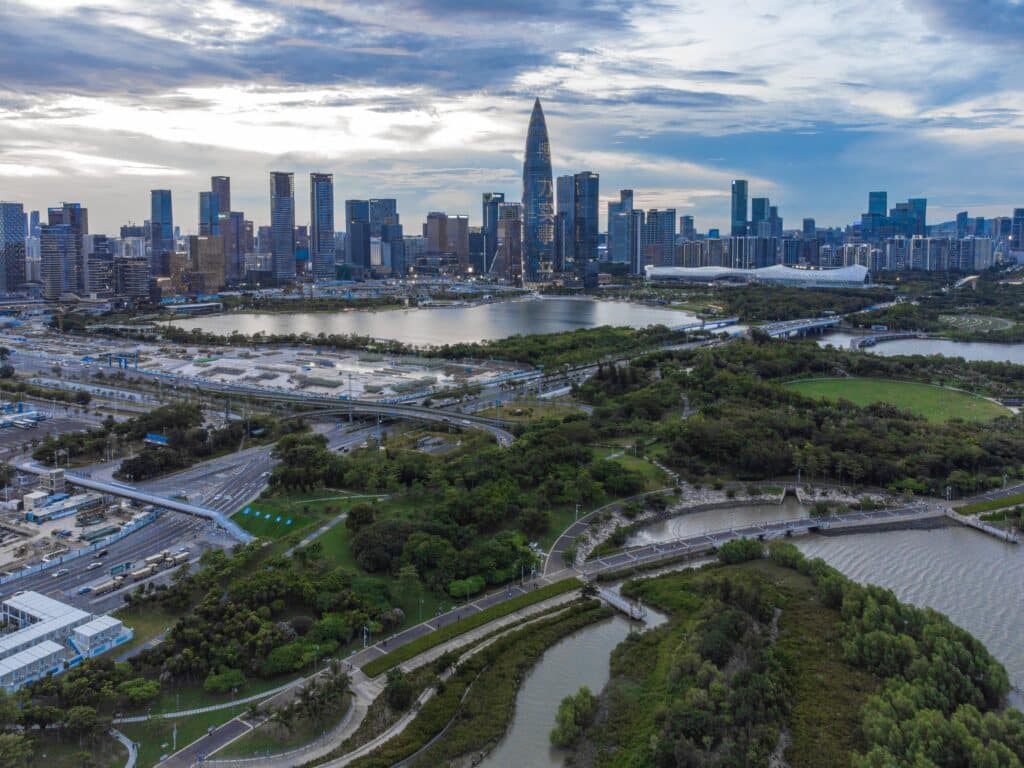 How to prepare your pets for travel to Shenzhen
Preparing dogs or cats for a move to China is following the same fundamentals as any pet relocation. A focus on the veterinarian checks the health status of your babies and advise you about their ability to travel. And we recommend that you crate trained them in advance so they are more likely to be accepting of the crate during travel date.
China and Shenzhen pet travel has lots of documentation hurdles and Ferndale with over 20 years of experience with pet relocation, and offices in Hong Kong are ideally suited to assist you with your pet travel. Ask us for more information!