Who are Qantas Airlines?
Qantas airlines is a large, pet-friendly airline company that heads to many popular international destinations such as Australia, New Zealand, Asia, the Middle East, and the South Pacific.
Pets are a major aspect of family life and that it's important to take them with you when you travel. Peace of mind is a major selling point with Qantas company and you will be able to get all the latest travel information and restrictions by visiting their website. Ferndale are one of Hong Kong's only two Specialist agents for pet travel bookings.
Making a Booking
As a rule of thumb, Qantas strongly advises using a professional animal transportation company for international travel. They are experienced with import procedures, quarantine instructions, any restrictions, veterinary concerns, and a comfortable travelling kennel for your pet.
Following the temporary changes to their pet travel booking method, all bookings for domestic pet and animal transport must be made through a Qantas freight-approved pet travel specialist. You can do this by following a link on their website which will take you through to one of Qantas' preferred pet travel specialists. Ferndale is proud to be one of the Qantas freight-approved pet travel specialists. For more information about pet relocation to Australia, do check our notes for Australia.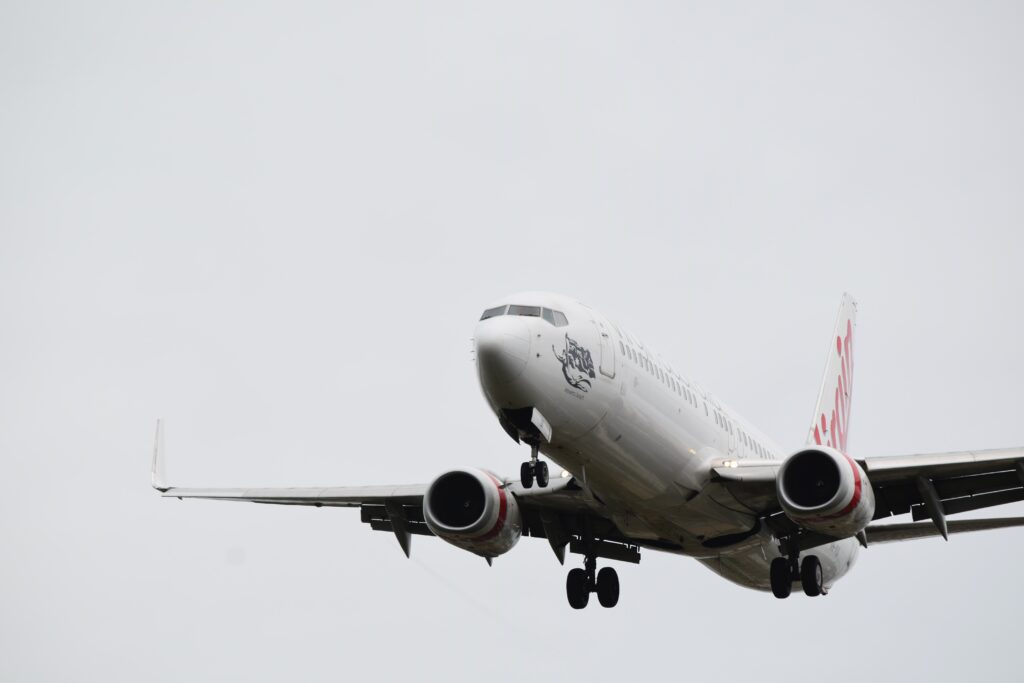 Information About Service Dogs
Qantas accepts service dogs situated in the passenger area of the plane. Unfortunately, this means any other pets will need to travel in the cargo hold to the rear of the plane where the temperature and noise are constantly regulated.
Things to be Aware of Before Travelling and Any Restrictions
All pets need to be at least 12 weeks old before they can fly with Qantas. In the interest of your pet, if your pet is over 12 years of age, you'll need to present a certificate from a vet stating that the pet is healthy enough to fly. Safety and your pet's health are most important!
Due to their limited respiratory systems, brachycephalic (snub-nosed/flat-faced) breeds must be booked in for travel through selected pet relocation specialists as health requirements and flight restrictions will be in force. It's crucial that your pet is not endangered in any way and as a result, these rules have been put in place since January 2020.
Qantas will be able to check how suitable your travel crate is by getting in touch with them. The maximum weight allowed for your pet and kennel combined is 50kg. If it exceeds this you'll need to contact the airline provider to check if it's possible for the pet to travel. Please ensure that the travelling crate is made from a secure and robust material. If you're unsure about how to create your own travelling kennel correctly, you may need to consider the use of a professional pet relocation service.
IATA (International Air Transport Association) approved crates will be available for purchase from some of the major terminals. However, the choices may be limited so it may be worth calling the airline company to purchase one if it is required.
It is advised to not fly with your animals during very hot weather as whilst this airline company does have temperature-controlled areas on the plane, there will be spots on the tarmac where this will not be available. This can cause them to overheat while they're waiting to get on the plane. Severe heat can cause health problems for your dog, especially when it is travelling by plane. Your pet may already be feeling anxious from the change of surroundings and the heat may compound this issue. If you must travel during hot weather, it is best to avoid flights that are departing in the middle of the day when the temperature is at its highest.
Sedation
Qantas informs all pet owners not to sedate their dog for the flight as health inspections will be carried out before travel and it's important for them to ensure that your dog is suitable to make the trip. If your pet is sick at the time of departure, they won't be allowed to travel.
Clothing
The airline provider advises against placing clothing on the animal, such as a coat, due to the cargo hold being temperature regulated at a comfortable level. Increasing your pet's temperature may lead to increased dehydration during the flight.
Price of Travel
Like most airline companies, the cost of your pet's travel will be determined by the route you're taking and the combined weight of your pet and travelling kennel. To get a quote on how much this will cost, Qantas have a direct line for pricing queries.
There is a limitation to how many pets you can take on your journey. You can have a maximum of two pets and the weight must not exceed 65kg per animal. If the crate and animal combined weight exceeds this, you will need to pay the rate for an animal travelling on its own.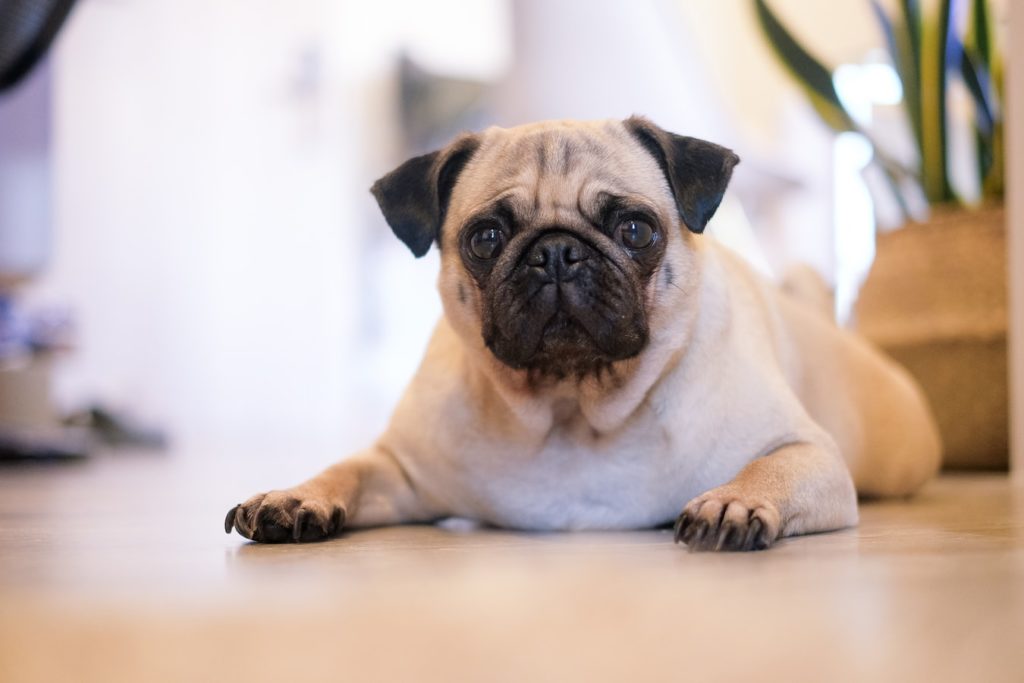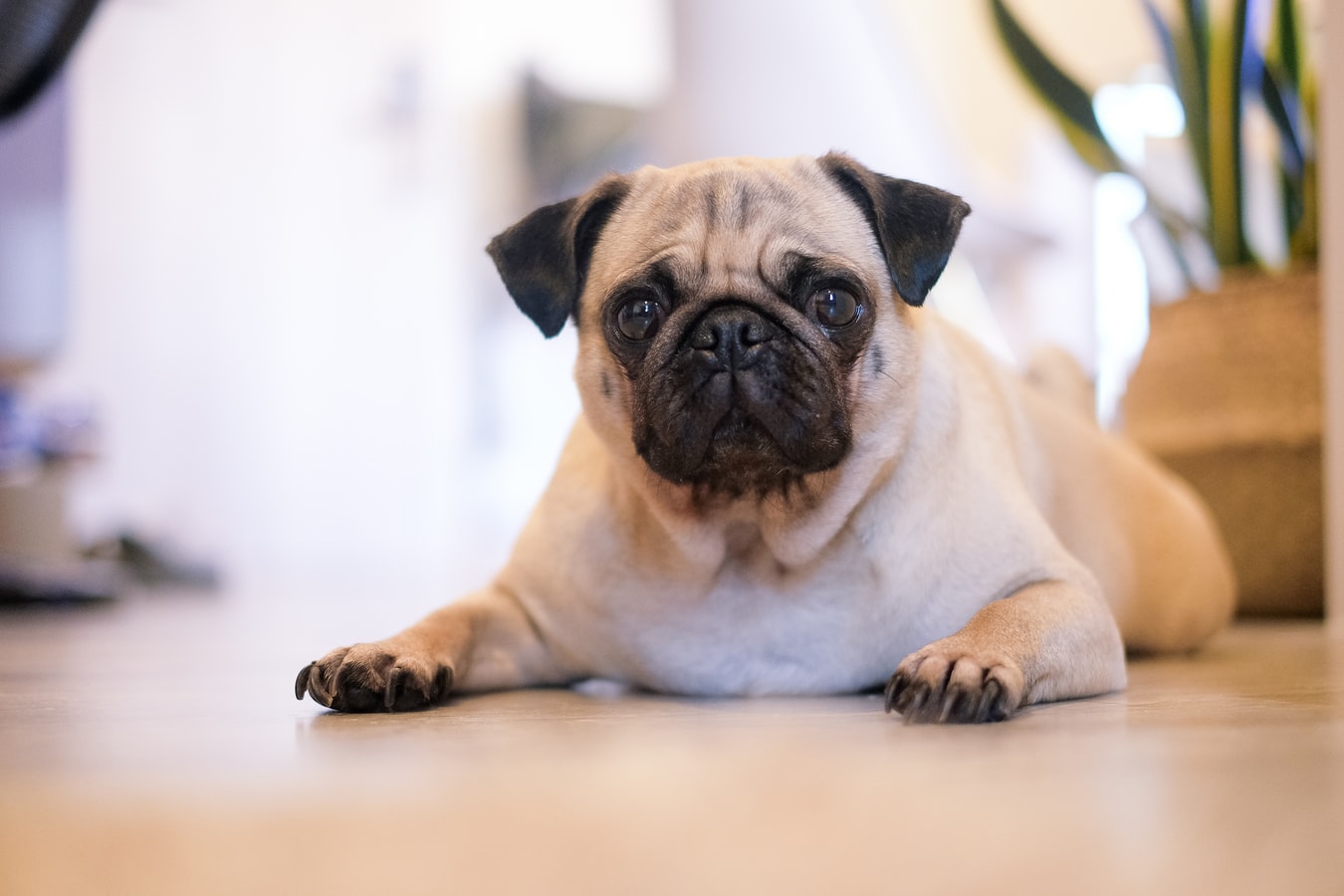 Conclusion
As with all pet-friendly airline providers, Qantas are passionate about families bringing their furry friends along for the flight. It's important, however, that all passengers using this airline provider are aware of the security restrictions in place and abide by these when using their services. As a result of changes to their current booking policy, Qantas do not accept direct bookings through their website and customers are advised to consider the use of a pet relocation company to arrange the transport of your animal and they will consult with the airline provider directly.
To make sure you are up to date with all the restrictions in place, you can view the checklist on the Qantas website.