Cat and Dog Relocation & Shipping to the USA
Moving with pets to USA is a fabulous dream for many people, whether returning home or starting a new life there and chasing the "American Dream". Read our link on moving with pets to NYC.
There are two options for Pet travel to USA, one of the options is to travel by what is known as Cargo (ie check in at the Cargo terminal) and one is to travel as excess baggage, this is done by checking in at the HKIA passenger terminal.
Some countries allow pets to fly as excess baggage and some don't.
For example, into the UK, and Hong Kong, and Australia, among others, pets cannot arrive as excess baggage. For USA excess baggage is ok.
What is the difference between excess baggage and cargo?
Pets are placed in the IATA compliant crate in the same place in the hold of the airplane, regardless of these two options. The  differences are as follows. (And pets flying as cargo, despite the name, are normally booked on passenger planes not cargo planes!)
PRICE.
Cargo for pet travel is calculated by volumetric weight. This means it depends on the weight which is calculated not in kg, but as space (volume) i.e. length x height x width of the pet crate.
Excess baggage pet travel is calculated on physical weight and the pricing is very different. Excess baggage works out cheaper.
Excess baggage is calculated the same way as it might be if you had a second suitcase with you.
CHECK IN TIME.
Check in is done around 5 hrs before for cargo bookings, but around 2 hrs beforehand for excess baggage bookings. So the pets wait less time in excess baggage compared to cargo booking.
STAFF TRAINING
Often the cargo terminal may have slightly better trained staff for Pet Relocation, the passenger airport terminal staff maybe less familiar with the pets although this varies with airline and city etc and is not always the case.
ACCOMPANIED
Excess baggage inevitable needs to be accompanied by a passenger, and that depends on the schedule of the pet owners, cargo means that pets can be sent and received by a family member or friend or kennel etc (not on the same flight), so it may provide more choice at the busy relocation time.
PET CLEARANCE AND RECEIVAL
Excess baggage clearance is when  the pet owner is on the same plane as their pets. Cargo terminal clearance can be more complex, and its likely to need to use a specialist relocation company for assistance with clearance due to complexity.
PET SAFELY AND CARE IN THE AIR
Both pet relocation methods are similar for this, as the pets fly in the same place under the airline and so should not be a significant factor.
Our recommendations
The right choice is up to your personal requirements. We can give more detailed telephone or email advice for you.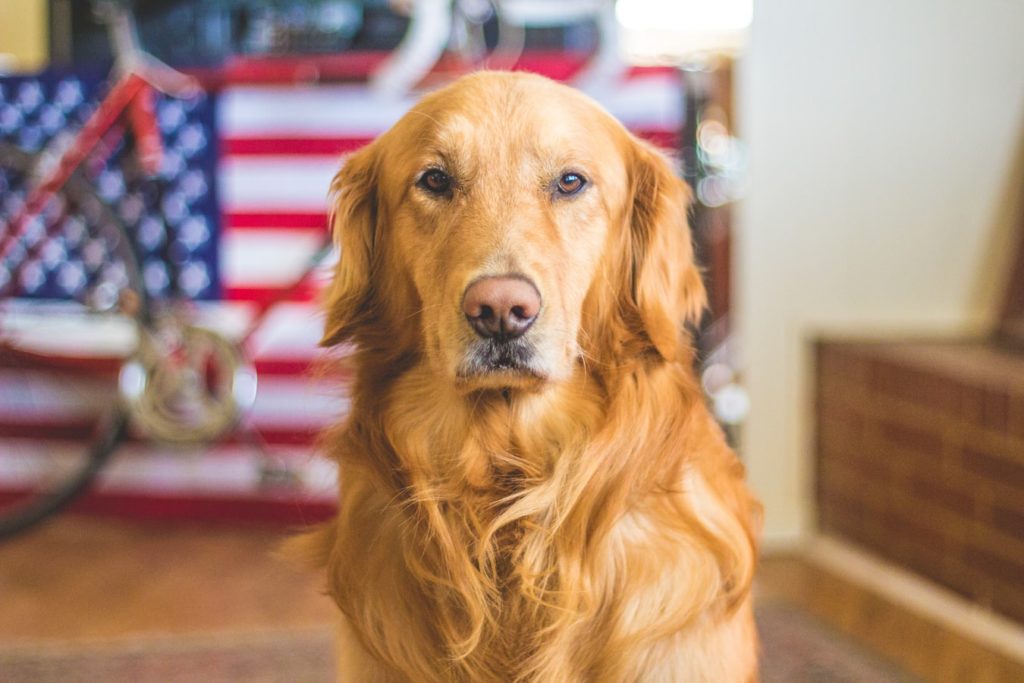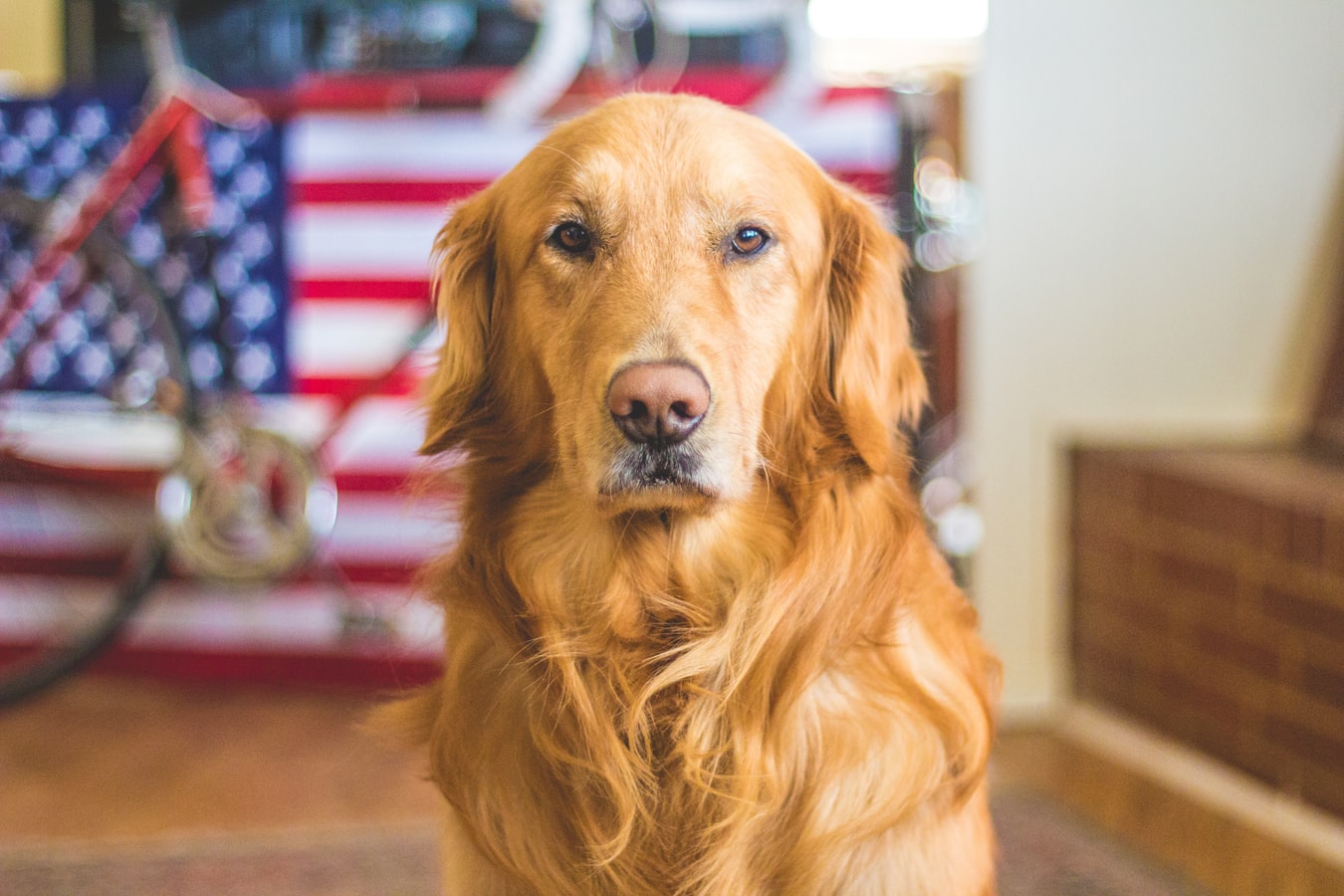 Other USA requirements
Pet travel international health certificate is required and needs to be satisfactory for leaving this country as well as entering USA. Consider any specifics of the Airline requirements also. Also ensure your animals are familiar with the crate so its a familiar source of comfort to them in the flight.
Click Here For Shipping Enquiry
Our USA Destination Pet Shipping Team!
Meet Ferndale's experts behind your pet's move!
Stories and Tips about relocating pets to the USA!
Read experiences of others who moved pets to USA successfully.