Cat and Dog Relocation & Shipping to Canada
Want to walk with your dog through scenery that is breathtaking, stand by lakes and mountains? Canada is famous for enormous quantities of natural resources and only a small population; if you are moving from a cramped city like Hong Kong, your dog might love the outdoors of Canada!
It's highly thought to be a safe country to live in, and its has a good universal health care system. Your pets are sure to love Canada too!
If you are planning to move, Ferndale Kennels can help you with your travels from Hong Kong to Canada.
We can assist with transportation to Canada and  to a destination in Vancouver, Calgary, Edmonton, Toronto. or any other part of Canada.
People move with their pets to Canada for many reasons:
-Canadian pets returning to Canada after their owners are returning to their home country after working overseas.
-pets in transit through Canada on their route to a final home destination perhaps in USA
-dogs and cats entering Canada for a temporary stay, perhaps a Summer break
-animals entering Canada as pet relocation, as part of a family relocation for business, or retirement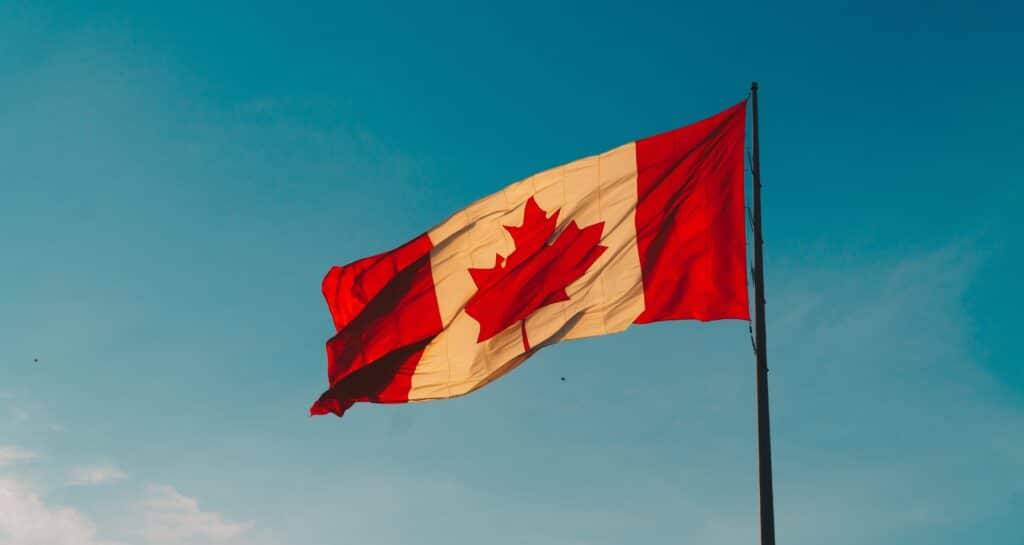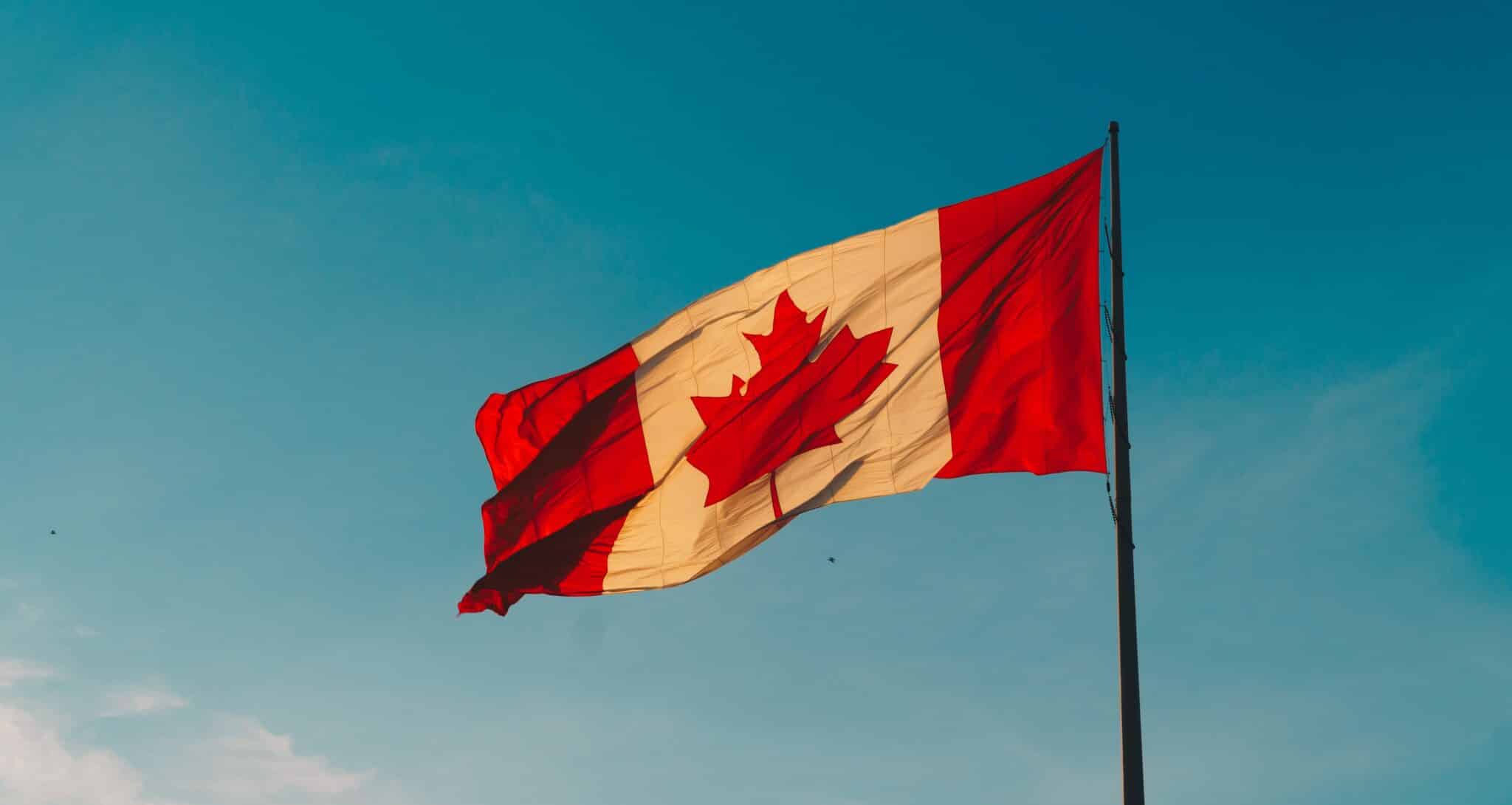 How Ferndale can help with your Canada Pet Relocation:
We can help and advise on all scenarios.  We have partner IPATA member agents who can assist with Canada customs clearance for your dog or cat, and also transfer or onward travel by air or vehicle, to your door.
Requirements for dogs and cats to travel to Canada :
For dogs and cats to travel to Canada they must have a valid rabies vaccination, done at least 30 days before departure, and health certificate done before departure. We can help to arrange the health certificate for you. We like to do thorough assessment of all pet safety aspects.
Once you decide to use our services we will do the rest which includes arranging the vet work, scheduling vet appointments with your vet, documentation, flight booking and pet travel flights, and taking your babies to the airport and assisting with the pets check-in. Please contact us for pet shipping information for your trip.