Cat and Dog Relocation & Shipping Services to Canada
Are you dreaming of exploring breathtaking scenery and walking your dog amidst majestic lakes and mountains? Canada, renowned for its vast natural resources and low population density, offers an ideal environment for outdoor enthusiasts and their beloved furry companions.
Discover the Beauty of Canada with Our Cat and Dog Relocation & Shipping Services
If you're planning to move from a bustling city like Hong Kong, your furry friend is sure to love Canada's abundant outdoor spaces and natural beauty. Known for its safety and excellent animal healthcare and protection systems, Canada is also a welcoming country for your pets.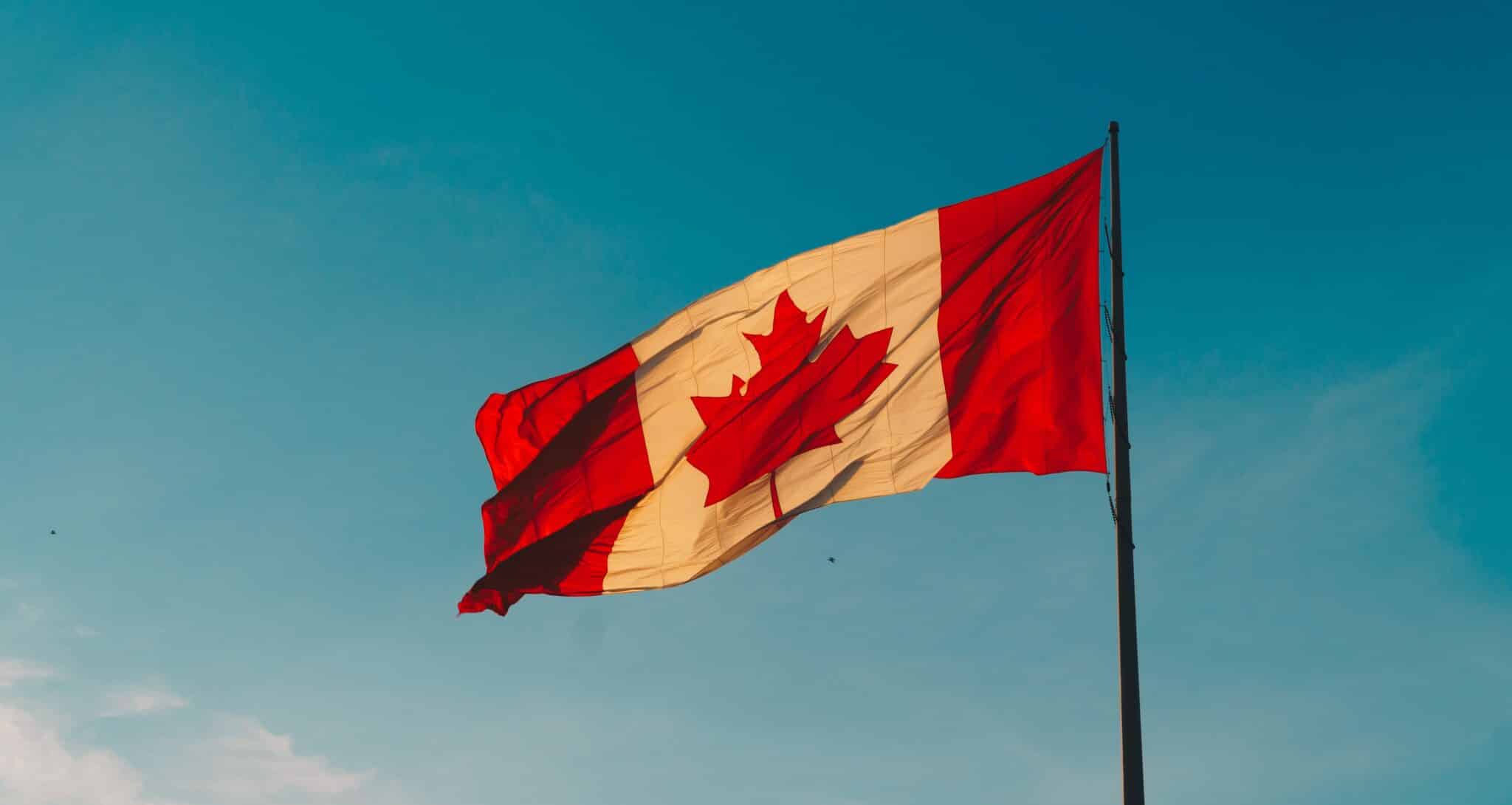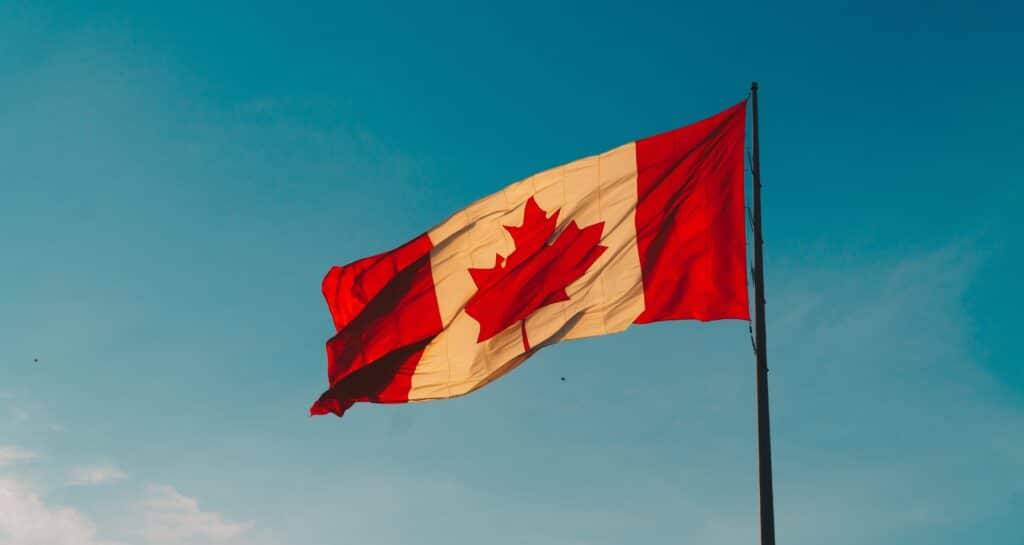 Why Choose Ferndale Kennels for Your Pet's Journey to Canada
If you're considering relocating to Canada, Ferndale Kennels is here to assist you with your pet's journey. We provide comprehensive services to facilitate transportation and relocation to various destinations across Canada, including Vancouver, Calgary, Edmonton, Toronto, and more. 
We also understand how stressful relocation can be on you and your pets. We put in steps to make your pet feel comfortable and relaxed on their journey and will keep you updated on their progress every step of the way to give you peace of mind. 
Cat and Dog Relocation & Shipping Services to Canada
People choose to move with their pets to Canada for various reasons, including:
Canadian pets returning to their home country as their owners conclude their overseas assignments.

Pets transiting through Canada en route to their final destination, often in the United States.

Dogs and cats entering Canada for a temporary stay, such as a summer break.

Pet relocation for business in Canada.

Animals accompanying families relocating for business or retirement purposes.
Trust Ferndale Kennels for a Stress-Free Pet Relocation Experience to Canada
At Ferndale, we have the expertise to assist you in all these scenarios. As members of the International Pet and Animal Transportation Association (IPATA), we work with trusted agents who can facilitate customs clearance for your pets in Canada. We can also arrange transfer or onward travel by air or vehicle, ensuring a seamless journey to your doorstep.
Requirements for Pets' Overseas Travel to Canada
To travel to Canada, dogs and cats must meet specific requirements, including a valid rabies vaccination administered at least 30 days before departure and a health certificate issued before travel. Our team can guide you through the process and help arrange the necessary health certificate. We prioritise the safety and well-being of your pets and conduct a thorough assessment of all aspects related to their comfort and security during travel.
We take care of all the necessary arrangements. This includes coordinating with veterinarians, scheduling vet work appointments, handling documentation, booking flights, and ensuring a smooth check-in process for your furry companions at the airport. Please don't hesitate to contact us for detailed pet shipping information specific to your trip.
Personalized Assistance and Support for a Seamless Pet Travel to Canada
At Ferndale Kennels, we understand the importance of your pet's well-being and strive to provide a stress-free and reliable pet relocation experience. Our team is dedicated to ensuring the utmost care and attention throughout the journey. 
With our assistance, you can rest assured that your beloved pets will be in safe hands as they embark on their exciting new chapter in Canada. Reach out to us today to begin the process of relocating your furry family members to Canada.
Smooth and Hassle-Free Pet Relocation Requirements for Canada
In addition to our comprehensive pet relocation services, Ferndale Kennels offers an array of additional assistance to make your pet's transition to Canada as smooth as possible. We understand that moving to a new country can be overwhelming, especially when accompanied by beloved pets. That's why we go the extra mile to provide support and guidance throughout the entire process.
Our knowledgeable team is well-versed in Canadian customs and regulations regarding pet importation. We can provide you with up-to-date information and advice on any specific requirements or restrictions that may apply to your pet's relocation to Canada. Whether it's obtaining the necessary permits, ensuring compliance with health and safety standards, or understanding quarantine protocols, we've got you covered.
We understand the importance of finding suitable accommodation for both you and your furry companions upon arrival in Canada. We can offer recommendations and resources to help you locate pet-friendly housing options, ensuring that your pets will be welcomed with open arms in your new home.
Personalized Pet Relocation Services to Canada
At Ferndale Kennels, we believe in providing personalised pet relocation to Canada, completely tailored to your unique needs. We take the time to understand your specific circumstances and preferences, allowing us to offer customised solutions that prioritise the well-being and happiness of your pets. Whether you have special dietary requirements, specific medical needs, or any other concerns, we will work closely with you to ensure that every detail is taken care of.
Throughout the entire relocation process, our dedicated team remains by your side, ready to address any questions or concerns you may have. We pride ourselves on our commitment to exceptional customer service and are always just a phone call or email away. Your peace of mind is our top priority, and we will do everything we can to make your transition to Canada a positive and stress-free experience for both you and your pets.
If you're considering relocating to Canada with your beloved cats or dogs, choose Ferndale Kennels as your trusted partner. With our extensive expertise, attention to detail, and unwavering dedication to customer satisfaction, we ensure that your pet's journey to their new Canadian home is safe, comfortable, and hassle-free. 
Contact us today to learn more about our services and let us assist you in making your pet's relocation to Canada a seamless and memorable experience.