Cat and Dog Relocation & Shipping to Japan
Thinking about moving to Japan with pets? Here are some things to bear in mind, so please pick up the phone and call us for information!
Rabies Blood tests for pets travelling to Japan:
The important thing about pet relocation to Japan is to be aware of the preparation steps need to start well in advance, so contact us for advice early. For pets to enter Japan there are special requirements, first of all  the dogs or cats must have had a rabies titre test done at least 180 days before travel. This is also called an RNATT. Your vets or our vets can assist you with this. We like to FEDEX the samples to overseas to ensure we get the reports back in a secure and timely manner from the overseas laboratory.
Vaccines for pets travelling to Japan:
Pets travelling to Japan should have been micro chipped and their rabies and annual vaccination should all be up to date & within the year when they travel. In fact as well as satisfying Japan regulations, you need to satisfy the Hong Kong regulations who certify the documents you will need for the move.
Other requirements for dogs and cats going to Japan:
Moving pets to Japan need to travel in the IATA standard travel crate, and the pets need to have had health check and certification by a Veterinarian prior to travel. Other steps are similar to the other preparation steps in pet relocation to any country, e.g. ideally to get your dog or cat familiar and accepting to the crate in the weeks before your move.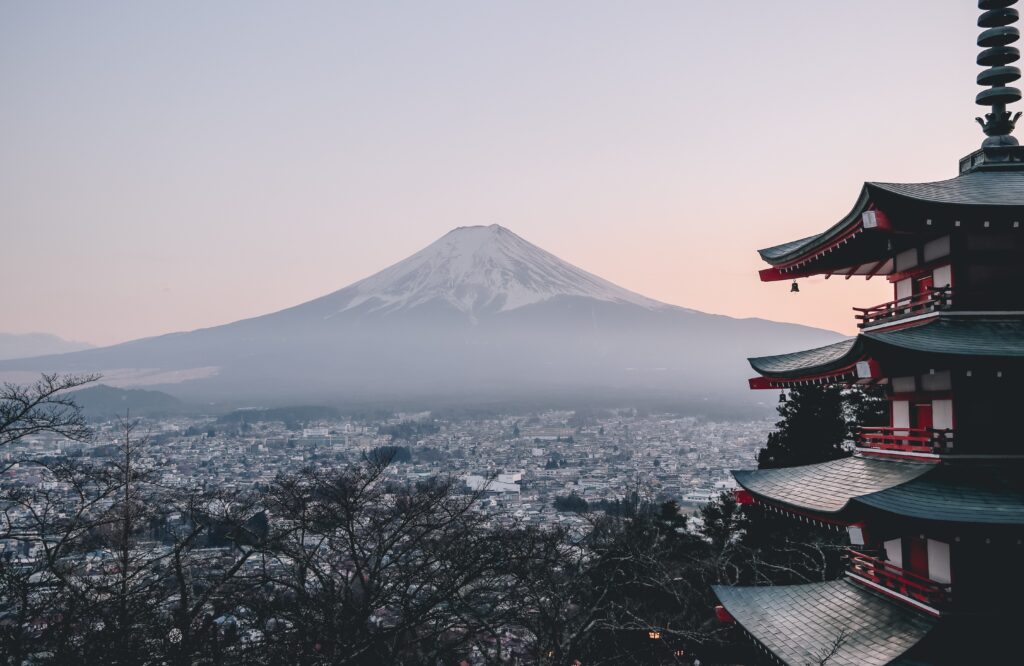 Dogs going to Japan for Vacation:
Japan is a popular destination for pet travel as well as relocation. We can help people take their pets to Japan for vacation, as well as moving permanently to Japan with animals. For pet travel, pets have the option depending on the breed and size of pet, to fly to Japan as excess baggage (rather than pet travel being only possible as manifest cargo, which is the case for arriving in some countries e.g. Australia, Hong Kong, U.K).
For pets to fly as excess baggage it depends on the airline's requirements also, as each Airline has different rules on the breeds they accept, as well as the size of crates that they will accept.
How we can help:
Ferndale Kennels has sent and received many pets to and from Japan and is familiar with the unique steps needed for travel to this beautiful destination for your pets. We can help with all the complex steps including but not limited to, arranging the vet work, scheduling vet appointments with your vet, and preparing pet travel documentation. As well as flight booking and flights, and taking your babies to the airport and assisting with the pets check-in.