Dog Boarding in Hong Kong
ROOM TYPES:
Air Con Rooms
We have comfortable tiled AC rooms for dogs, these come in two sizes,
1) Smaller rooms for small breed dogs.
2) Large rooms for medium to large breed dogs. Or for a group of dogs. These rooms have large plate glass windows overlooking the green grass area. They also each have a separate individual outdoor-run adjacent to the room.
Fan-Cooled rooms
We have regular sized Garden rooms each with their own fan for dogs of any size.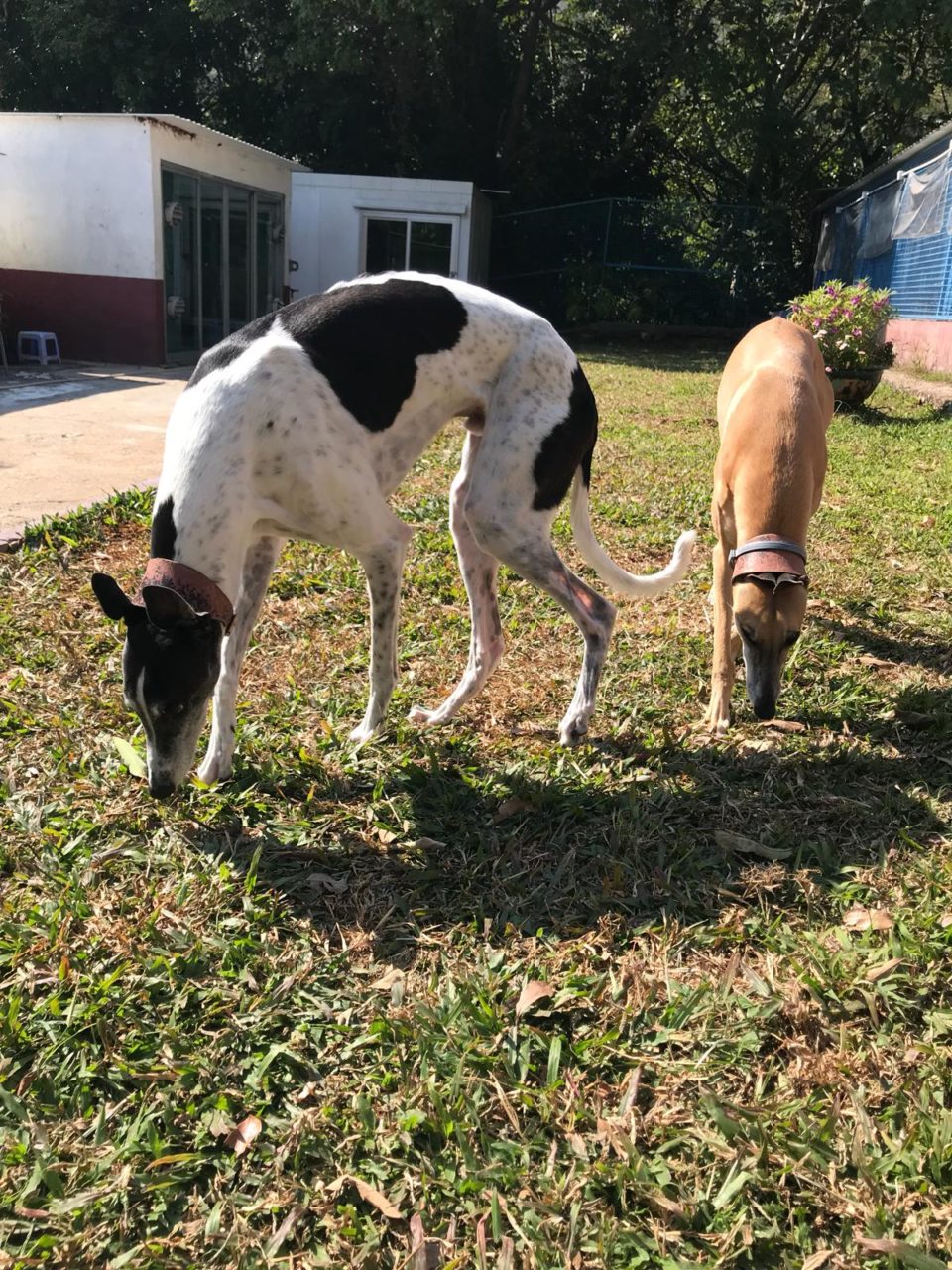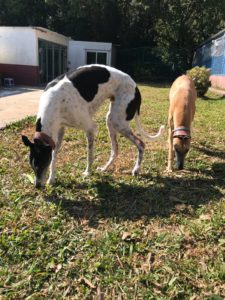 EXERCISE:
During the day the dogs can come out of their kennels several times to exercise , or play with our staff. We have 2 real grass areas where the dogs can run off the lead, within our secure outdoor compound.
One of the benefits of Ferndale is playing on our grassy areas and spending time outdoors. As a result, some dogs may get dirty (especially on rainy days) while playing in the grass. This is why we suggest a bath before leaving our facility, although please note this is a bath with a non-medicated mildly fragranced shampoo for cleaning-up purposes, not a specialist grooming service.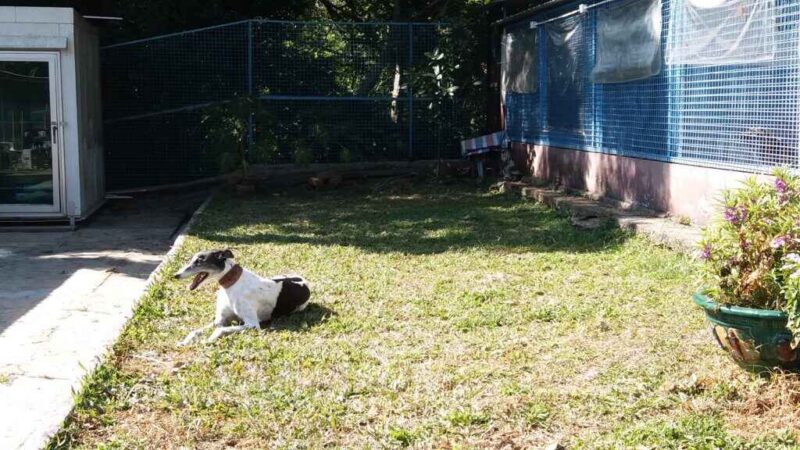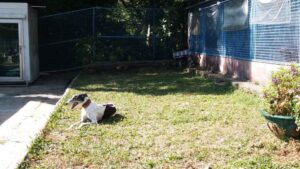 FOOD TYPES:
We use Royal Canin dry foods, diet ranges appropriate to dog's age and size. We also provide canned foods. If you prefer to supply your own food you may.
Click here for making a booking.