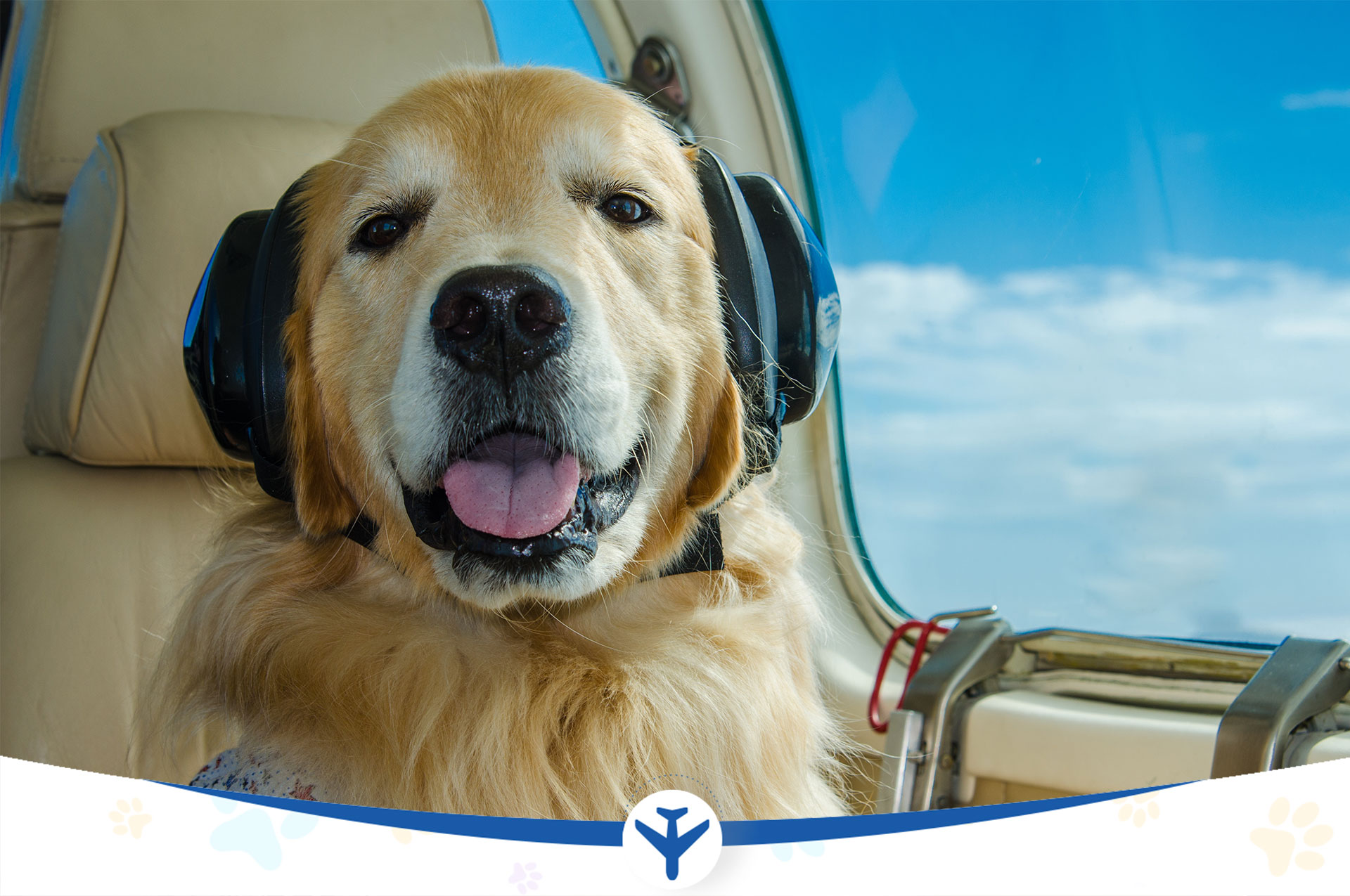 Travelling on a
Private Jet with Dogs or Cats
Many people are concerned with having to be separated from their pets during international pet travel, and having to put the dogs or cats in the airplane hold. With private jet travel, pets fly in the cabin with you and can sit near you. It's the quickest, safest way to get your furry family to any destination.
Read More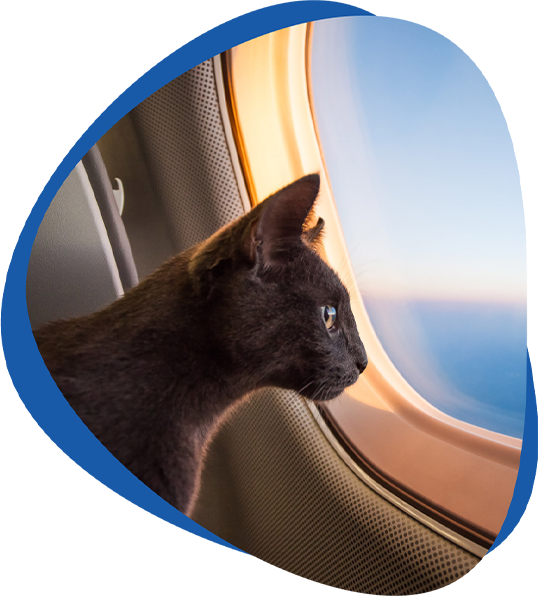 The documentation
Documentation for the pet relocation is the same regardless of commercial airline or private jet. Ferndale Kennels are experts in pet relocation documents for nearly 3 decades so are very professional to assist.
The check in process
Check in process is easier. Relax in the classy Passenger Lounge while the staff arrange for your passport and documents to be checked.

All documentation needs to be given by Ferndale to the Business Aviation Centre at least a day in advance for checking. Hong Kong Business Aviation Centre (HKBAC) is said to be Asia's Premier Fixed-Base Operator (FBO) for business aircraft.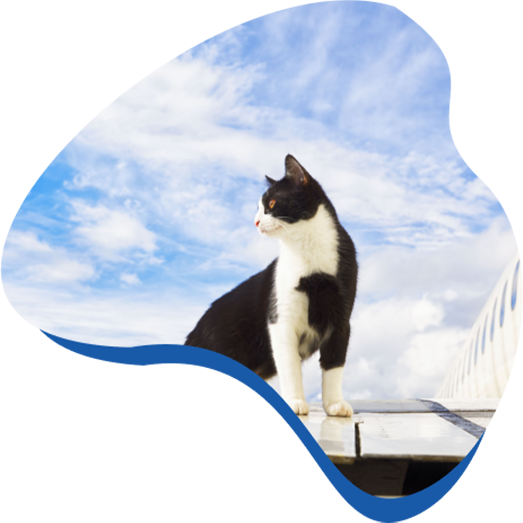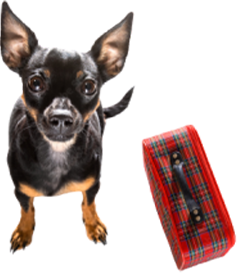 Receiving pets on private jet from overseas.
Appointment needs to be made with the local authority eg AFCD in Hong Kong, to ensure there are staff on hand to check the pets microchip and other documents, when you arrive.
Safely and care in the air
Apart from convenience, this is the appeal of private jet. Being together with a pet enables you to reassure them and let them take their medical treatments if required.

Private jets are usually designed to climb faster than bigger planes, so they're above bad weather sooner- so flights are smoother. They have more advanced air pressure systems than commercial airlines, e.g. the Gulfstream G650 is pressurized to 3,000 ft/ 914 metres, twice as low as commercial airlines. This low pressure in the cabin reduces fatigue and is less tiring and you and your pets can take rest better.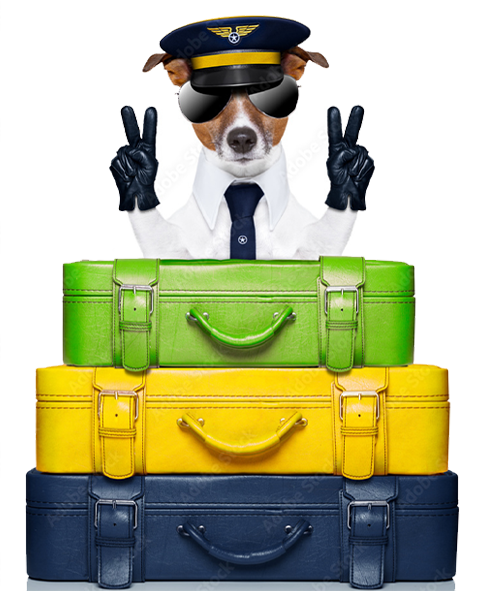 Flying from Hong- Kong to UK with pets
Maximum of pet size this route is 20.00kg. Flights are into Farnborough (a small airport outside London), there is 1 small stop for re-fuelling en-route but total flight time is around 12.5 hrs.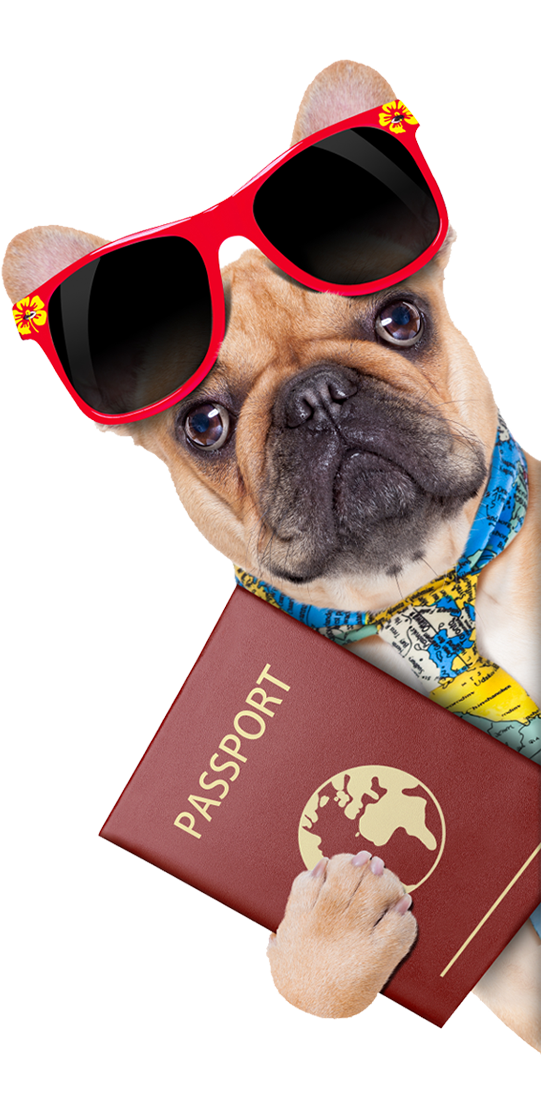 PRICING OF PETS ON PRIVATE JET