Pet taxis are quite a new phenomenon. They have always been their plying their trade between mainland Europe and UK and especially for those moving between UK and Spain.
However, 2 events brought them to the forefront and that's Brexit and Covid. Before Brexit it was very simple to just fly to an EU city such as Paris and then under the same EU health certificate, it was straight forward just to drive over to UK via tunnel or ferry. Now with Brexit extra paperwork is required and additional checks. Car hire companies now don't easily let you take their cars out of the EU so pet owners have had to find other ways to get across the English Channel.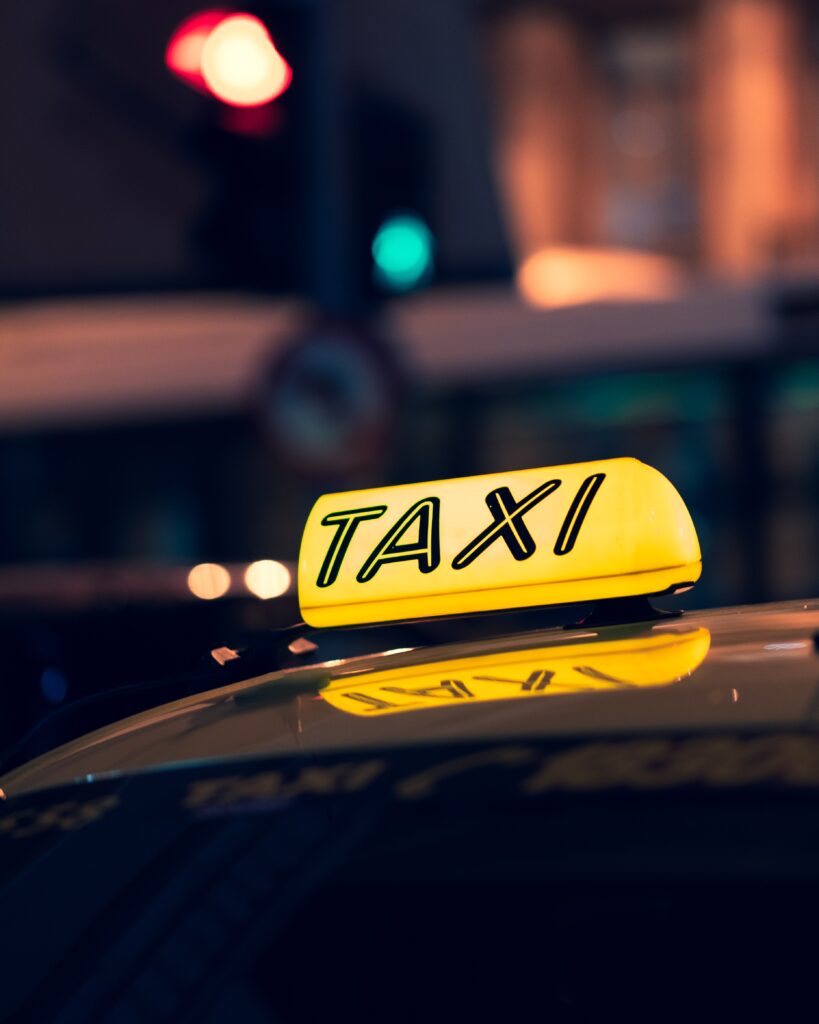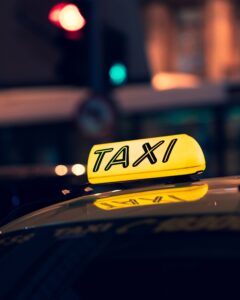 At the same time Covid added additional hurdles and also the large BNO migration to the UK meant flights were limited, cargo prices skyrocketed and most flights only went to Heathrow which added extraordinary pressure on Heathrow Animal reception centre (HARC) which forced them to put a daily cap on animals entering the UK via air. Also, with the UK seen as a very high risk of covid, many transit airlines such as KLM, Lufthansa amongst others stopped animal service to the UK which is still in effect mainly. This left only Cathay and BA and for a while it was only Cathay with BA only just restarting their service after 6 months away from Hong Kong.
Pets going direct to the UK can only enter as manifest cargo (like sending a package with fedex) and with the UK being an island with rabies free status, to keep that status they strictly control how animals enter. Excess baggage which means you must be on the same flight and far cheaper way to transport pets, is not allowed and not an option for pets.
With air cargo rates several 100% above pre-covid levels, taking your small to medium pets as excess baggage to airports in the EU such as Amsterdam, Paris or Frankfurt and then engaging a pet taxi to transport your furry one the remaining part has been by far the easiest route into the UK as there are more options to fly as excess baggage with airlines such as KLM, Lufthansa, Turkish, Singapore, Korean and Qatar plus others.
Generally, with pet taxis they are designed only for transporting pets and pets only. Some companies might take one owner if they are travelling light but most don't do this as the space is taken up for pets. The process would be that you would meet them at the airport of your arrival, hand over your pets to them along with the paperwork we provide you and then they do the rest and deliver to your home whilst you make your own way to the UK. It is a longish trip depending on where in the UK they will be delivered to but the vehicles do generally stop every 2-3 hours so the pets get a walk break and so does the driver. Vehicles are air conditioned, and vehicles are modernised with compartments that can be adjusted depending on the size of the animal.
Pet taxi's are not IPATA affiliated although we expect some will join Ipata soon like the ones where the pet taxi has long been established such as USA and Australia. You can easily find pet taxi's with a quick google search or ask your pet shipping consultant for a list of companies that other pet owners have used.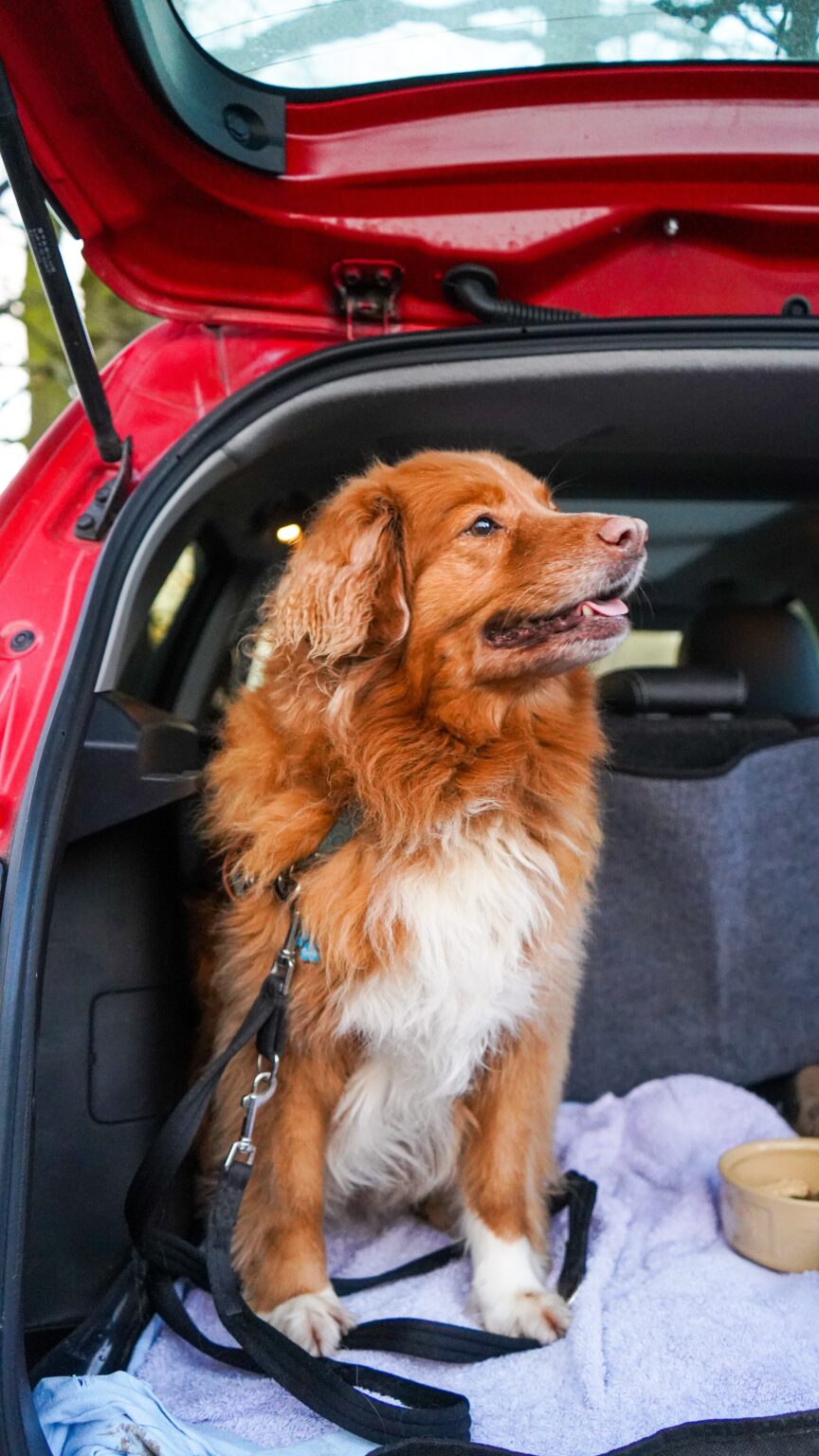 Some useful tips when choosing pet taxis is to
Make sure they can be flexible with date changes so you don't lose your deposit
Check their website and ask for photos of their vehicles
Make sure you have the drivers number
Ask the pet taxi company if you can use an apple airtag so you can live track your pets journey
Pack a leash and collar in your hand luggage to hand over to the driver
Have an old item of clothing to put in the van with your pet
Don't give any toys (choke hazard)
For more information on moving to the UK please read here  or you are welcome to call us at +852 2791 9330 or e-mail us, or fill in our on-line form.