Cat and Dog Relocation & Shipping to Taiwan
Moving anywhere is the world is an exciting but challenging task, especially if you have your pets in tow also. Many people actually also choose where to move to, based on their pets, as pets are family too.
Taiwan is a top choice for people moving to (internationally or within Asia) as it's a familiar culture to Hong Kong, with a perceived high quality of life, low living costs, and more space to get out of the cities. It is a friendly place with a laid back culture and great food choices.
For pet importation into Taiwan:
Taiwan is one of the rabies free category of countries, so pet movement to Taiwan means following very specific regulations by the Taiwan Government, so they can protect this status.
Depending on your pet's place of origin, they will need to stay in the Taiwan pet quarantine facility. This is the case for pets going to Taiwan from Hong Kong; and they also need Rabies antibody level blood tests. As with pet travel to any destination, we do recommend that you acclimate your pet to their travel crate in the weeks before the flight.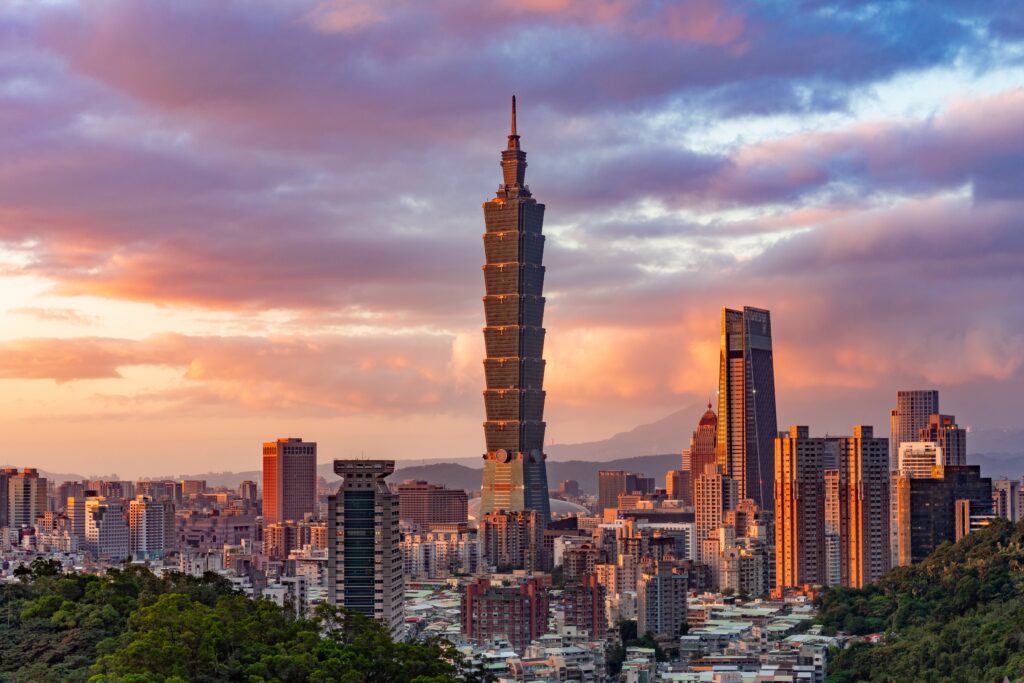 We can provide:
Providing an Airline approved travel crate for your dog or cat
Arranging for a compliant microchip
Arranging for a RNAT rabies blood test
Completing a Hong Kong veterinary health certificate
Getting all documents prepared
Documents endorsed by the HK Government
Door to door pick-up and delivery
Flight bookings
Pet customs clearance in Taiwan (by our IPATA agent partner)
Boarding in our facility if required if your flight timing is different than your pets
Please contact Ferndale Kennels for advice on moving animals to Taiwan. Your dog and cats transportation care will be in safe hands with our shipping plans!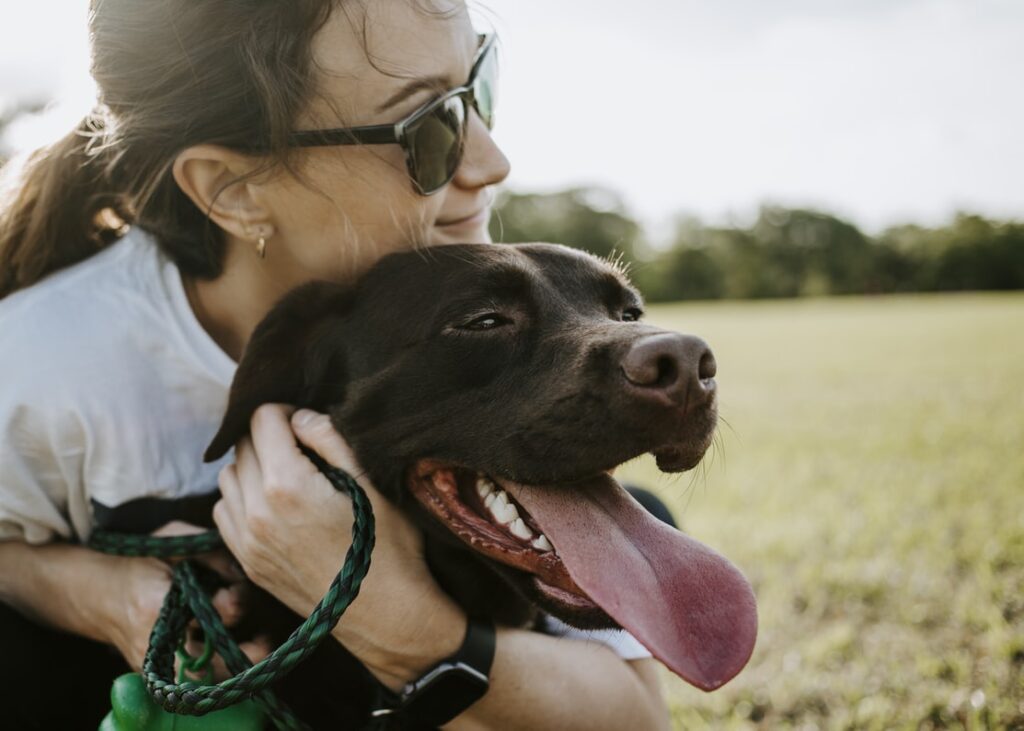 Why use us to move your dog or cat to Taiwan?
Ferndale has a Veterinary Surgeon Director and so we help ensure there is a professional focus on animal healthcare and safety and "Care-In-The-Air". Call or visit us to meet our staff first! Learn about us and also check out our facebook community for testimonials about pet travel to Taiwan.
Our business was formed in 1994 and we have had our facility since then and being relocating pets since then. We have done this for decades and the experience shows!
We have the whole package- vets, boarding hotel, drivers, an office you can visit, so we can provide a genuine comprehensive and experienced service in-house with our large team.  We are equipped to deal with any requirements your pet or you may have when they move to Taiwan!
Help me!
Please feel free to contact Ferndale Kennel for a quotation on your move.