Relocating to Taiwan with Pets
Moving to a new country is an exciting adventure, but when you have your pets to accompany you, it adds an extra layer of planning and preparation. Taiwan, with its familiar culture, high quality of life, and affordable living costs, is a popular choice for international relocation, particularly from Hong Kong and other Asian countries. The good news is that Ferndale Kennels are experts in pet relocation to Taiwan. We understand the necessary requirements and offer comprehensive services to ensure a stress-free and safe journey for your cherished cats and dogs.
Understanding Pet Importation Regulations in Taiwan
Taiwan is classified as a rabies-free country, and the government has implemented specific regulations to maintain this status while allowing pet importation. Depending on your pet's origin, they may be required to stay in a designated pet quarantine facility upon arrival in Taiwan.
For example, pets travelling from Hong Kong to Taiwan need to undergo a Rabies Neutralizing Antibody Titration (RNAT) blood test. It's also recommended that you have your pet microchipped before travelling to ensure they can be found if you become separated for any reason.
To ensure a smooth transition, it is also advisable to acclimate your pet to their travel crate in the weeks leading up to the flight.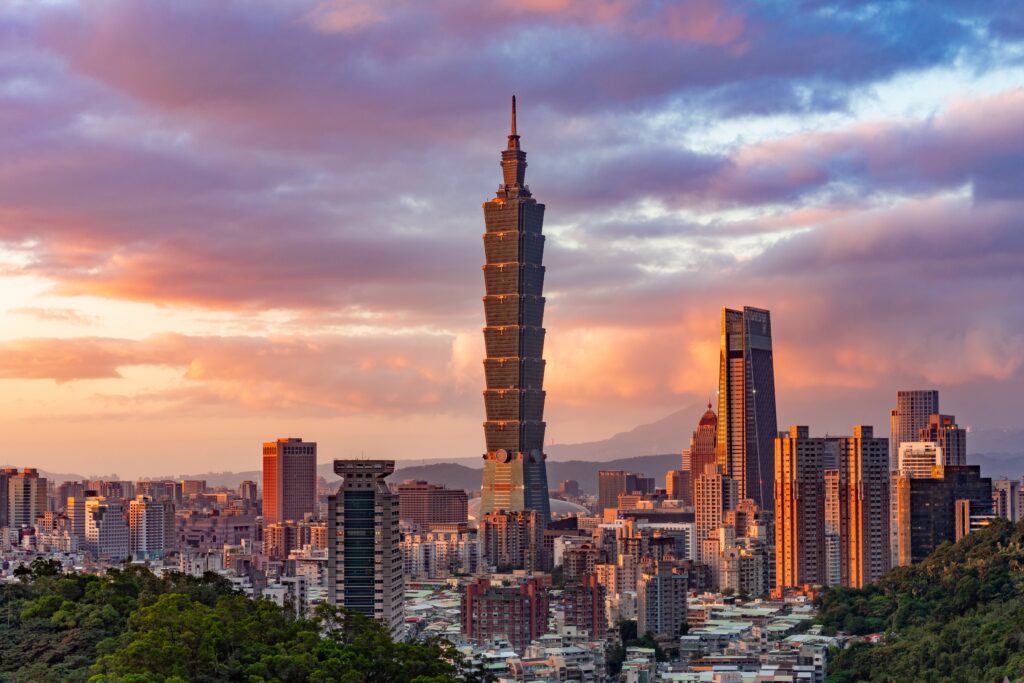 Comprehensive Services Provided by Ferndale Kennels
At Ferndale Kennels, we offer a wide range of services to facilitate the relocation of your furry friends to Taiwan. Our goal is to make the entire process seamless and hassle-free. Here are some key services we provide:
Airline-Approved Travel Crates
We understand the importance of your pet's comfort and safety during transportation. Our team will provide you with an airline-approved travel crate that meets the required standards for pet travel and that is the correct size for your pet.
We can also recommend tips and tricks to help crate train your pet prior to travel. This will help them to understand that the crate is a positive thing and they'll settle more easily for their journey.
Compliant Microchip Arrangement
Microchipping is a crucial step in pet relocation. We will ensure that your pet is equipped with a compliant microchip that meets Taiwan's identification requirements.
RNAT Rabies Blood Test Arrangement
As part of the importation process, certain countries, including Taiwan, require a Rabies Neutralizing Antibody Titration (RNAT) blood test. We will assist in arranging the necessary blood test for your pet.
Taiwan Veterinary Health Certificate Completion
To comply with the regulations, a veterinary health certificate is required for your pet's journey. This means that your pet will need to be seen by a vet within a few days of your travel. They will sign off your pet as being fit and healthy to travel. Our team will ensure that all the necessary documentation is completed accurately and efficiently. Without this, your pet will not be able to fly.
Document Preparation and Endorsement
Navigating the paperwork can be overwhelming. We will handle all the documentation required for your pet's relocation and ensure that it is properly endorsed by the relevant government authorities.
Door-to-Door Pick-Up and Delivery
To minimise stress and maximise convenience, we offer door-to-door pick-up and delivery services for your pets. Our dedicated team will coordinate the logistics, ensuring a smooth and timely transport process.
You can be confident that your pet is in good hands right up to your new doorstep. And we'll keep you updated on their well-being along the way, so you don't have to worry.
We have established partnerships with reputable pet-friendly airlines, allowing us to make flight bookings tailored to your pet's travel needs. Rest assured that we will handle all the necessary arrangements for a safe and comfortable journey.
Pet Customs Clearance in Taiwan

Navigating customs procedures can be complex. We collaborate with our IPATA agent partner in Taiwan to ensure a seamless and efficient customs clearance process for your pets.
If your flight timing differs from your pet's, we provide comfortable pet boarding services in our facility. Your pets will be cared for by our experienced staff, ensuring their well-being until they can join you in Taiwan. It'll be a little holiday for them while you get yourself settled in your new home.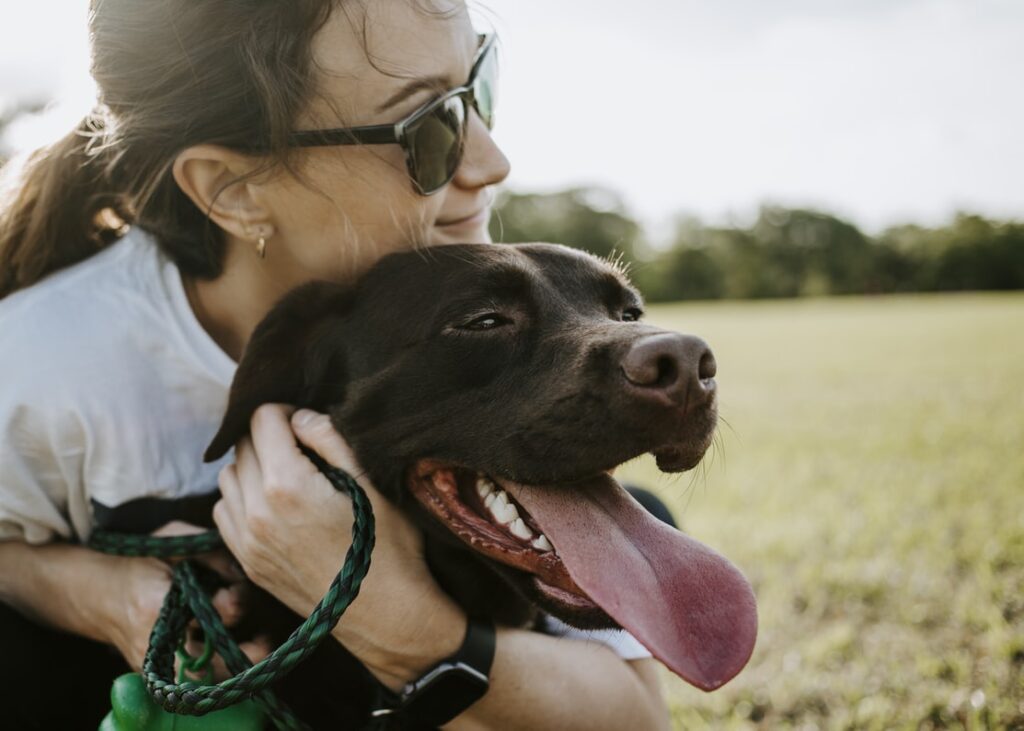 Why Choose Ferndale Kennels for Pet Relocation to Taiwan?
Veterinary Surgeon Director
With a Veterinary Surgeon Director on our team, we prioritise the health and safety of your pets throughout the entire journey. Our professional focus on animal healthcare ensures that your pets receive the best possible care.
Since our establishment in 1994, we have been relocating pets with utmost care and dedication. Our extensive experience in the field of pet relocation guarantees a smooth and successful transition for your furry companions.
Comprehensive In-House Services
Ferndale Kennels offers a complete package of services, including veterinary care, boarding facilities, experienced drivers, and a conveniently located office. Our large team is equipped to handle any requirements, ensuring a comprehensive and hassle-free pet relocation experience.
Testimonials and Community Support
We take pride in our satisfied customers. Feel free to visit our Facebook community and read testimonials from pet owners who have entrusted us with their pets' travel to Taiwan. Their positive experiences are a testament to our commitment to excellence.
Choose Ferndale Kennels to Transport Pets to Taiwan
Moving to Taiwan with your beloved cats and dogs is an achievable and rewarding experience with the assistance of Ferndale Kennels. Our comprehensive services, expert team, and dedication to animal welfare ensure a smooth and stress-free relocation experience.
Contact Ferndale Kennels today for a personalised quotation and embark on a seamless journey to Taiwan with your cherished pets by your side.