Cat and Dog Relocation & Shipping to China
Mainland China has its own challenges with the documents and rules being different from Hong Kong, and also varying between state to state or Between different Cities and Regions.
Ferndale's offices are in Hong Kong but we have contacts in China and know the region well so we can help with your moves throughout the Country and region, or we will direct you to our colleagues who can.
Coming into China
Chinese pet import rules are quite strict when it comes to pets. Some cities require the presence of the owner with the pet and have a "one passport one pet" policy. It varies with destination city in China.
Quarantine is enforced in most Cities, for new cats and dogs arriving from overseas. Again this has some variations with region. Many cities in China, including Beijing and Shanghai, require up to 30 days of quarantine for pets upon entry. In some places this is a shorter duration, or Quarantine free. The rules on these arrangements were all recently revised in May 2019, please talk to us to learn about the newest requirements for pets entering China.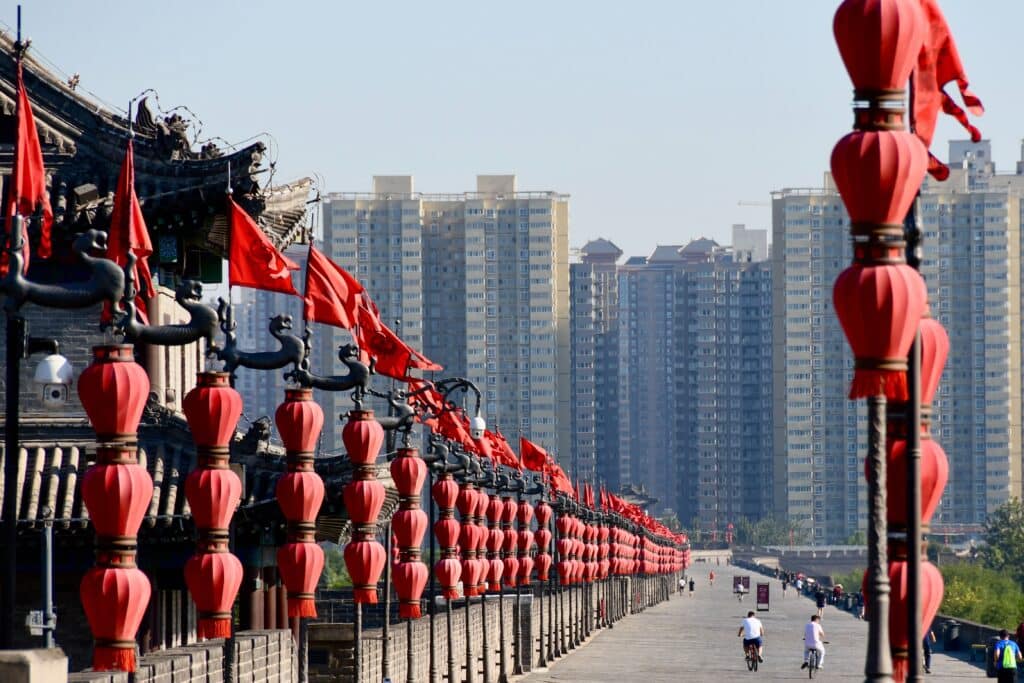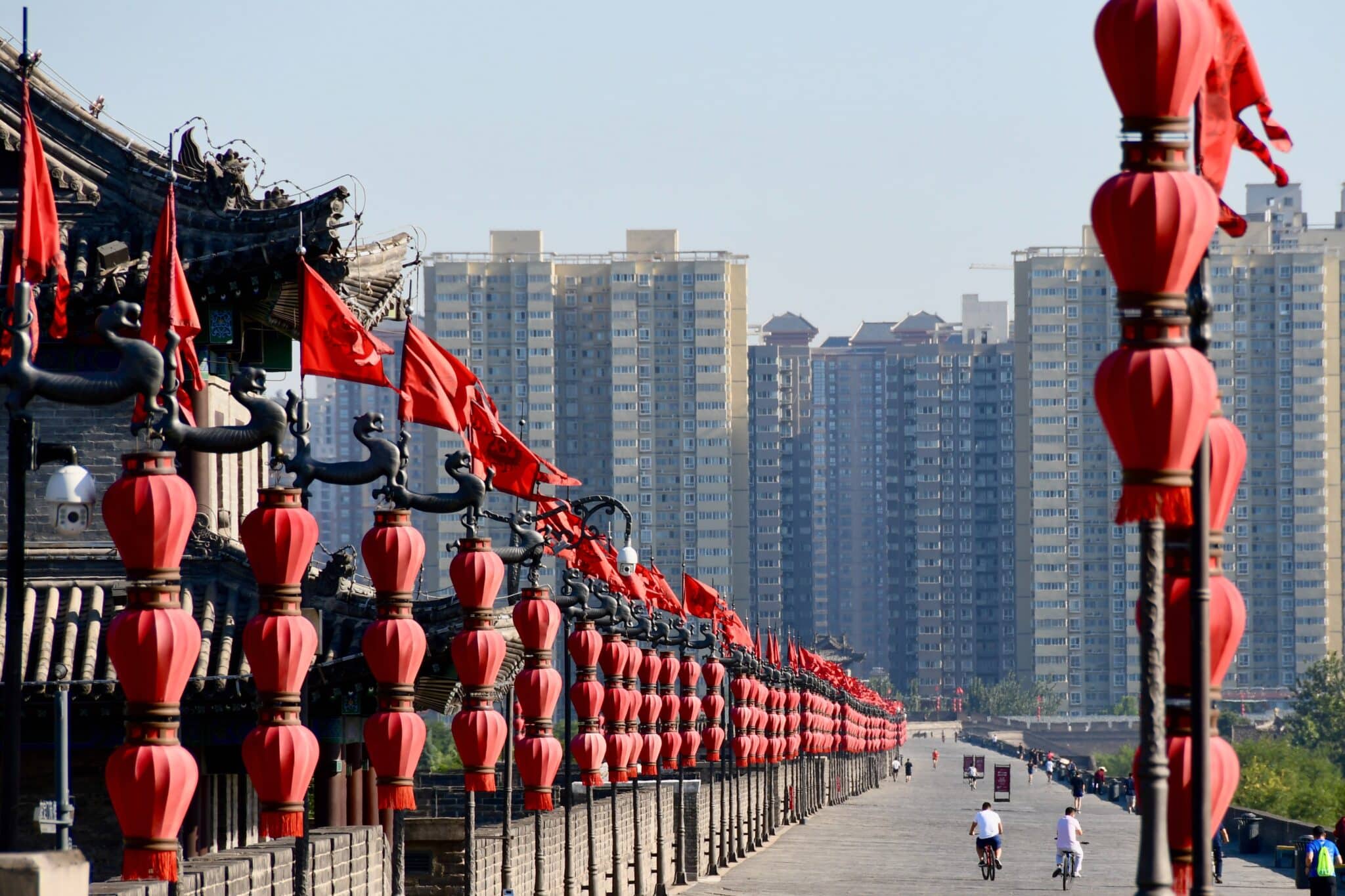 Leaving China
As with any move you will need to prepare for two parallel sets of steps when leaving China with your pets. The first is the export process for China.  The second process is completing the entry requirements for the country to which your babies are relocating.
Wherever in China you live, your pet will need to have an up-to-date vaccination book, a health certificate, and an export permit.
Help me!
Please feel free to contact Ferndale Kennel for a quotation on your move.
Click Here For Shipping Enquiry
Our China Pet Relocation Team!
Meet Ferndale's experts behind your pet's move!