Cat and Dog Relocation & Shipping to Singapore
Many people make the short hop from Hong Kong to Singapore or vice versa, and Ferndale Kennels is very familiar with the steps involved with pet transportation to Singapore. Our quality service will help you to make sure you don't leave your furry friends behind. Our partner agent in Singapore works seamlessly with us, to enable us to easily provide a great door-to-door service. We want to provide clear and helpful advice so your pet relocation to Singapore is straightforward.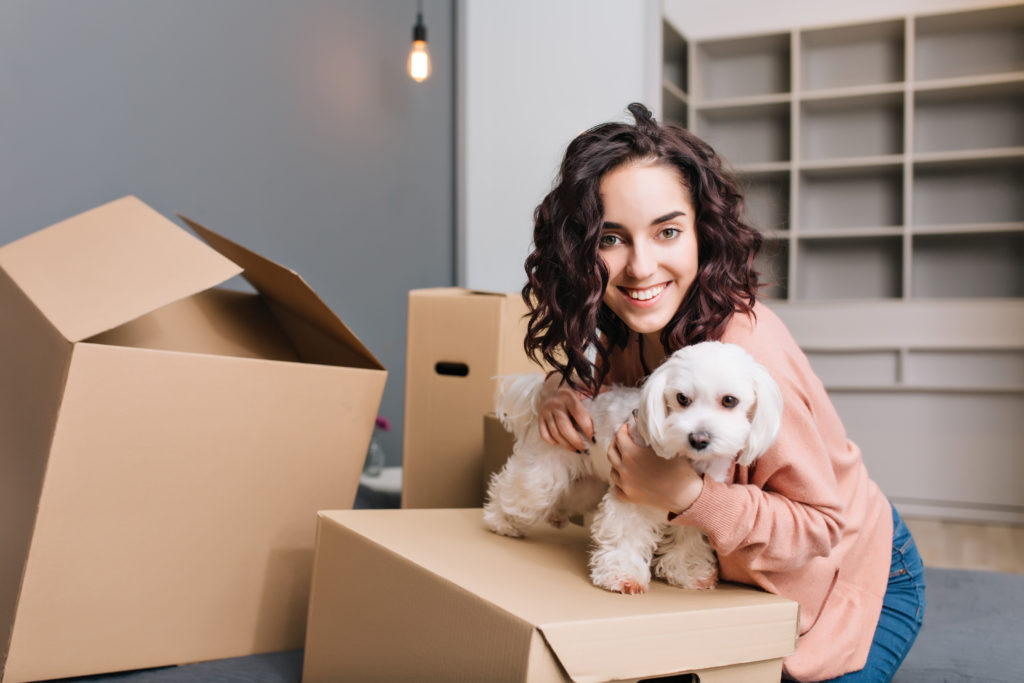 Singapore is one of our prime destinations for relocation assistance. Many families and business people move to Singapore for the business opportunities. It's a safe city with a low crime rate and excellent Education system. Like Hong Kong the other finance city of Asia, Singapore has low taxes. It does have plenty of rules that apply, and pet import or pet ownership in Singapore has rules also.
Singapore does have a lot of pets,  smaller breeds of dogs being especially popular. Probably because people are mostly living in flats in the city.  Singapore does have good parks and pet friendly places for spending time with your pets. However there are rules and  regulations that you do need to follow to Import pets into Singapore, as well as to keep pets in the city. Ferndale's job is to help you make the early preparations before your dog or cat moves to Singapore.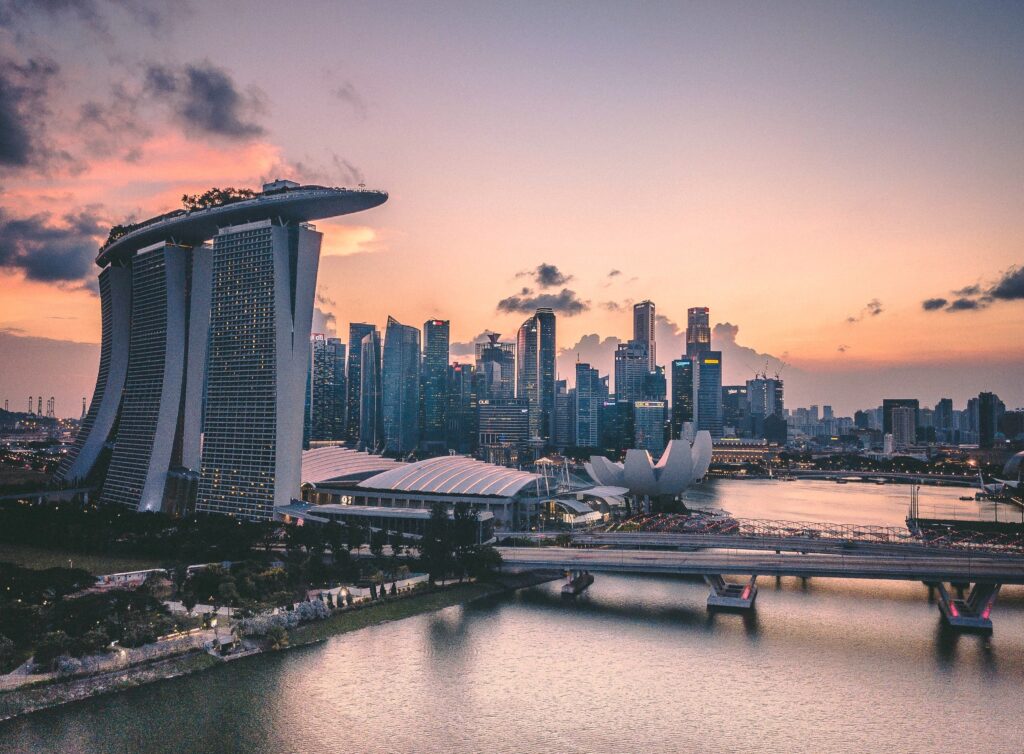 What to know about relocating pets to Singapore
There is no quarantine for dogs and cats travelling from Hong Kong to Singapore. But some pets travelling from a different origin do have quarantine.
For pets from Hong Kong travelling to Singapore, they require a Rabies Neutralising Antibody Titre Test (RNATT) blood test, and their annual and rabies vaccines must be all up-to-date done at least 14 days before departure. For the blood test, they must have been microchipped and have a valid rabies vaccination done at least 30 days before taking a blood sample. So long as the results are acceptable, they can then enter Singapore. Rabies blood results usually takes about 3 to 4 weeks to come back, and once we have the pass result, we can start the Singapore import documentation. This can take up to 2 weeks to prepare, so we recommend starting the process at least 2 months ahead. Pet relocation to Singapore has a number of important steps for your dog or cat and so our pet transportation service will help coordinate everything to moving your pet easy!
Who makes the rules in Singapore for pets?
The Animal & Veterinary Service (AVS) is the Government department that is responsible for pet related matters in Singapore, and rules for pet shipping to Singapore. They regulate the rules around pet ownership, as well as the requirements for importing or exporting pets to and from Singapore. Singapore has been rabies-free for over 50 years and the AVS works hard to maintain this status and the regulations are partly to help this. To transport your pet to Singapore we stay up to date with all the AVS latest rules on moving dogs or moving cats, so pet shipping to Singapore is safe with us.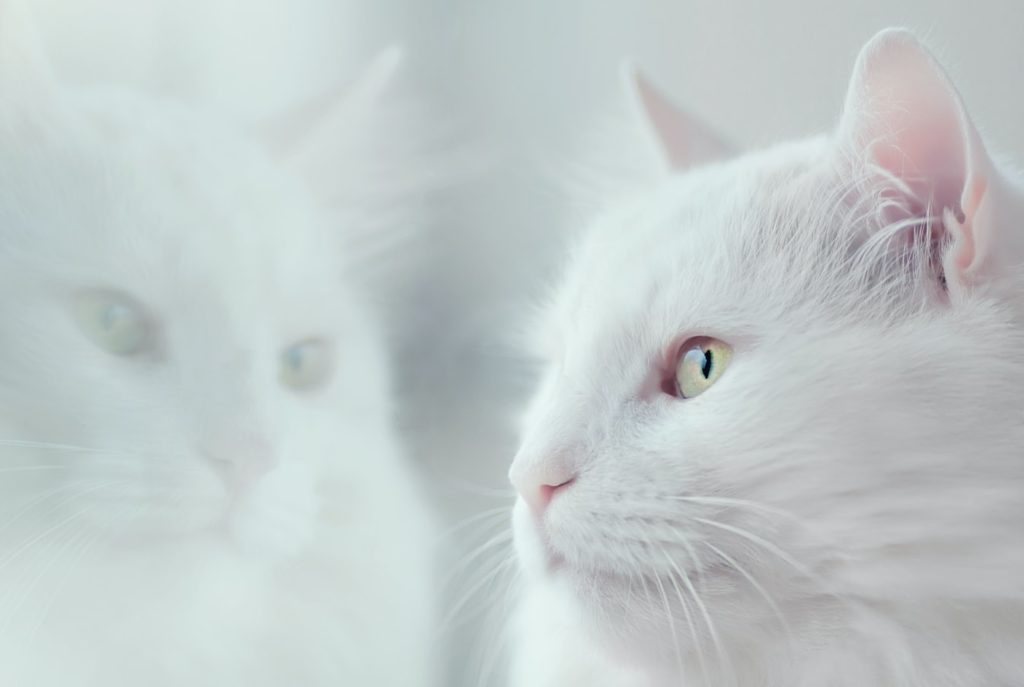 Our Singapore pet shipping services can include and are not limited to:
Providing an Airline approved travel crate
Arranging for a ISO-compliant microchip
Arranging for a RNAT rabies blood test
Apply for a Singapore-specific import license and customs permit
Pet customs clearance in Singapore (by our IPATA agent partner)
Completing a Hong Kong veterinary health certificate
Getting all documents endorsed by the HK Government
Door to door pick-up and delivery
Flight bookings
Boarding in our facility if required if your flight timing is slightly different than your pets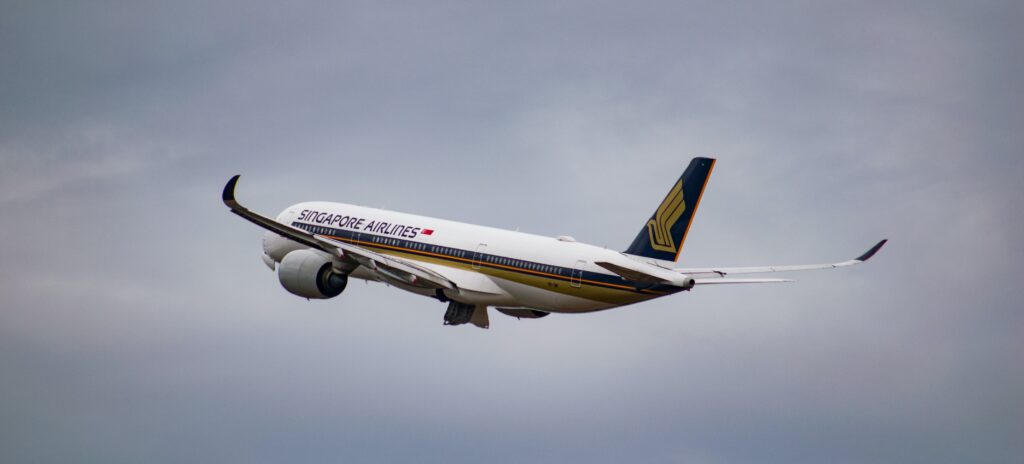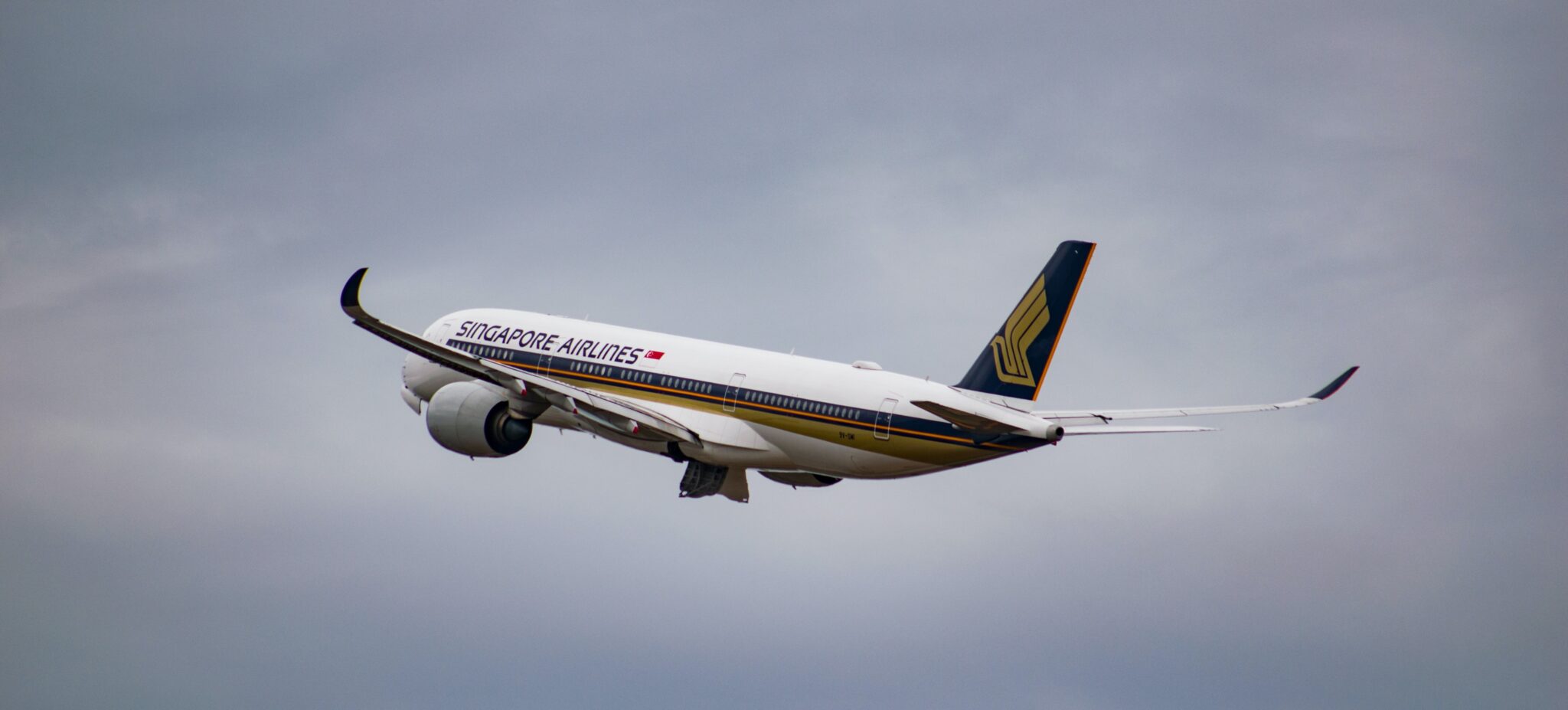 Fill out an enquiry form with Ferndale Kennels today!
We will arrange all the export services for your furry friends; if you're interested in the travel details for pet relocation to Singapore and the estimated price of our service, please do not hesitate to contact us for assistance. We are able to assist with exporting pets to a number of locations, including Singapore, the UK and Australia. Fill out a contact form today and we can start your move.
Click Here For Shipping Enquiry
Our Asia based Team
Meet the people behind your pet's move to Singapore!
Travel Stories & Tips