Cat and Dog Relocation & Shipping to Singapore
Cat and Dog Relocation & Shipping to Singapore: Your Trusted Pet Transport Service
Planning to move your furry friends to or from Singapore? Look no further than Ferndale Kennels. We specialize in pet transportation to Singapore ensuring a top-notch door-to-door service. Our goal is to provide clear and helpful advice to make your pet relocation to Singapore a hassle-free experience. With our top-notch door-to-door service, we ensure a seamless journey for your beloved pets. Read on to discover what you need to know about relocating your beloved pets to the vibrant city of Singapore.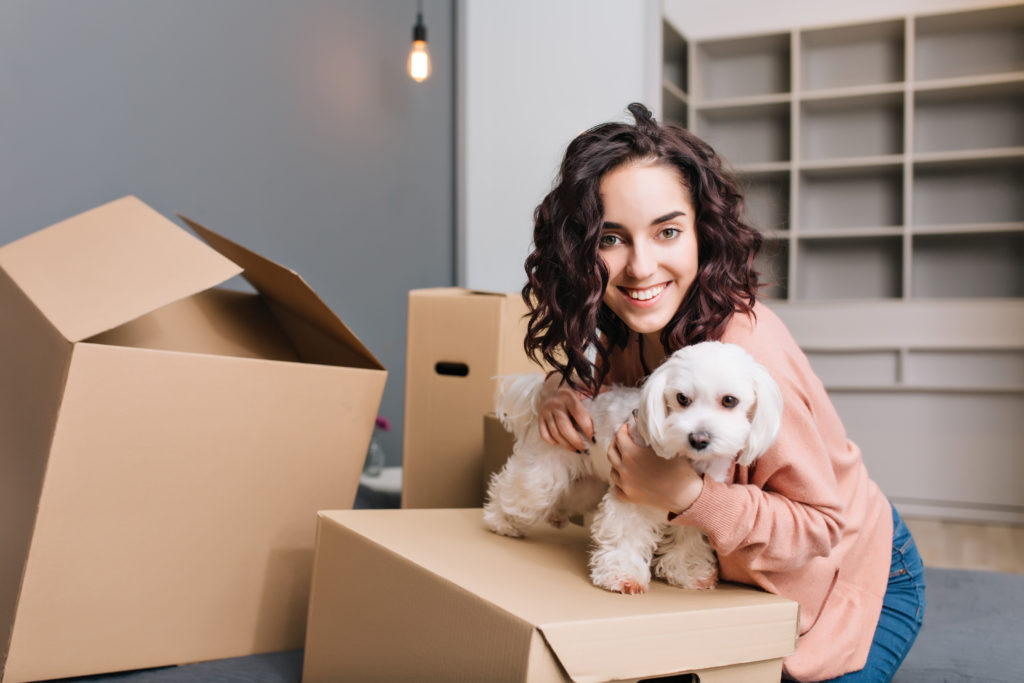 Why Choose Singapore for Pet Relocation:
Singapore, a thriving city known for its business opportunities, safety, low crime rate, and excellent education system, is one of our prime destinations for relocation assistance. With a large number of families and business people moving to Singapore, it's no surprise that pets, especially smaller dog breeds, are popular companions. While Singapore offers great parks and pet-friendly places, it's essential to abide by the rules and regulations set by the authorities. Ferndale Kennels is here to assist you in the early preparations for a smooth transition of your dog or cat to Singapore.
Understanding Pet Relocation Requirements:
When moving pets from Hong Kong to Singapore, there is no quarantine period. However, pets coming from other origins may be subject to quarantine. For pets from Hong Kong, a Rabies Neutralising Antibody Titre Test (RNATT) blood test is required, along with up-to-date annual and rabies vaccines administered at least 14 days before departure. The blood test can be taken only if the pet has been microchipped and received a valid rabies vaccination at least 30 days prior. Once the acceptable results are obtained (usually within 3 to 4 weeks), we can initiate the Singapore import documentation process, which takes approximately 2 weeks to prepare. To ensure a seamless relocation, we recommend starting the process at least 2 months in advance. Rest assured, Ferndale's pet transportation service will coordinate all the necessary steps to make your pet's move to Singapore easy and stress-free.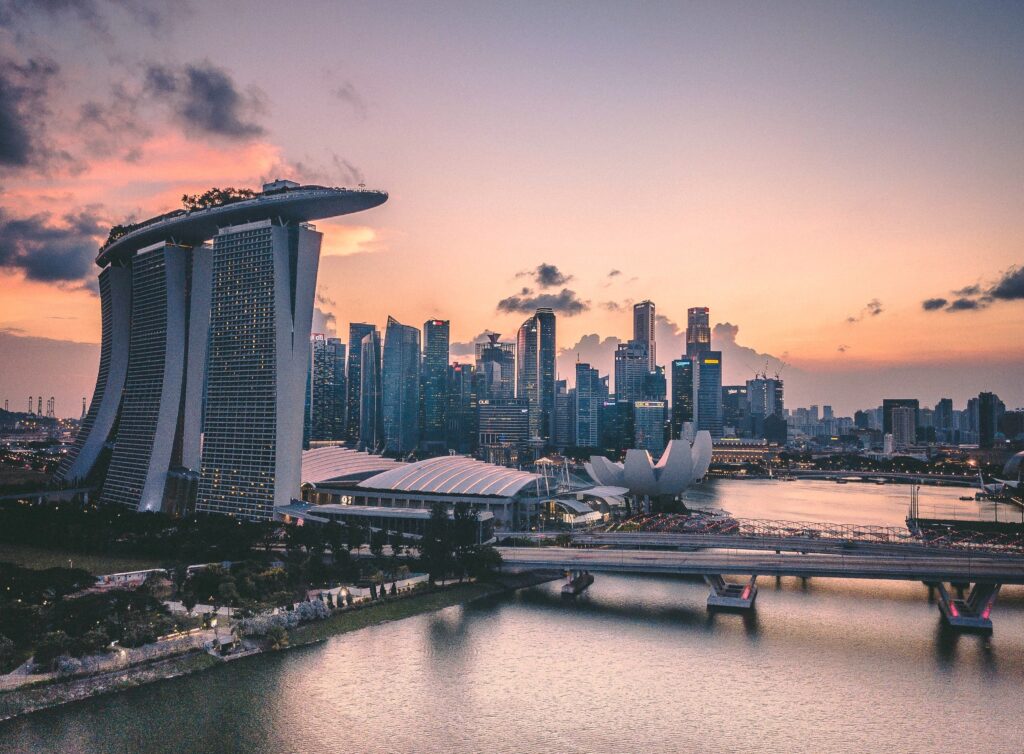 Regulations and Authorities for relocating pets to Singapore:
The Animal & Veterinary Service (AVS) is the Singaporean government department responsible for pet-related matters and regulations for pet shipping to and from Singapore. AVS oversees pet ownership rules and sets requirements for importing and exporting pets. As Singapore has maintained its rabies-free status for over 50 years,  AVS  works diligently to uphold this status through stringent regulations. At Ferndale Kennels, we stay up-to-date with AVS's latest rules for moving dogs and cats, ensuring a safe and compliant pet shipping experience to Singapore.
Our Comprehensive Singapore Pet Shipping Services:
At Ferndale Kennels, we offer a range of pet shipping services to Singapore, designed to cater to your pet's specific needs. Our services include, but are not limited to:
Providing an airline-approved travel crate: Ensuring your pet's comfort and safety during transportation.
Arranging for an ISO-compliant microchip: Meeting Singapore's pet identification requirements.
Facilitating the  RNAT rabies blood test.
Applying for a Singapore-specific import license and customs permit: Managing the necessary paperwork.
Pet customs clearance in Singapore.
Completing an export veterinary health certificate: Ensuring all health requirements are met.
Getting all documents endorsed by the Government parties: Streamlining the administrative process.
Door-to-door pick-up and delivery: Minimizing stress and maximizing convenience.
Flight bookings: Coordinating the logistics for your pet's travel.
Boarding in our facility if required: Providing temporary accommodation if flight timings differ from yours.
Contact Us for a Tailored Pet Relocation Experience:
Ready to embark on a smooth pet relocation journey to Singapore? Fill out an enquiry form on our website today! At Ferndale Kennels, we handle all the export services for your beloved pets. If you'd like to learn more about the travel details and estimated price of our services, don't hesitate to reach out to us. Our expertise extends beyond Singapore, and we can assist with exporting pets to various locations, including the UK and Australia. Start your pet's move by completing a contact form today.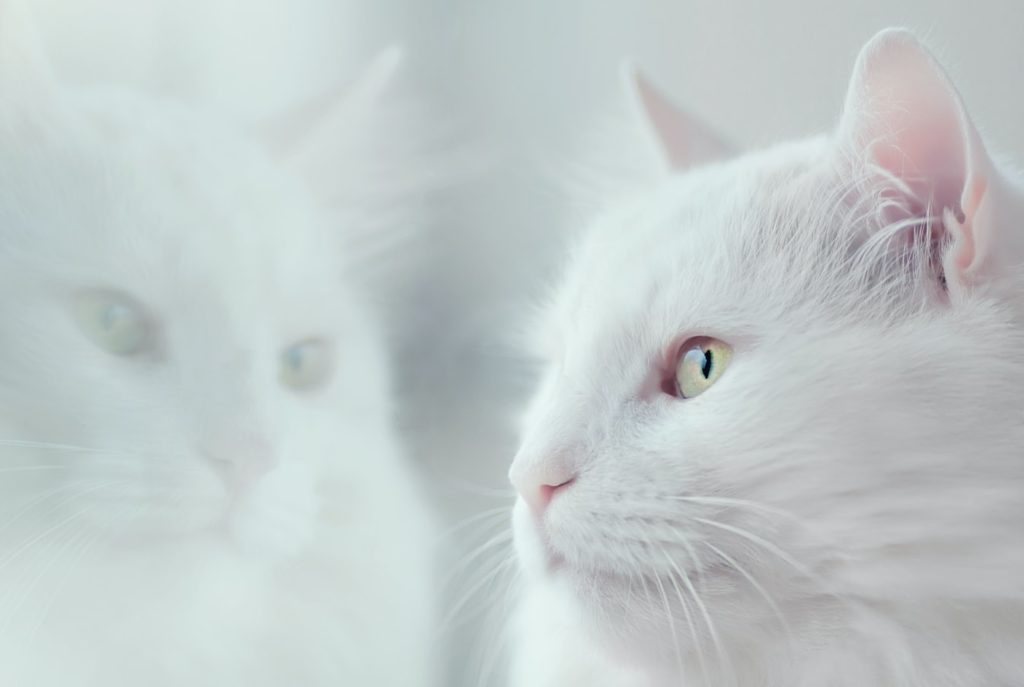 Teamwork:
At Ferndale Kennels, we understand that relocating your pets can be an emotional and challenging experience. That's why we go above and beyond to ensure a stress-free transition for your furry companions. Our team of experienced professionals is dedicated to providing personalized care and attention to every detail of your pet's journey. From the moment you reach out to us until your pet is safely settled in their new home in Singapore, we are here to support you every step of the way.
We believe in creating a comfortable and secure environment for your pets throughout the relocation process. Our knowledgeable staff is trained to handle pets with care and compassion, ensuring their well-being during travel. We work closely with reputable airlines and transportation partners to guarantee safe and reliable transportation for your pets. Rest assured that we comply with all necessary regulations and guidelines, providing a seamless and worry-free pet relocation experience.
Beyond logistics, we also understand the emotional aspect of moving your beloved pets. We take the time to address any concerns or questions you may have, providing guidance and reassurance throughout the process. Our team is committed to building a trusting relationship with you and your pets, ensuring their comfort and happiness throughout the journey.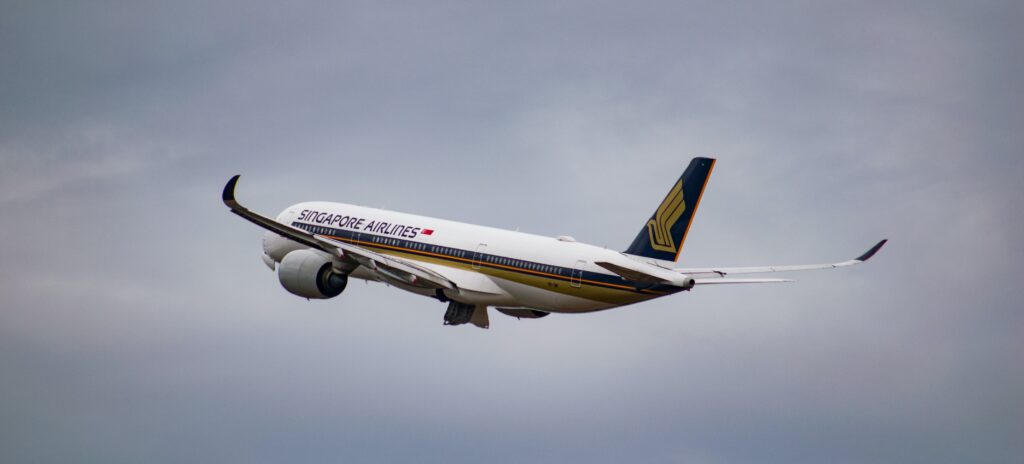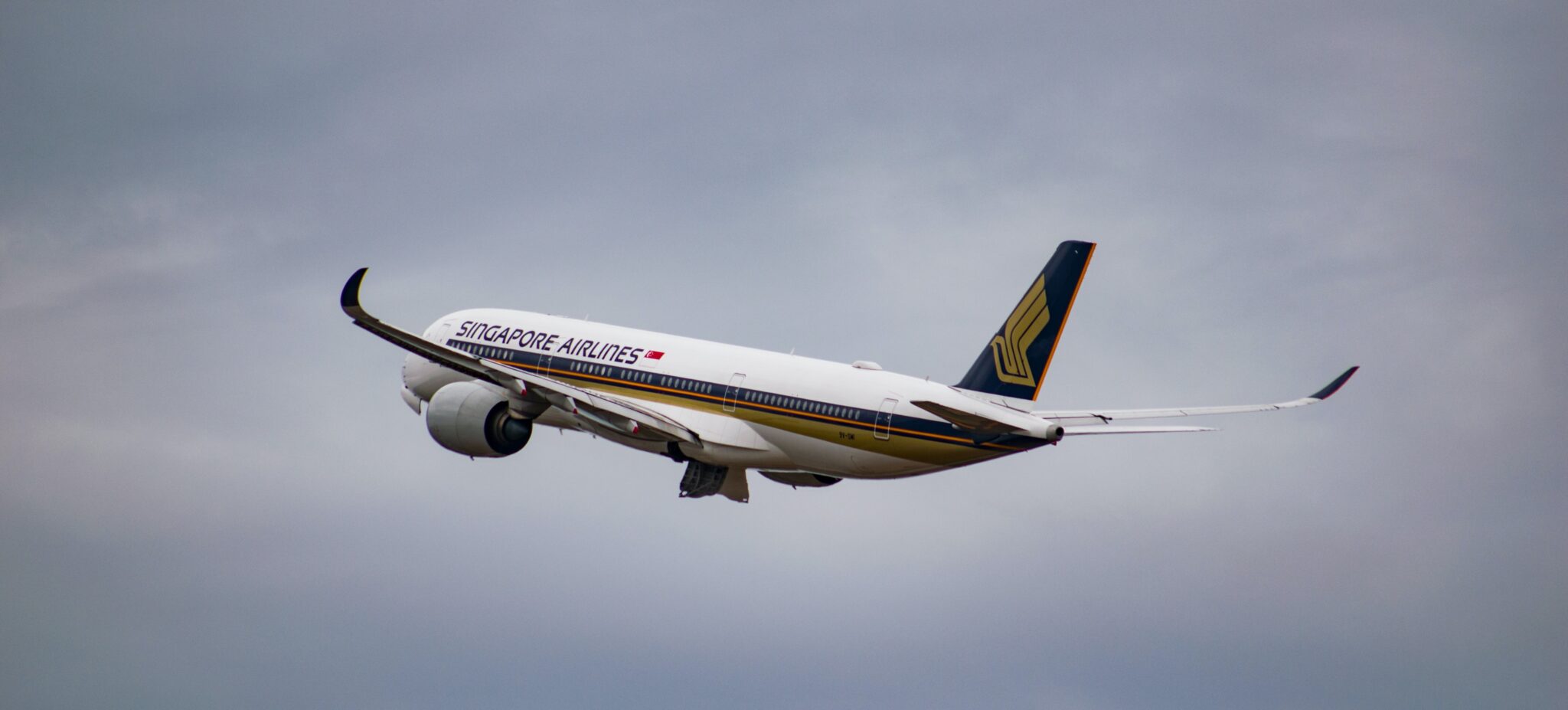 Fill out an enquiry form with Ferndale Kennels today!
When it comes to relocating your cherished pets to Singapore, Ferndale Kennels is your trusted partner. With our extensive experience and seamless collaboration with our Singapore agent, we ensure a high-quality door-to-door service. Singapore's pet regulations and requirements are meticulously followed by our team, guaranteeing a safe and compliant relocation. Contact us today, and let us handle all the details of your pet's journey to their new home in Singapore.
We will arrange all the export services for your furry friends; if you're interested in the travel details for pet relocation to Singapore and the estimated price of our service, please do not hesitate to contact us for assistance. We are able to assist with exporting pets to a number of locations, including Singapore, the UK and Australia. Fill out a contact form today and we can start your move.
Click Here For Shipping Enquiry
Our Asia based Team
Meet the people behind your pet's move to Singapore!
Travel Stories & Tips