Thursday, March 2, 2023
Everything You Need to Know When Importing Dog and Cats to Singapore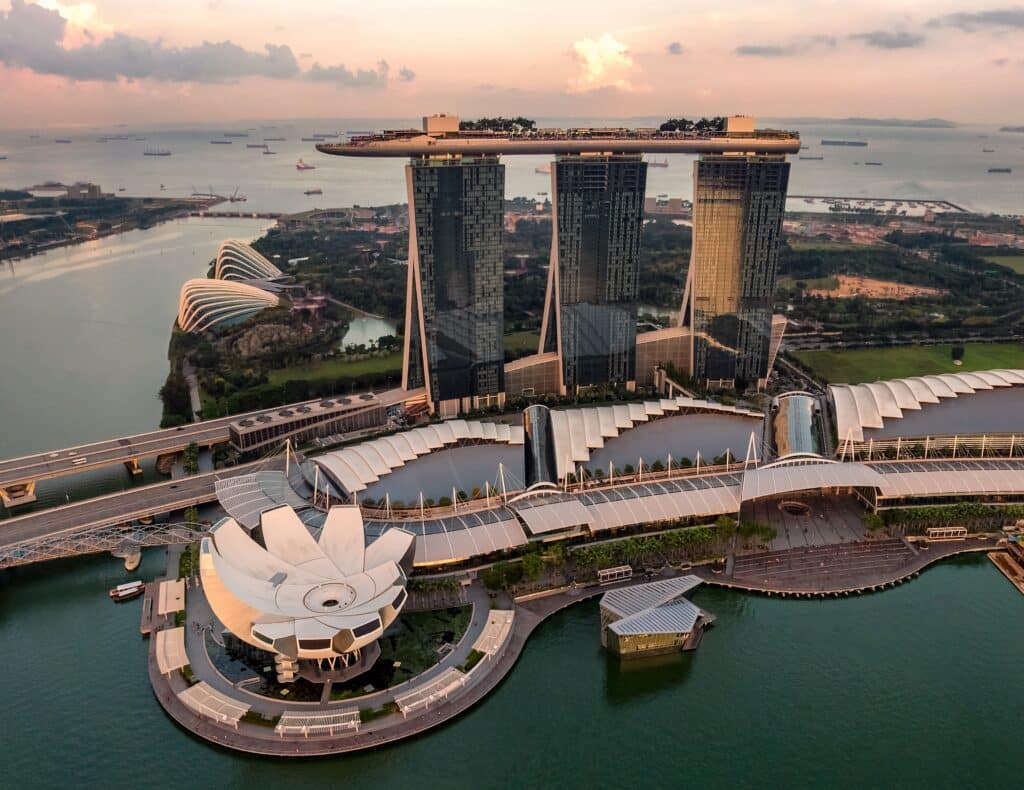 Whether you're planning a travel experience or relocating for work, Singapore is a fantastic, vibrant destination with lots to see and do. But the whole thing wouldn't be as special without your best friend in town. Importing a pet to Singapore when relocating or moving can seem challenging with the country's extensive rules and regulations around pet imports.
That's why it's so important to be able to relocate with your pet. Singapore does accept cats or dogs when you enter the country. Relocating your pet to Singapore can be done safely and professionally with our team. However, there are set requirements before they're given the option to enter, and it's a good idea to familiarise yourself with these before you move so you can be confident that your furry friend can accompany you. Proper preparation and understanding of the requirements make it possible to import your pet to Singapore successfully.
Singapore Pet Import Requirements

Singapore has strict pet import regulations to protect public health and animal welfare. Meeting Singapore's pet import requirements is mandatory for bringing your furry friend into the country. Some of the key requirements for pets entering the country are:
Your Veterinary Checks
Before importing a pet to Singapore, your pet must have all the vaccinations and veterinary certificates required. Your vet will be able to supply you with the confirmation that all vaccines have been taken and the correct dates. They must have had their vaccinations at least 1 month prior to travel.
They must also be fully wormed and have had a recent flea and tick treatment. Any signs of parasites on your pet will mean they need to stay at home.
Your pet may need to go for a serology test to determine the rabies antibody levels prior to travel. A Rabies titer test is needed for pets coming from Category B – D countries; we will explain these categories later.
Microchipping
Microchipping is compulsory for importing cats and dogs to Singapore. According to the Animal and Veterinary Service (AVS), all cats and dogs entering Singapore must be implanted with a microchip that contains updated identification information. The microchip allows authorities to identify and trace the pet to its origin. Microchipping is the most effective way to permanently identify pets and ensure they can always be linked back to their owners.
Import Permit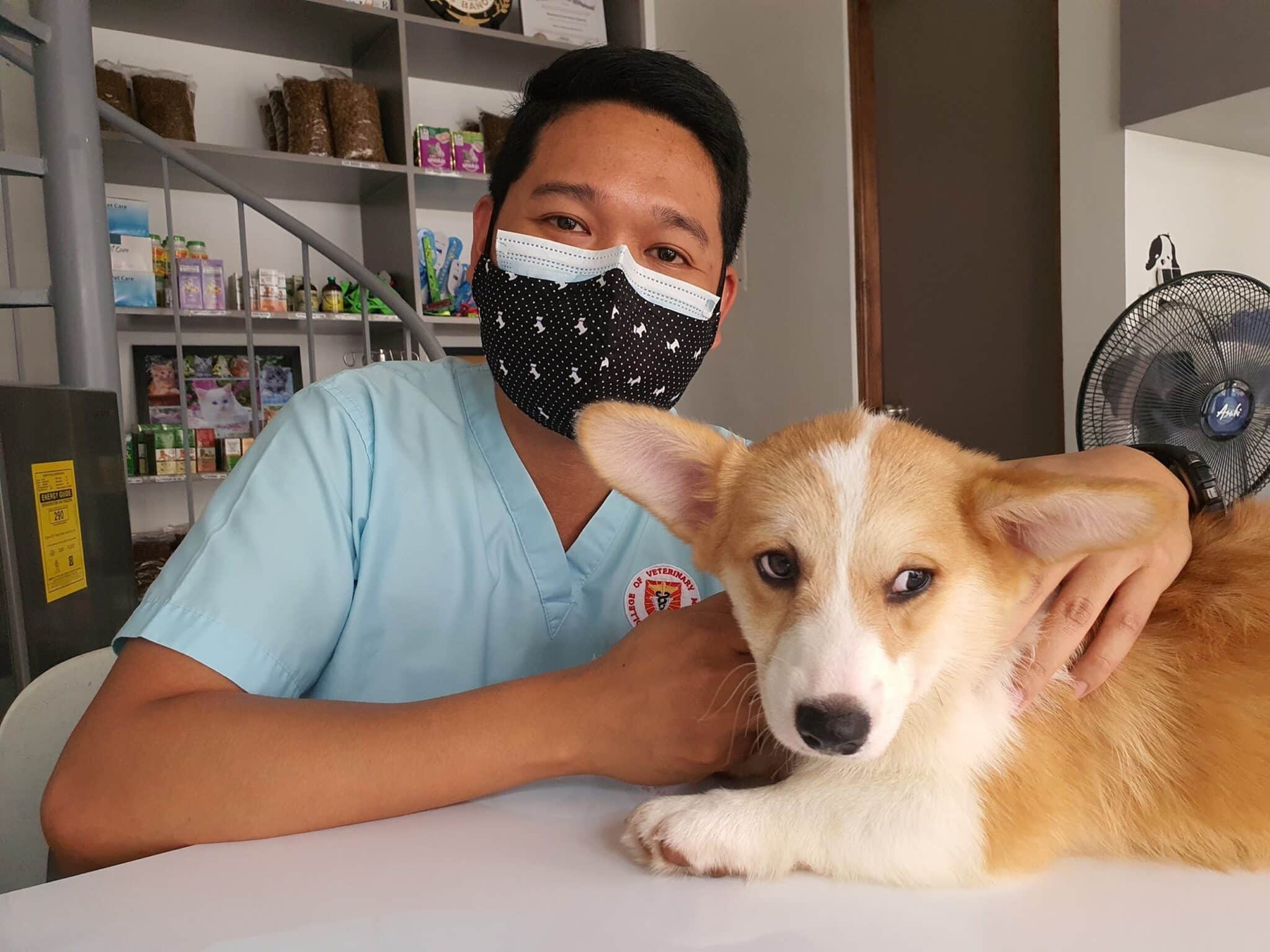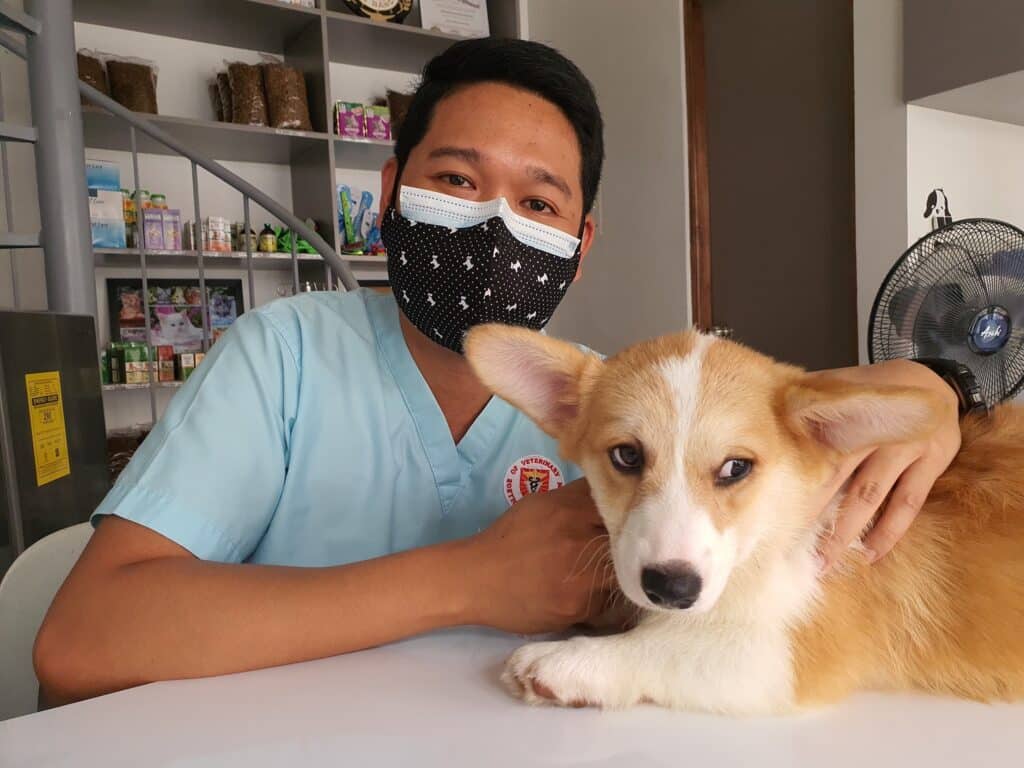 You must obtain an import permit to bring cats, dogs, or other common pets into Singapore. The permit application must be approved before your pet enters Singapore. An Import Permit shows you have met Singapore's pet entry requirements, including vaccinations, health checks, microchipping, and quarantine booking. You must submit the permit application at least 30 days before the planned import date. If you work with our pet relocation service, we'll apply for the import permit and get the document issued from (AVA) Agri-Food and Veterinary Authority for your convenience.
Your Breed
Certain breeds of cats and dogs are banned from Singapore, so it's really worth checking the list before you decide to relocate.
Bengal and Savannah cats and crosses prior to the fourth generation are not allowed into Singapore at all, so any export licence will be declined.
They also have a ban on dog breeds that are considered dangerous, much like other countries. This means you won't be able to move with your Pit Bull, Staffordshire Bull Terrier, American Bull Dog, or related crosses.
There are also bans on Mastiffs and Akitas.
Certain larger dog breeds will be allowed into the country under restrictions. For example, Rottweilers, Dobermans, and German Shepherds are allowed if they undergo obedience tests upon arrival and are sterilised. They may also be asked to wear a muzzle when out in public.
Quarantine For Pets in Singapore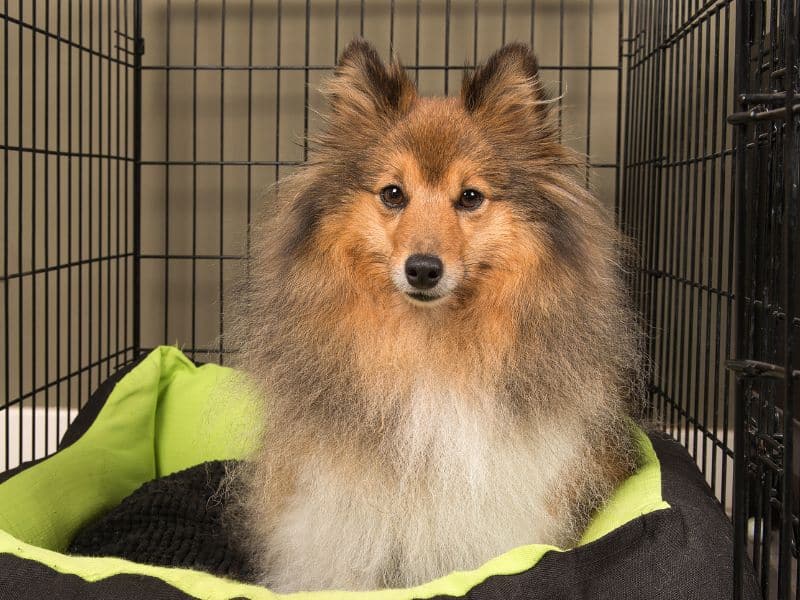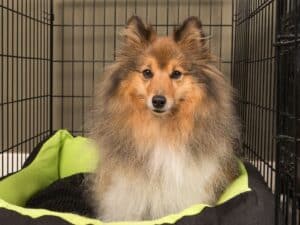 One of the most essential steps in importing dogs and cats to Singapore is arranging for quarantine upon arrival. Singapore gives four different categories for countries and their pets. Category A is Australia, New Zealand, the United Kingdom, and the Republic of Ireland. Category B is Austria, Belgium, Bermuda, Cayman Islands, Denmark, Finland, France, Germany, Hong Kong, Iceland, Italy, Japan, Jersey, Liechtenstein, Luxembourg, New Caledonia, Norway, Portugal, Sweden, The Netherlands, Switzerland, USA (Guam & Hawaii only).
Pets from categories A and B don't need quarantine but do have specific import requirements.
For category C, the countries are Canada, Cyprus, Estonia, Greece, Latvia, the Republic of Korea, Slovakia, Slovenia, Spain, Taiwan, USA (Except Guam & Hawaii), and these generally have 10 days of quarantine upon arrival (30 days if rabies vaccines done at some times).
Category D countries are all the rest, requiring a quarantine period of 30 days upon arrival and a minimum waiting period of six months from the first rabies vaccination. So, if you come from the USA, it's likely that your pet will need to be quarantined when they first enter Singapore. This is to ensure that your pet isn't bringing in any diseases that may affect other animals in the country.
If you know your pet needs to quarantine, you must book a space in a quarantine facility at least 3 months in advance of your travel to guarantee a space.
Your pet will normally need to stay in a quarantine facility for at least 10 days after landing in Singapore. If you're coming from a country in categories C or D on the region rabies risk scale, then you may need to wait a little longer than this.
The facilities have various kennel sizes, exercise spaces, and bathing areas to ensure your pet comes out in good shape, and they also have visiting times so you can visit daily for the 10 days after the day of landing to give you peace of mind.
You Can arrange a space in a quarantine facility managed by AQC online on the Quarantine Management System (QMS).
Typically, you'll be charged S$74 per trip for your dog or cat to and from the facility (they will normally offer to transport your pet to your new home). You may also need to pay fees for different standards of accommodation. Some will be standard, non-air-conditioned kennels, while others will be luxury and come at a higher price.
Does My Pet Need a Passport to Travel to Singapore?
Singapore does not require a separate "pet passport" in the traditional sense. "Pet Passport" is a commonly used term for documents required for importing pets into Singapore. The health certificate issued by your veterinarian, along with the necessary documentation and permits, essentially functions as a Singapore pet's passport for entry into the country. This collection of paperwork contains vital information about your pet's health, vaccinations, and microchip details.
Does Your Residence Allow Pets?

Even if the Singapore government allows you to import your cats and dogs to Singapore, it's typically down to the landlord regarding whether your accommodation allows pets or not.
Singapore is largely made up of HDB flats (essentially public housing) and privately owned flats. If you're traveling to live in an HDB initially, you should check with your landlord if you're allowed to bring over your pet. Large dogs are often not allowed, and there are also restrictions on the number of small dogs, usually only allowing one small dog or one cat.
It's also worth considering how much exercise your pet needs. If you only have a tiny flat, then this may not be suitable for a dog. You should arrange your residence months before you actually move to ensure you find somewhere that allows pets and is adequate for their needs.
Licencing Your Pet When Importing To Singapore
Importing a dog to Singapore means that you must obtain a dog licence. This allows you to own a dog in Singapore. The licences are charged depending on how long you intend to stay in Singapore.
S$15 for 1 year
S$25 for 2 years
S$35 for 3 years or more.
The price is actually 6 times as much if your dog enters Singapore unsterilised. This is to incentivise the sterilisation of dogs and reduce the problem of strays on the streets.
Once you've got your dog licence, you then need to buy a separate pet import licence to move the dog (or cat) physically.
You can purchase an import licence for S$50 online or S$100 for express service if you leave it until the last minute. A standard S$50 payment will still get the licence delivered to you within 3 days, so there's still plenty of time.
Also Read: Is pet travel more expensive at certain times of year?
Summary
Remember that moving your pet isn't as easy as just grabbing a passport and Visa as humans do. You must prepare months ahead of time to ensure they have adequate accommodation when they get there, that they have everything that's going to keep them healthy, and that they're safe and comfortable when travelling. Importing pets to Singapore is a complex process, but it can be easier if you understand the requirements and prepare accordingly. From researching rules to booking quarantine and transportation, many steps require planning and patience.
While the Singapore pet import requirements and regulations may look complex at first, take it one step at a time. If you're unsure what to look for first, it's a good idea to speak to our specialist pet relocation service. Our team will have more knowledge and understanding of all the forms and documents that you'll need and will have plenty of tips for keeping your pet calm and comfortable during their journey.
Click Here For Shipping Enquiry
Frequently Asked Questions
What are the requirements for importing pets to Singapore?
The requirements for bringing pets into Singapore are a valid import permit, microchipping, rabies vaccination and antibody test, veterinary health certificate, and meeting quarantine requirements.
Does my pet need a microchip before importing to Singapore?
Yes, microchipping is mandatory. The microchip must be implanted before rabies vaccination.
What health tests are required for importing pets to Singapore?
A rabies antibody test vaccination is required for all categories except category A. Other recommended treatments are for internal and external parasites, and a check of general health and fitness to fly.
Is a dog licence compulsory for dogs in Singapore?
Under the Animals and Birds (Dog Licensing and Control) Rules, all pet dogs in Singapore must have a valid annual dog licence.
How do I obtain an import permit for my pet?
To obtain an import permit for your pet, you need to apply to the Agri-Food & Veterinary Authority of Singapore (AVA) yourself, or you can use a pet relocation service. You can find the application form and instructions on their official website. Normally this is one of the services we will assist you with as part of your move.
---