Cat and Dog Relocation & Shipping to Germany
Requirements for pets moving to Germany
Every pet moving to Germany must be micro-chipped and up to date with the vaccinations. In particular Rabies vaccination dates are checked closely with the EU and German requirements for dogs or cats travelling to Germany.
Every pet needs a Veterinary health check before pet travel ensuring its safe to fly and free from signs of contagious disease or serious diseases which may affect travel or maybe banned by other states (e.g. Rabies).
Each pet travelling to Germany, requires a EU form that needs to be filled in and chopped by a private vet, and then have an endorsement by government staff.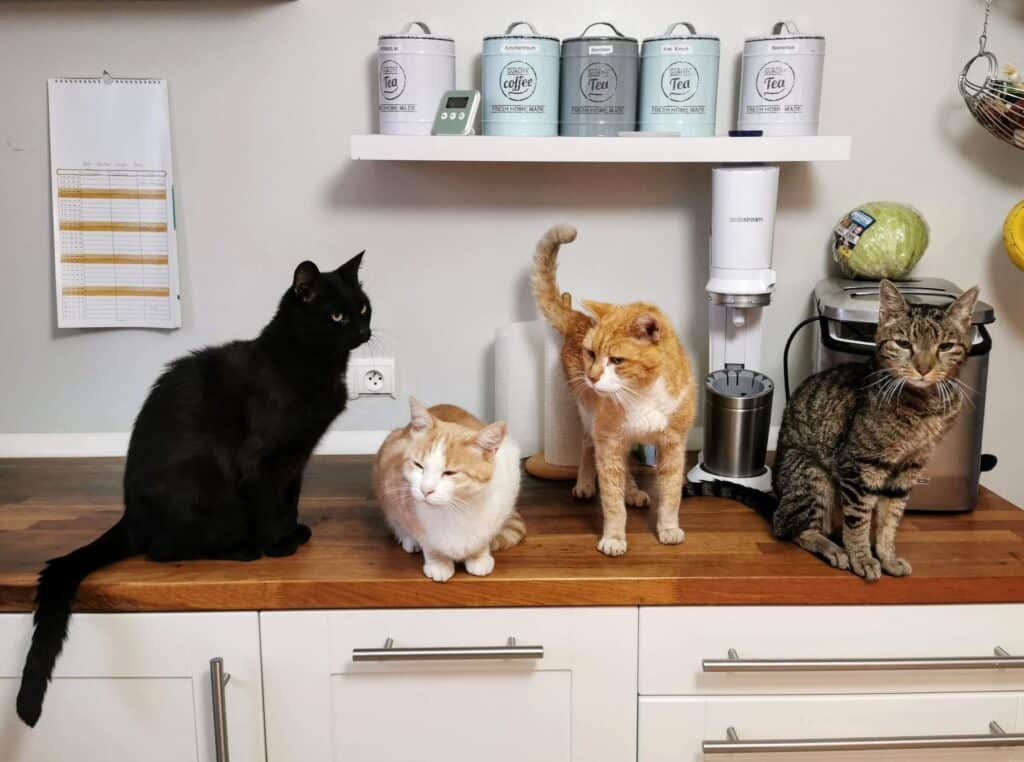 Making pet travel to Germany safer
Apart from the documentation, Ferndale suggests the priority is to ensure that the entire process is stress-free and safe.
Crate training for pets has priority and our Travel Vets can recommend how to do the crate training process.
Crate size is important too, the correct size has an impact on both the flight cost, and also the comfort of your pet during the flight.
While the use of a sedative is not allowed during transportation, because of the known side effects of sedation on heart rate and blood pressure, there are still ways to reduce anxiety during travel. Our team may have recommendations.
Please also talk to our staff to discuss further if your pets breed has any restrictions with the airlines.
Ways to fly pets to Germany
Some clients we assist with booking as excess baggage, and others fly as Cargo bookings. We have helped hundreds of people with their pet relocations to Germany. We have helped with pet travel to Germany for nearly 30 years.
Ferndale Kennels team can advise on what is best for you and your pets and can assist you throughout the process.
Please be in contact with us for further information and assistance.