Monday, November 12, 2018
When and why to Use A Pet Relocation Specialist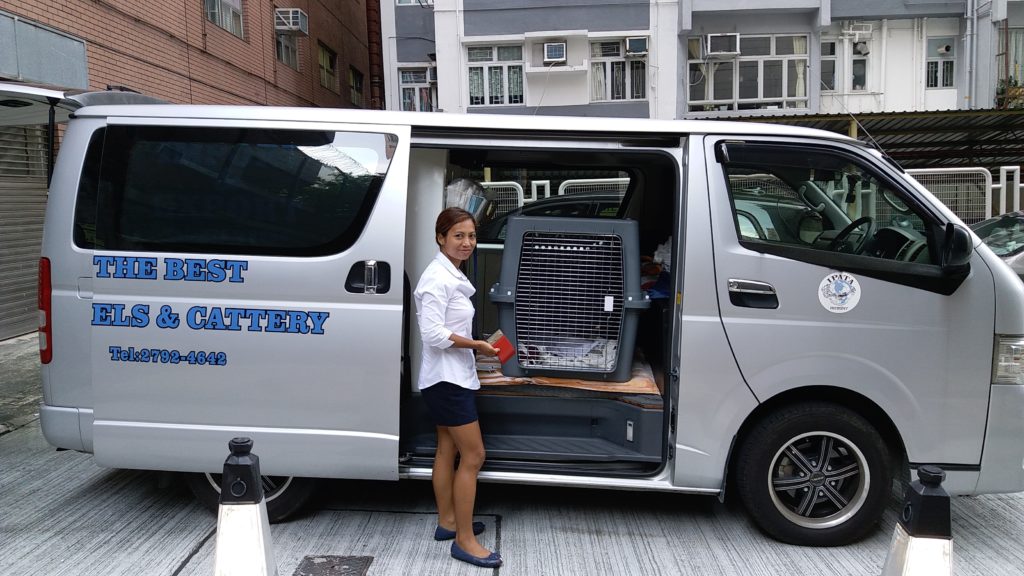 There are many good reasons to use a pet relocation specialist, main reason being, they do this all the time and know what they are doing. Pets are part of the family and too important to gamble with missed flight bookings and being held up at the airport or at quarantine.
Of course, sometimes this can be done by yourself but you must remember some basic points.
Important points to remember when planning a pet's relocation:
Every country has a different pet importation law and differs to where the pet is originally coming from.
Not all airlines accept pets especially snub nose.
Know the difference between, carry on, excess baggage and manifest cargo.
Some airlines will only accept cargo via a cargo agent.
Some countries pets must arrive as manifest cargo (ie HK, UK).
Manifest cargo would mean filing an airway bill (AWB) of which some airlines will only accept IATA or IPATA members on the form not individuals.
To fly to the EU you must travel within 5 days of your pet so as not to be classed as a commercial shipment.
Know where and when to get your international health certificate and know these are only valid for a limited number of hours.
Know how to obtain an import permit and when (ie HK you must apply 5 days before arrival).
Know all your fees. Its not simply just paying an airline like purchasing a plane ticket but you need to pay for a variety of things which change from country to country and can be items such as quarantine, government endorsements, and health certificates; also airline handling charges, blood titre tests, vet fees, government vet fees, customs declarations, taxes, and AWB's; as well as dog licenses, clearance fees etc, and remember a lot of these may not be payable or processed at the airport and could be in other locations far from the airport.
What A Pet Relocation Specialist does:
From the above you can easily understand why it is advisable to use an experienced pet relocator who is a member of IPATA to help you navigate the minefield of import/export of live animals and make the process a lot easier for you, and more importantly a less stressful process for your pet during a process when there are so many factors for an airline or country to refuse your loved one.
A pet relocator will explain the process to you and what needs to happen first (vaccinations, blood tests), when is a realistic time to travel (Australia can take as long as 8 – 9 months planning).
They will advise the best size travel crates and the best route (direct is not always possible due to airline restrictions), and organize their associates in the destination country (who are also IPATA registered pet relocators), and any quarantine etc;
And most importantly, they will be sure to bring your loved one to your new home to greet you with a big smile!
---