Thursday, October 18, 2018
Ferndale is recruiting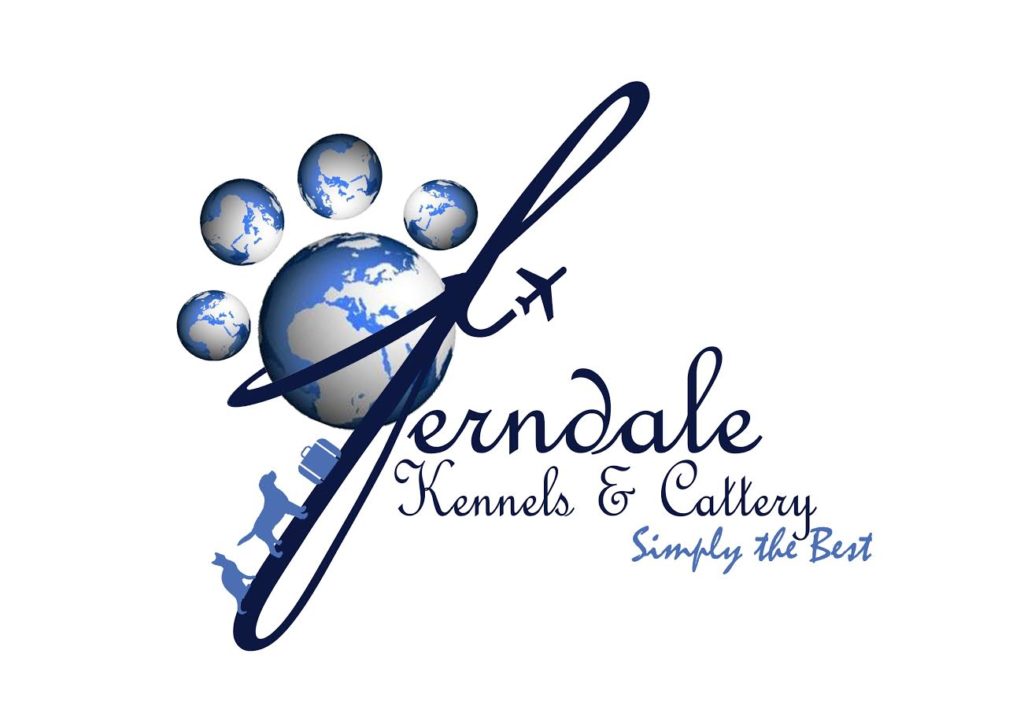 ADMINSTRATION ASSISTANT / CUSTOMER SERVICE
(Pet Relocation Specialist)
ABOUT US:
We are a Pet relocation company based in Sai Kung. Our clients are in need of expert guidance regarding the complex process of safely transporting their furry family members.
ABOUT YOU:
An animal lover is prerequisite. The ideal candidate will have a mind for logistics and a desire to help people. You should immensely enjoy researching, checking documents, multi-tasking, and staying organized. You must be comfortable communicating complex topics to all types of people.
ABOUT THE ROLE:
• Documentation production and checking for all the documents required in a pet's move.
• Coordinating with airline agents and vendors to put together travel timelines for clients' pets. Create and maintain detailed project schedules. (Training will be provided)
• Contacting Veterinary Clinics to obtain necessary veterinary records or book health certificate Clinic appointments on behalf of clients and their pets. Maintaining contact with clients prior to their move to answer questions, tracking progress for timely follow-up, handle import & export documents, review vet documents, and schedule pickup and delivery times. Assist smooth logistics operations.
• Administration in supporting the team on day-to-day activities. Cross-over role with Boarding Administration.
• Help provide exceptional Customer service queries handling, primarily in English, by email and phone.
• Office location is in Pak Tam Chung, Sai Kung. Work hours are 8am – 5pm or 9am to 6pm, five days a week. Salary is dependent on experience.
REQUIREMENTS:
• Demonstrate attention to detail (spelling, punctuation, etc.) and appear to have strong organizational skills
• Excellent fluent Communication skills in both spoken and written English, Cantonese
• Customer service industry experience essential
• Animal lover essential
• Strong MS office (Word, Outlook and Excel) and I.T.
• Diploma or Degree holder
BENEFITS:
• working in Green and pleasant Sai Kung Environment
• Independent workflow
• No nights/ weekends/ public holidays
TO APPLY:
Interested parties please send a detailed resume with your current and expected salary and date of availability to [email protected]
Tell us more about yourself in a cover letter and explain how your skills and experiences qualify you for this position. (Applications without a cover letter will not be processed). All information received will be kept in the strictest confidence and only for employment-related purpose.
Ferndale Kennels & Cattery
SX2031 Pak Tam Chung,
Sai Kung Country Park,
Hong Kong
Kennels: 852-2792 4642
Import & Export: 852-279 19330
Fax: 852-3010 0105
Company emergency number: 852-9486 4085
www.ferndalekennels.com
www.facebook.com/FerndalePetRelocation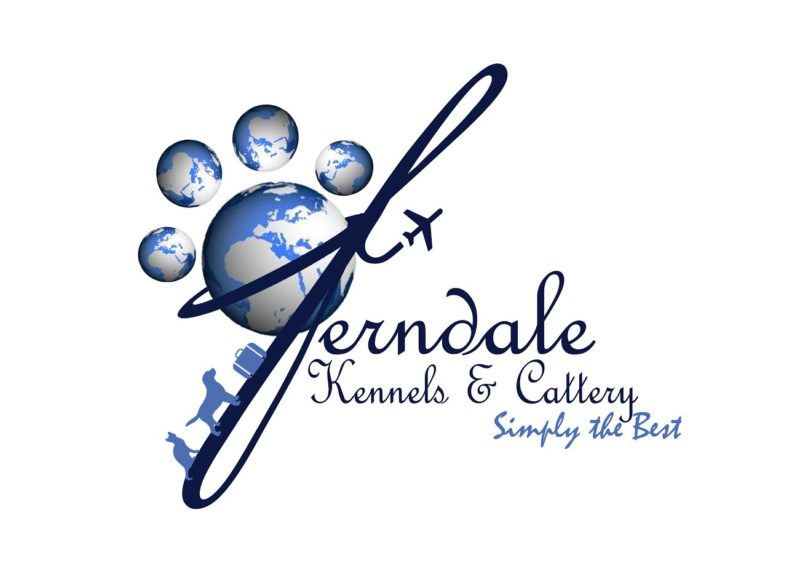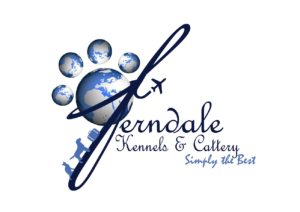 ---