Friday, November 16, 2018
Brexit and what it means to pet travel. Latest update!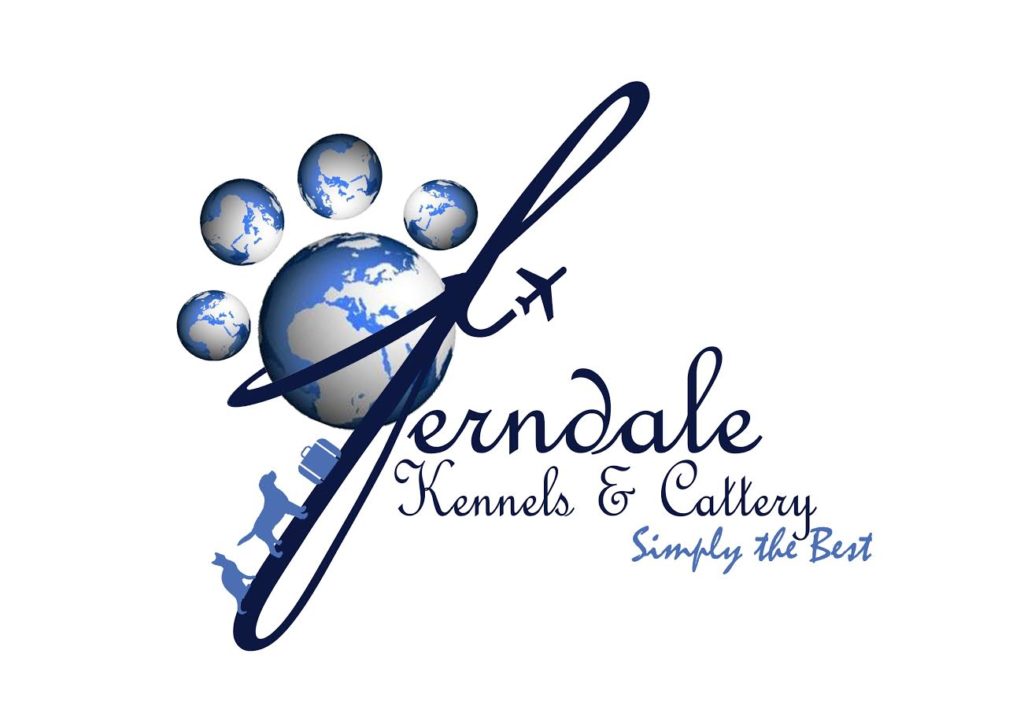 It's all in the news, Britain will leave the EU and with that a host of uncertainty- but what does Brexit mean for shipping your pet after March 2019?
If your departure, transit and arrival point are not in the UK then you have nothing to worry about.
However if you are travelling to the UK with pets, or travelling between EU and UK with pets, then this is where the grey cloud of the unknown is.
Everything will be down to which one of 3 groups the UK will be placed in by the EU. Most countries run a 3 group policy. Group 1 countries are normally places like Australia, UK, Fiji, Ireland, Japan, Hawaii & New Zealand. This would mean rabies free countries, and isolated against rabies outbreaks. They tend to be islands.
Group 2 would be countries such as most of the EU, USA, Canada and some other islands such as Jamaica etc. These are deemed as rabies free with no reported cases in the recent past.
Everything else that is not listed or has no agreement goes in group 3.
If there is no agreement between EU & UK, the EU may at worse place the UK in group 3, which would mean pets would need to have been vaccinated for rabies, have a rabies blood titre test (RNATT) to back this up and for the test to be current. If pets don't meet the requirements then it is quarantine. However Ireland complicates this as there is a land border between the UK and Ireland (EU) and the UK is committed to stay within the Belfast (Good Friday) agreement. On a positive note, Jean-Claude Juncker, the European commission president has taken a personal interest in this issue himself being that he has his own dog who was formerly a rescue from Greece.
Time will tell what will finally happen but best bet is to make sure your pets rabies vaccinations are up to date and even get a rabies titre test RNATT done once every 2 years. At least this way you won't have to wait months for your pet to travel if the worst case scenario happens. Also it is beneficial to have this document at hand if your are likely to travel elsewhere such as Australia, Singapore or New Zealand where this document is crucial.
Updates from reliable sources can be found at the below link. Until then we will continue in uncertainty, but to minimize the impact make sure your pet is up to date on his vaccinations and if you are likely to travel, get a rabies titre test done. Your local vet should help you do this.
https://www.gov.uk/government/publications/taking-your-pet-abroad-if-theres-no-brexit-deal/taking-your-pet-abroad-if-theres-no-brexit-deal
---