Wednesday, January 26, 2022
Moving with a Pet to Shanghai/ What Shanghai is like for Pets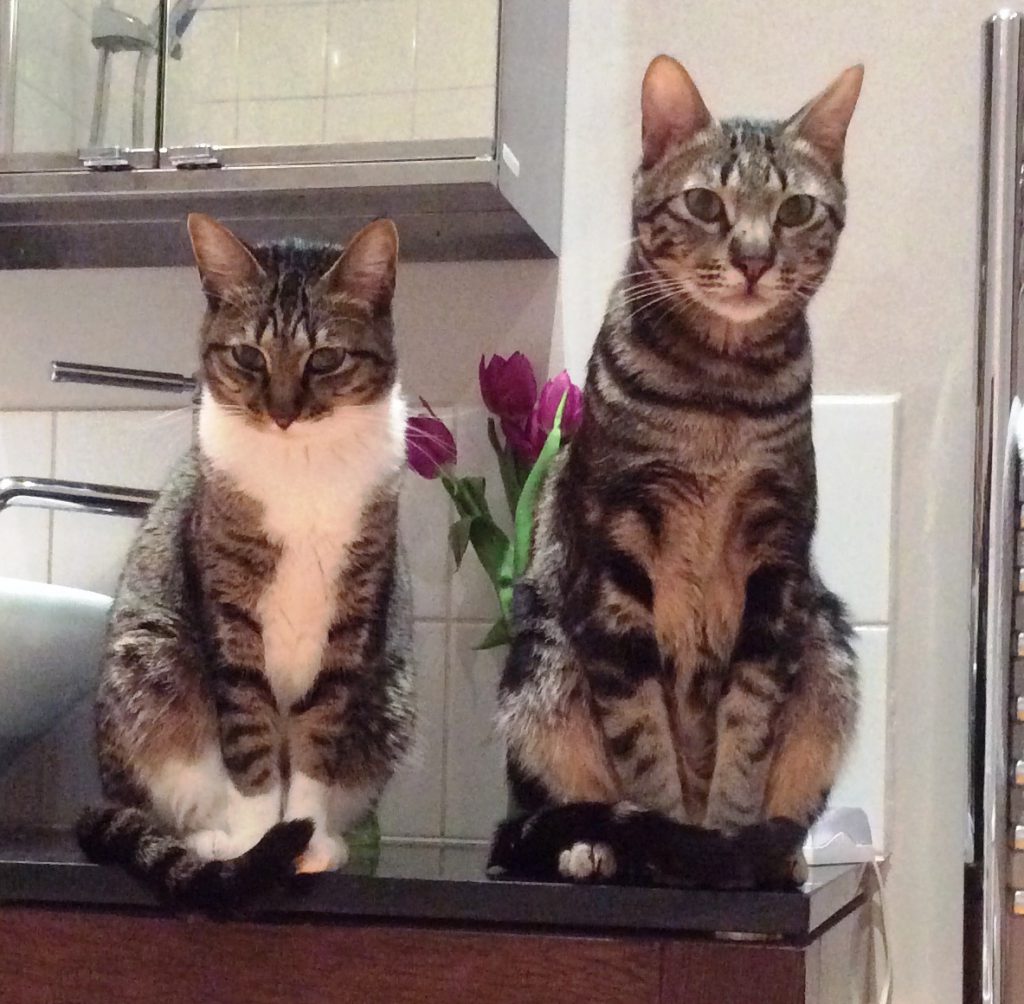 If you're planning to move to China or are going for an extended travel period, one of the first thoughts that you'll have is how you're going to manage without your pet. Well, the best solution is to take them with you.
Shanghai is one of the few airports in China that accept pet transportation from overseas, so you'll likely have to travel there and move on to other locations if you have somewhere else to be.
It's also worth noting that not all pets can travel to China with you. Shanghai allows entry under specific guidelines for dogs and cats, but you won't be able to travel with small mammals such as rabbits, guinea pigs or ferrets and you won't be able to transport birds, fish or reptiles either.
Please note that with Coronavirus, the rules are constantly changing, for latest updates please contact us directly by email or phone.
What You'll Need
To travel to Shanghai, you'll need to ensure you have specific documentation to hand regarding your pet:
Vaccination Certificate – Rabies is rife in China and your dog will need to have a certificate from your vet to show that their vaccine has been taken before departure. No vaccine, no entry.
Health Certificate – Your pet will also need a full health check from your vet within the 7 days before departure and a certificate to say they're fit and well.
Z Visa – You'll need a Z Visa to travel with your pet. If you don't have the correct Visa, your pet won't be able to travel at all.
Important Things to Consider
Expats moving to China from other countries must have a Z Visa. Each Z Visa only allows a single pet to travel alongside the Visa holder. This means that if you have more than one pet, you may need to arrange for multiple trips or get someone to travel with you.
There are two ways to ship over your pet to Shanghai. They can either go as 'excess baggage' or as 'air cargo.' There are a few different considerations depending on the method you go for.
If you're planning on taking your dog with you to Shanghai, you'll need to get a dog license. This requires you to have an entire vaccination history, proof of your employment or income, passport and Visa details. Once you have all of the documentation together, you'll need to take it to a Shanghai police station that deals with dog licenses – not all of them do. Your pet relocation agent can help with this.
Excess Baggage Method
It's always best to use a pet transport company to help you collect your documents together and ensure a smooth, stress-free journey for both you and your pet. However, if you're looking to do most of the work yourself, you'll need to ensure that your pet:
Has had their rabies vaccination no more than 30-days before departure and has the certificate to prove it when you reach customs.
Has a clean bill of health less than 7 days before departure. (Yes, this may mean multiple vet trips).
You'll also need to pay an extra fee for the weight of your pet, just as you would for an extra bag. This might mean that heavier pets – larger dogs – will cost a little more.
Your 'excess baggage' will fly depending on the weight of everyone else's baggage. This means that your pet may not get to fly on the same plane as you if you leave their booking until the last minute. Make sure you plan ahead.
Air Cargo Method
Transporting your pet as air cargo is the safer option to ensure your pet makes it onto the plane with you and to get all of the documents perfectly in order so that you know they'll pass through customs easily at the other end. You'll need a relocation agent to help you transport your pet as air cargo, as Shanghai customs simply won't let you fill out their documentation yourself.
To travel as air cargo, you'll need:
Your rabies vaccination certificate – signed no more than 2 weeks before departure.
You'll need an international health certificate signed by your vet to get through customs.
Your pet relocation agent should be informed of your pet's Waybill Flight Number, which you'll receive upon booking your flight with your airline. This allows them to gather all the correct documents to put your pets through both airports.
Your pet relocation agent will need to travel with your pet to the airport, so you'll have to say goodbye to them at home and get on the flight separately. Because they're entering the flight as cargo, you won't see your pet at the airport at all. Be prepared for this as it can cause some pet owners some anxiety.
Quarantine
When you reach Shanghai airport, you'll be escorted to the plant and quarantine office to show the customs officers your pet's documentation. Your pet is then taken for a mandatory quarantine of 7 days in a special facility. Don't worry; they'll be treated well.
If you land after 6:30 pm or at the weekend, Shanghai will class this as a non-working day and your pet may need to stay in quarantine a few days longer as their first quarantine day will be the following Monday.
Once that 7-day period is over, you'll be able to take your pet along to your residence. However, they will be instructed to quarantine for a further 23 days once they reach your home. This means walkies are off the table for a while.
Pet Life in Shanghai
Most of Shanghai is made up of apartments, which aren't ideal for larger dogs or cats that love to go outside. It's recommended that you keep a house cat if you're in Shanghai due to the number of strays that can be picked up on the streets and resold as healthy animals.
Dogs should always be walked on a lead, but there are doggy daycare facilities throughout the city to allow your dog to run around and play with other dogs in a safe environment away from traffic and other dogs that may carry diseases.
There are many excellent pet shops out in Shanghai dedicated to getting your pets precisely what they need. However, some less reputable ones keep animals in small cages and purchase from puppy and kitten farms. Your pet relocation service may be able to give you some advice on the best places to go, as Shanghai isn't renowned for its animal rights, unfortunately.
If all of this seems a little overwhelming, get in touch with our pet relocation service to help you with the ins and outs of relocation to Shanghai.
We can help with pets ravelling in and out of China, so feel free to call us, or fill in the form linked below!
Click Here For Shipping Enquiry
---