Wednesday, January 26, 2022
Moving with a Pet to Beijing/ What Beijing is like for Pets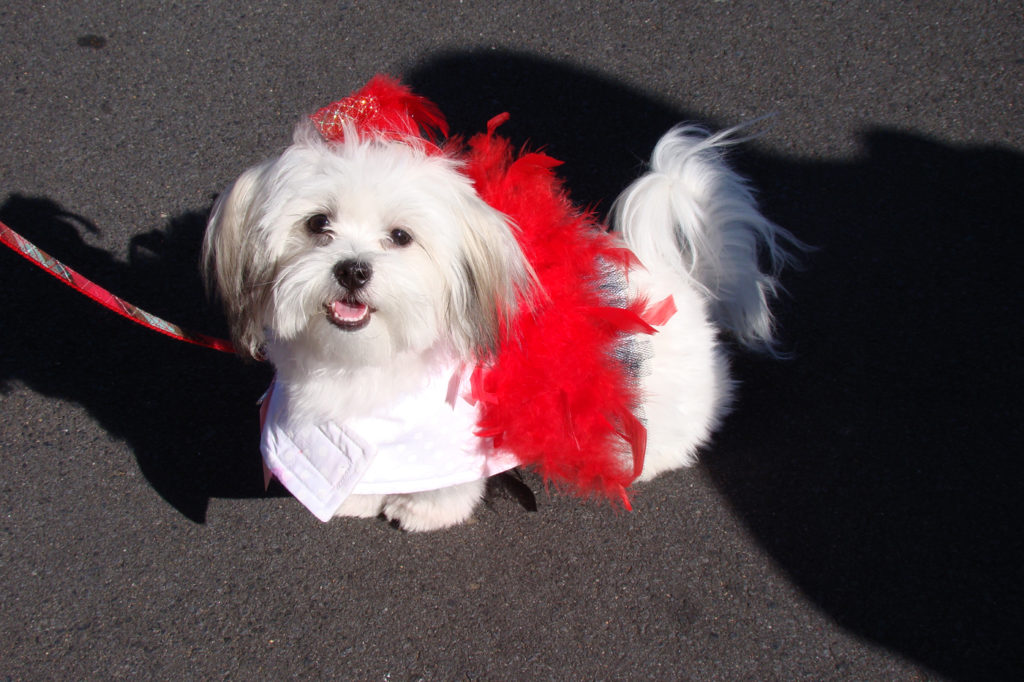 Moving to a new country is a massive task, especially if it's so culturally different from where you are now. You have all your housing to sort out, your furniture to move and your family's documentation to get approved for the correct visa.
On top of all that, you have your pets to consider. Your pets are part of your family and you just can't leave them behind.
Moving to Beijing is a massive step for any family, but it may be the best decision you've ever made. Before you make that move, there are a few things that you'll need to consider seriously.
Flights
Before flying, it's a good idea to get a pet relocation service involved in transporting your pets. They'll travel as air cargo on most airlines, which means that your pet relocation agent will need to be there to sign your documentation. Chinese airports won't allow you to sign off on your own pet.
To allow your pet onto the plane, you'll need to have a rabies vaccination certificate, a health certificate and a Z Visa.
Note: It's one pet per visa into China, so if you have more than one pet, you'll most likely have to take multiple trips. You're also only able to take dogs and cats into China. Smaller pets won't be allowed onto the flight, so think twice before you try to move over your ferret family.
Quarantine
Once you've landed in Beijing, your pet will need to quarantine in the airport facility for 7 days to ensure they're healthy enough to travel on. If they're signed out as healthy after this time, you'll be instructed to keep them at home for an additional 23 days without allowing them outside.
Licenses
If you're thinking of taking your dog to Beijing, you'll need to obtain a dog license. Your pet relocation service can help with this; however, you'll need your dog's rabies certificate, health check certificate, your passport and your visa to get sign off to keep your dog. These documents need to be taken to a specific police station in Beijing (not all of them deal with dog licensing).
If you have a cat, you're fine without a license, though it's recommended that they don't leave your home anyway. Your cat will most likely become a house cat.
Whether you have a cat or dog, it's always recommended to get them microchipped. This will help the vet understand any health issues and hopefully reunite you if you and your pet are separated for any reason.
Accommodation
Unless you're planning to move to the suburbs, most housing in Beijing is in apartment blocks. This limits the space for your pets. Although there are green spaces out there, you could be quite far away from one.
For this reason, it's not recommended to move large dogs to Beijing as the limited space inside the apartment doesn't give them the best lifestyle. An apartment block also doesn't provide the luxury of outdoor space, meaning you're going to have to trek down the 10 flights of stairs to take your dog out for a toilet break every few hours.
However, apartment living can be the ideal setup for a cat, especially if they're used to being indoor cats most of the time. A litter tray in the corner will serve them just fine.
Vets
There are many good veterinary clinics throughout Beijing and a pet relocation service can always point you in the right direction if you need a reputable vet with excellent recommendations. However, there are some differences between Chinese vets and other vets across the globe.
For example, you can't expect that a Beijing vet will keep track of all of your pet's vaccinations and keep you informed of all of their due dates. This is something that you'll need to take personal responsibility for. You'll also have to be careful as you could face fines if their vaccinations are late.
Rabies is a massive problem in Beijing and late vaccinations can cost you money and cause your pets to be at serious risk of infection.
You may also find that vets in Beijing offer more than just medical services. They're often linked to grooming clinics and doggy daycare facilities and may even sell food and dog toys just like a pet shop, so you can call into a single place for all your pet needs.
Food
One of the biggest things that changes for your pet when you move is their diet. It's massively important as adjusting to new foods too quickly can cause them to become ill. It's also a risk if your pet has allergies.
China has a black market for pet products, often selling unhealthy products or out-of-date items.
Ask your vet for recommendations on the best foods and their sources before you commit.
Always check the use-by date of any food that you purchase.
When changing foods, gradually ween your pet away from the old food by mixing the two foods together initially, then removing more of the old food and adding the new food in.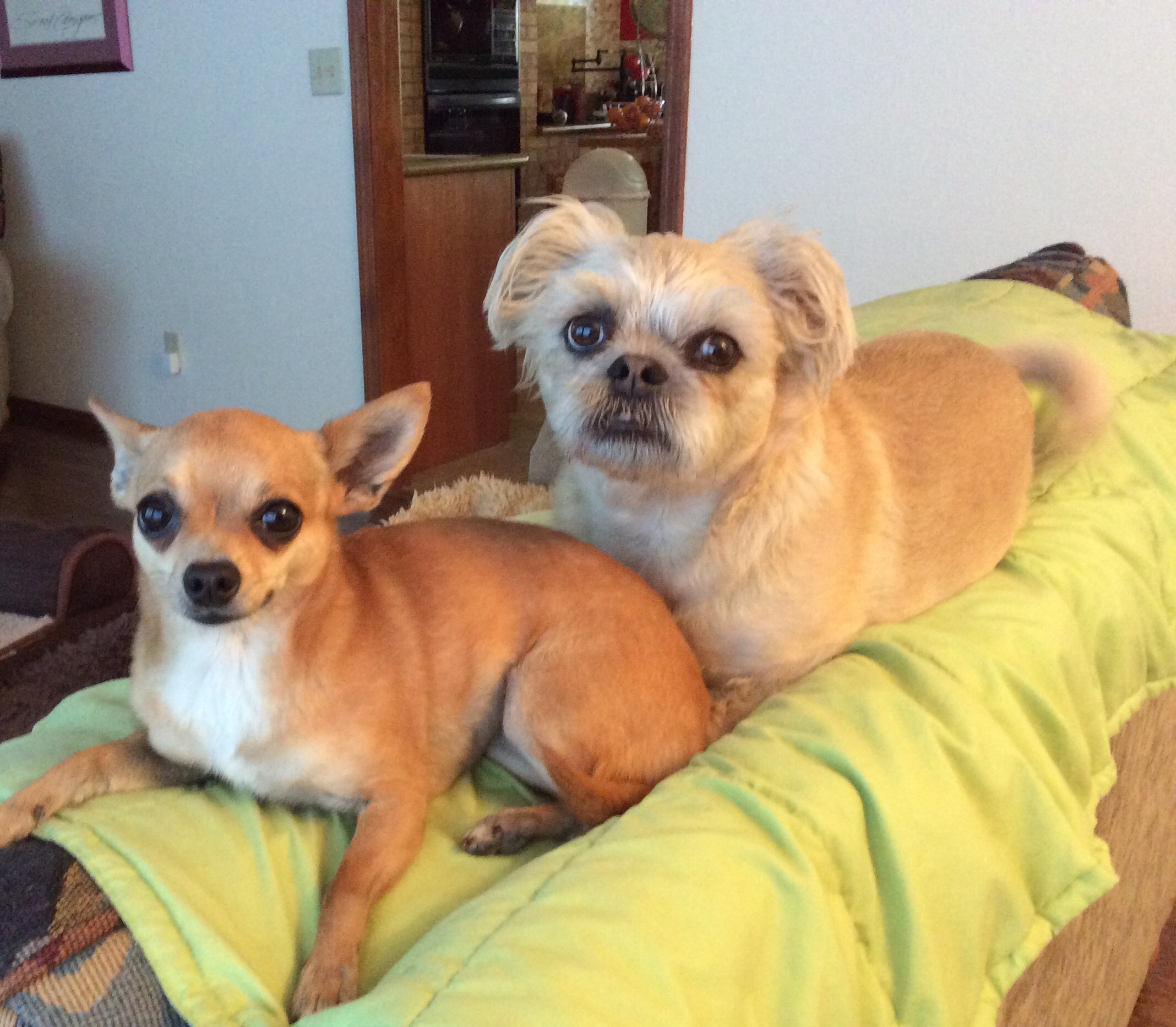 Local Area
There are green spaces in Beijing where you can take your dogs for a walk. However, you will need to keep them on a lead at all times to keep them safe.
Health
China, unfortunately, has had a bad time with animal rights – although they are working to improve this with continue neutering efforts. The lack of control over the ownership of animals has meant that the population of stray cats in Beijing is around 200,000 and there's estimated to be even more stray dogs.
These animals could carry rabies or other diseases that could be passed along to your healthy pooch if you don't keep them close by.
Trading
The pet trade is also a massive issue throughout China, where pets are largely regarded as objects rather than as part of the family. This means that there's a lot of black market selling, puppy farming and resale of healthier-looking animals for higher prices.
Letting your dog off the lead in a city where people are trying to sell dogs for a high price could lead to you losing your pet forever. Remember that microchip!
Summary
Moving your pet to Beijing is a big step. Make sure you've got all of your documentation in order and that you've considered everything regarding your pet's wellbeing when you set up your new home. Ultimately, you'll only be happy if you know they're happy.
We can help with pets flying in and out of China, so feel free to call us, or fill in the form linked below!
Click Here For Shipping Enquiry
---