Thursday, September 1, 2022
Importing Dogs and Cats to Indonesia- since the pandemic.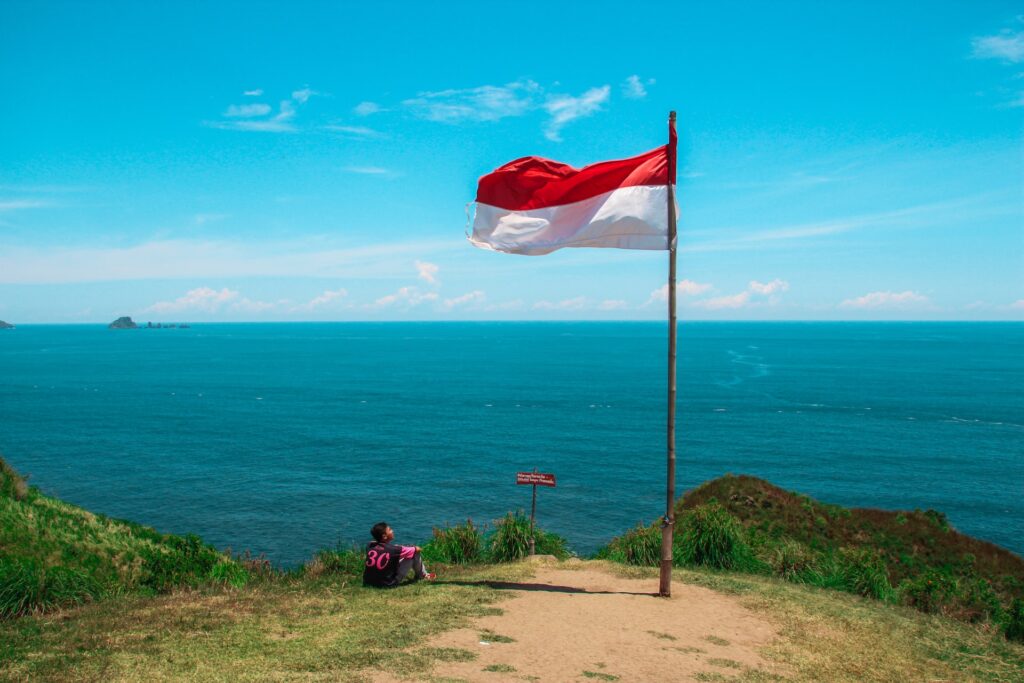 If you're relocating to Indonesia, or simply visiting for the purpose of travel for a long period of time, then it's only natural to want to take your pets with you. Your pets would undoubtedly miss you just as much as you'd miss them while you were gone.
However, it's not as easy as simply booking a flight like it is for people. There are a lot of documents to collect and health checks to carry out before your pet has clearance to enter Indonesia.
Indonesia has been one of the countries that was most difficult to enter and depart from during the pandemic, although now pets are moving more easily again now.
Let's take a look at what you'll need to consider.
Essential Things to Consider When Importing Pets to Indonesia
One of the most important things to think about when moving your pet to any country is their health requirements. Some countries have very strict regulations on importing animals and if your pet hasn't got all of the right vaccinations or health check sign offs, then they simply won't be allowed in.
To enter Indonesia without any hiccups you'll need to make sure:
·         Your pet is microchipped.
Microchips are an amazing piece of equipment, as they allow any vet anywhere in the world to find your dog or cat and reunite them with you if they get lost. When moving to a new country, your pet may be stressed and scared and more prone to running away. Should the worst happen, you have the best chance of finding them again with a microchip.
The microchip should be ISO standard 11784 or Annex A to ISO standard 11785.
Any other form of identification won't be accepted into the country.
·         Vaccinations
Your pet must have an up-to-date rabies vaccine and a certificate to show this signed by a registered veterinarian. Without this, your dog won't be allowed out of quarantine and will be sent back home.
Your dog should also have vaccines for Distemper, Hepatitis, Leptospirosis and Parvovirus. While cats need to have vaccines for Feline Viral Rhinotracheitis, Calicivirus and Panleukopenia.
None of these vaccines should have been administered within 21 days of the travel date, so you need to plan ahead and not leave them until the last minute. This is because the antibodies cannot be said to be in the blood stream conclusively until this time and the 21 days allows for any side effects of the vaccines to have subsided.
·         Titer/FAVN-OIE Tests
Requirement for this would depend on your origin. The Fluorescent Antibody Viral Neutralisation blood test shows that the rabies vaccinations given to your pet have had the desired effect. The level of immunity must pass these government approved tests.
The vet will need to send a sample and FAVN report form to an approved lab for a test and the result need to be conclusive and signed off before travel.
Once your pet has had all the relevant vaccinations and a clean bill of health, your vet should give you a certificate to show they are fit for travel. This should be no more that 5 days prior to your flight and needs to be presented at the airport as proof that your pet is fit to fly.
Import Permit Rules
All pets require an import permit to enter Indonesia. This comes directly from the Department of Agriculture. You'll need to present a copy of your passport and a copy of the certificate from your vet which signs your pet off as fit and healthy.
You will also need a copy of your pet's latest vaccination dates for all vaccines that are required for entering Indonesia.
If your pet has shown signs of any diseases common to Indonesia in the last 6 months, they will be denied travel.
Arriving in Indonesia
Jakarta has an airport with pet services, which will be the airport that you and your pet fly in to when you arrive in Indonesia.
Once your pet has arrived in Indonesia, it's a good idea to take them to your new residence and keep them there for a couple of days until they adjust. There are likely to be a lot of changes for your pet that could cause them stress.
The climate, noises, smells and people will all be different, and they need a few days to get used to the idea. If you have a cat, don't let them out for the first week, then perhaps try them on a lead in your outdoor space. If a cat isn't sure of their surroundings, there's no guarantee that they'll return if you let them out straight away.
With a dog, short, frequent walks are best at first so they can get used to their new neighbourhood without getting too overwhelmed.
Pet Relocation Services
Importing your cat or dog to Indonesia can be a complex process with lots of hoops to jump through. It's essential that you get everything just right and to a deadline. One of the most important things to consider is the welfare of your pet along the journey too. With all of these different things that can increase the stress you're already feeling about moving, it's a good idea to enlist the help of a professional pet relocation service.
A pet relocation service will help you to get your documents and veterinary visit in order and also visit to meet your pet prior to travel. They will accompany your pet to the airport and through customs checks and can even send you photos of your pet to give you peace of mind along the way.
Having a hired professional can help to ease your stress and the stress of your pet during the journey.
Summary
Because there's so much to think about, you should start to think about your accommodation suitability, your pet's health checks and gathering the documentation at least a few months prior to your move. If anything goes wrong with the vaccinations or health checks, then your pet could be stuck in the country without you or may be quarantined when you reach your destination. Preparation is the key to ensuring there are no hiccups along the way.
---