Tuesday, January 25, 2022
How to Prepare Your Kids for Your Pet's Overseas Travel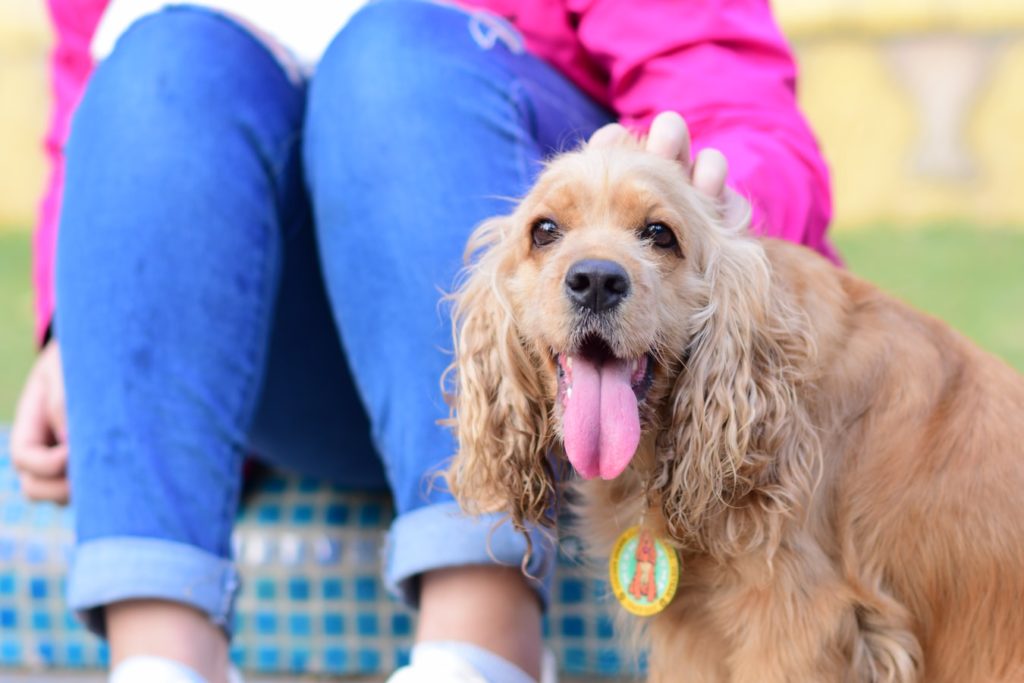 If you are like most people and have felt the pressure of the pandemic, you've probably not been on holiday for a long time and are desperate to get on that plane. Even if you aren't, your kids probably are!
Going on holiday is great for the whole family, it lets you unwind and take that well-deserved break from work, school, and anything else that is making you tired or stressed. Many families have children and pets so let's take a look at what your children should expect when taking your beloved animal on holiday with you.
Depending on the age of your child, it may be difficult for them to understand what's happening on the plane and why your pet isn't with you like normal. This can cause worry or stress for children so it's important for them to understand what's going on.
Where is my best friend?
Once you are on the plane and you find your seats, your children will probably notice that your dog isn't there and is actually travelling in the cargo section at the back of the plane. The common reaction to this is that your children may get upset or worried that something has happened.
You will need to be able to explain in the most child-friendly, positive way that the family pooch is currently riding in luxury in a different part of the plane and that dogs aren't allowed in this section. Tell your children that your pet isn't going to be in there for long and that you will soon be reunited again.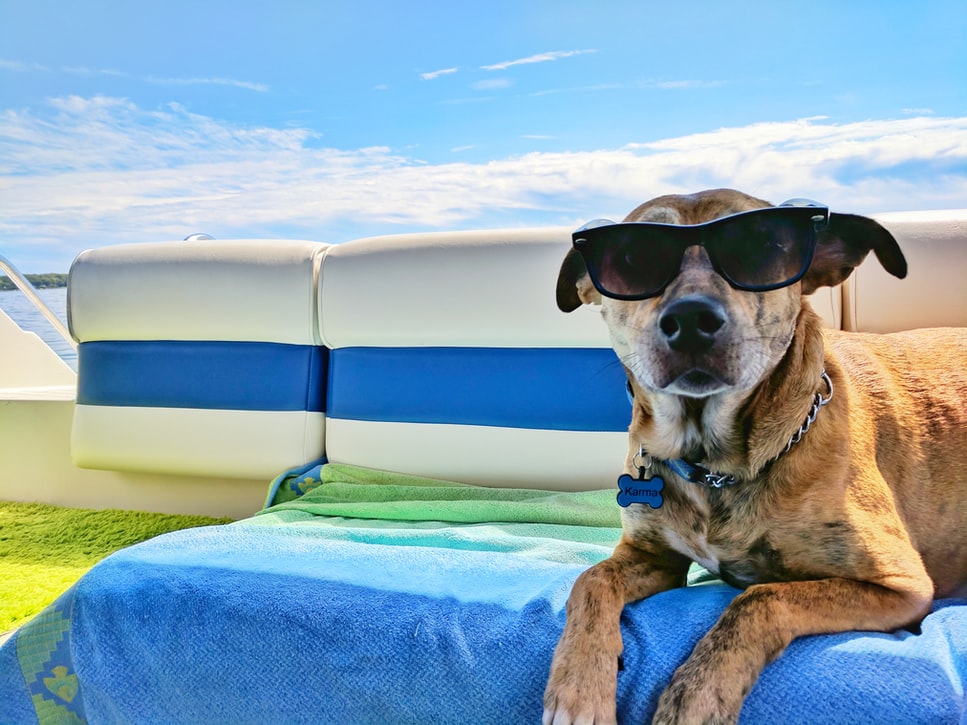 Anxiety and Stress
Your children may become stressed or anxious about their pet not being able to sit next to them for the duration of the journey and that's completely normal!
The reality is that even adults worry about their pets not being with them. But it's up to you to explain in the most positive way that their best friend is being cared for in the best way and that it's only short-term. You could even make something up about what they are doing in the cargo hold such as having a party with the other animals!
If they are old enough to understand how pet travel works, you could also consider explaining that the airline staff are experts and tell them what they do for the animals. Children are very clever and if they have been to the zoo or a similar facility, they will understand that the experts are brilliant at looking after animals.
Practice Makes Perfect
Before travel, you could consider showing your children their furry friend inside a crate at home. If your pet is crate trained and doesn't mind it at all, they will be able to see that their pet really doesn't mind being in a cozy crate. Allow your children to do normal things such as stroking the pet through the crate or by having mealtimes inside the crate as opposed to a bowl in the kitchen.
They could also play with toys inside the crate. All of this will make your children understand the concept a little bit better. Not only is this good for your child, but it will also make your pet far less anxious when it comes to riding in the cargo hold during the flight.
Always consider a crate that IATA (International Air Travel Association) approved. This means selecting a good-sized crate with a sturdy, hard material that is going to be as secure as possible when making the trip. If you're unsure which is the best one to use, consider looking on their website or by contacting your airline provider directly.
Collecting Your Pet on Arrival
To ensure the process is as positive as possible, you could consider asking your children to make your pet as welcome as possible when it reaches the destination. On collection, don't let your pet become too over-stimulated as this could have a knock-on effect when it comes to travelling again. However, you could ask your children to show your pet plenty of love when they're reunited.
As you complete many different trips successfully, your children will come to understand what's happening and will be more accepting of the animal not travelling with you. This probably won't stop them from asking you lots of questions about it though!
During the trip, you could also quiz your children on what they think their best friend is doing during the trip and what they might like to do when they get to their destination. This is all positive reinforcement that pet travel isn't scary and that it's only a temporary measure to make sure they are as safe as possible.
Things to Remember
As a parent, travelling with both children and animals could be quite stressful! Make sure that you make your journey as smooth as it can be by ensuring that your children have the best knowledge possible before making the trip. You should ensure that your pet passport is all up to date and consider checking the airline provider's website for a checklist to make sure you don't forget anything.
Ensure that your pet's microchipping details are up to date and the manufacturer's website reflects your latest contact information. After all, the last thing you need is your pet getting lost on holiday and having to explain that to your children.
Conclusion
International pet travel is certainly possible, even when you have children with you as well! In fact, when everyone is together, you're most likely going to have the best experience. Just ensure that you've checked any restrictions on the corresponding country's website, so you don't run into any problems during your trip.
Do your best to explain to your children what is involved with international pet travel so it can become a regular occurrence and you get the most out of your holiday.
We also can help with pets either flying as relocation or holidays, so feel free to call us, or fill in the form linked below!
Click Here For Shipping Enquiry
---