Thursday, March 26, 2020
Corona Virus – Covid 19 News and pet moving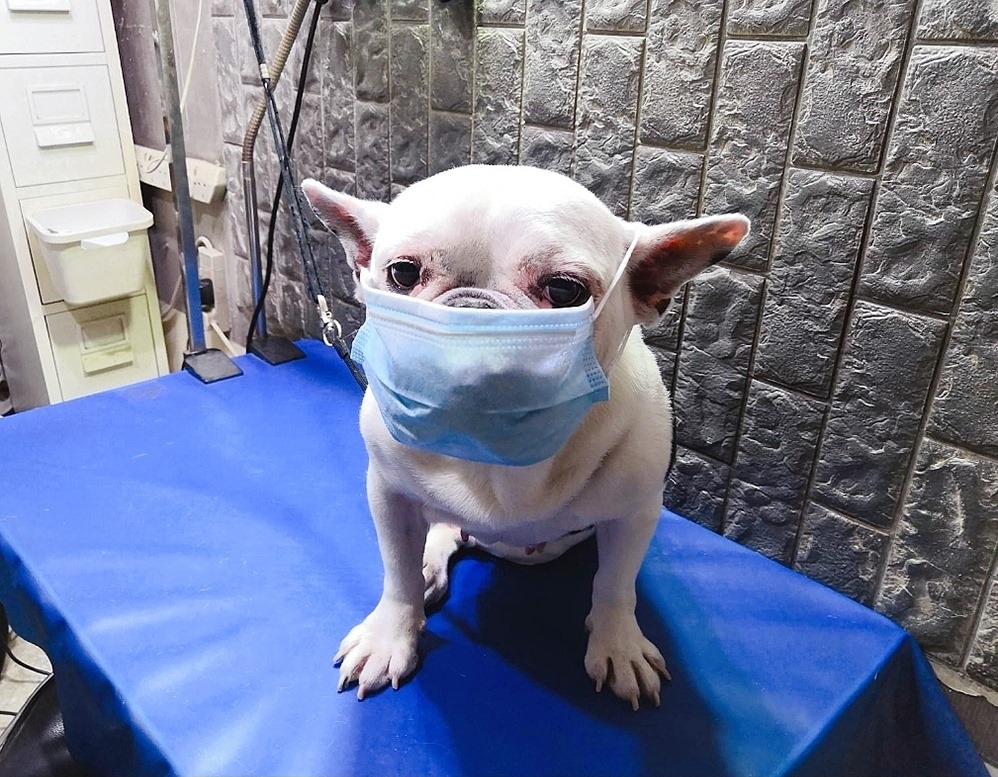 As you know, the current pandemic has effected all industries and businesses especially the airlines.
This has also affected our furry friends as although they shouldn't be affected neither can they catch the virus, it is still severely impeding their ability to cross borders and relocate to other countries.
Since January countries have been implementing restrictions. First China and then other parts of Asia.
Then the airlines started cutting back on their routes and as pets make up a tiny fraction of a percentage of their cargo, we have had more and more airlines stop accepting live animals for which we have been finding it more and more difficult to move them.
We have also had to deal with government offices, that endorse certain documents essential for pet travel have been at restricted work hours, governments in other countries refusing to accept animals from Hong Kong and now we are followed by whole country lock downs.
Currently as of March 24th, the only route into UK is via BA but they are no longer accepting bookings but for now, they are honouring confirmed bookings. Cathay is not accepting any bookings to the UK and they are not flying to any destinations in the EU.
Qantas have cancelled all confirmed future bookings and are no longer accepting any new bookings.
Air New Zealand has also stopped accepting bookings along with Qatar, Emirates, Finnair, KLM, Swiss, Lufthansa & Finnair. Other airlines simply don't come to Hong Kong anymore such as United, AA, Air Canada.
How long this will last is the million dollar answer. We have no way of knowing as neither do the airlines.
Our best advice is to carry on preparing your pet for any upcoming travel, keep their vaccinations up to date, still carry on and obtain the Rabies blood titre test (RNAT) for those countries like Australia, Japan and Taiwan where a long wait is required.
If you are stuck in a situation where you need to move yet cannot find anywhere for your furry loved one, Ferndale does have boarding for cats and dogs available and will give discounts to long term boarders along with playtime and doggie walks if required.
At Ferndale we will do our best to pass on any positive news for when things start going back to normal again but please feel free to contact us with any questions and in the meantime, please stay safe.
---