Saturday, December 19, 2020
Destination Australia- settling your pet into life Down Under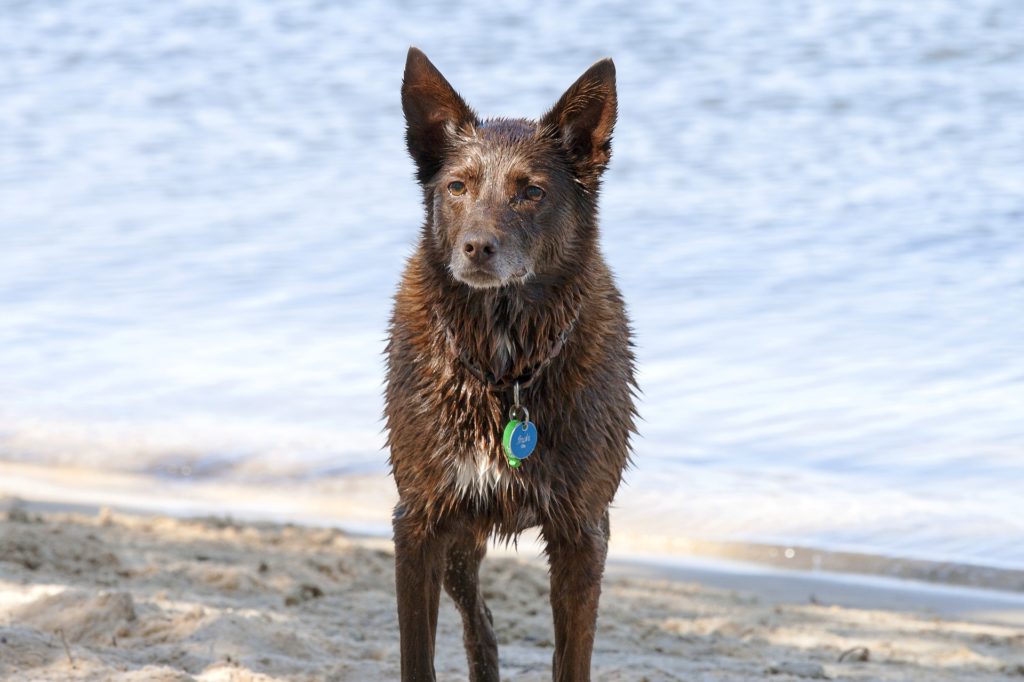 If you're relocating with your pet to Australia, we've got you covered with some top tips on keeping your pet happy and healthy once they're living in Australia.
All pets travelling into Australia will undergo a period of quarantine in Melbourne. Once they've completed their quarantine, your pet is ready to join you if you're living in Melbourne, or if you're based elsewhere in Australia, then your pet will usually travel via a domestic flight to your local destination.
As part of our pet relocation services, we'll have ensured your pet is up to date with their required vaccinations and any other necessary treatments prior to arriving into Australia. Depending on whereabouts in Australia you and your pet will be living, there are a few things to consider to ensure that your pet stays healthy and enjoys their new home.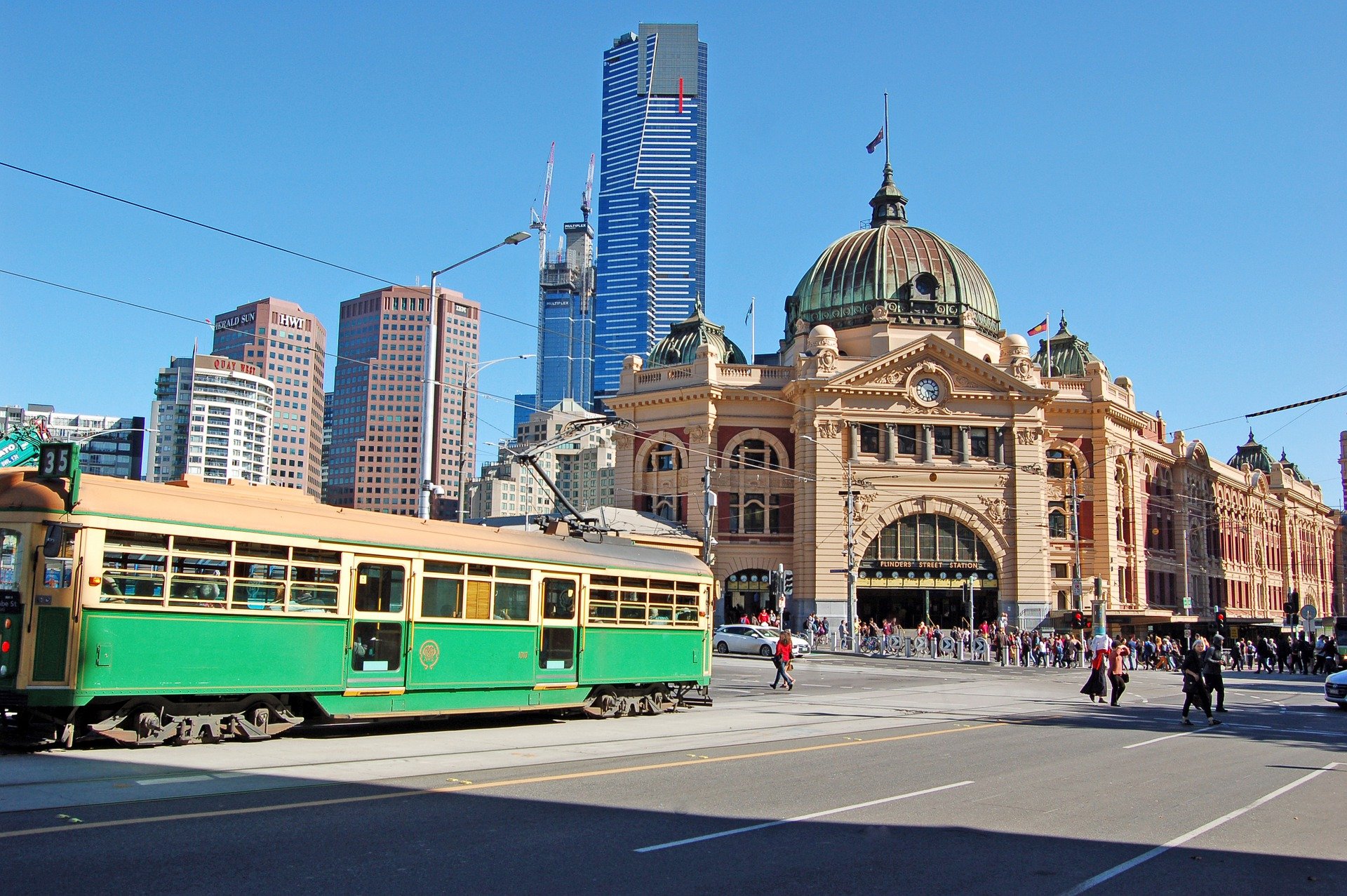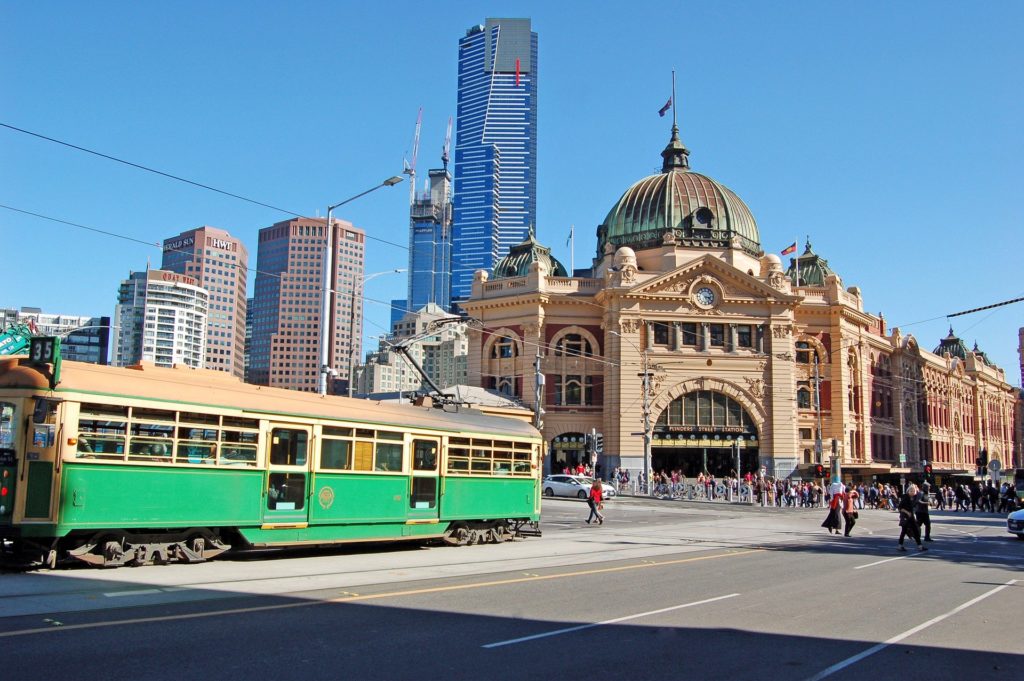 It's important to ensure that your pet has access to clean fresh water. If your dog will be kept outside, you'll need to ensure that your yard is fully fenced to contain them. Make sure there is a shaded or undercover place for the pet to shelter from the sun and weather – daytime temperatures in Australia can get very hot, especially during summer.
In Australia, you must register your pet dog with the local council. Depending on which state or territory you are living in, your pet cat will often need to be registered with the local council too. For the best information relevant to your area, you should contact the local council office for advice.
The local veterinary practice will be a great source of information, so one of the first things to do once your pet arrives, is to locate your local veterinary practice. Making a booking for a consultation and health check can be a great opportunity to not only get your pet checked over, but to also ask about any preventative health treatments which are recommended by the vet for your local area.
Your veterinarian will be able to advise you about ongoing vaccinations, parasite control, diet options and other health care requirements for your pet. Flea control is important to ensure your pet isn't itching and scratching, and many flea control products will also help manage flea allergy dermatitis.
Protecting your pet from intestinal worms is also important, and regular gut worming is a must, especially if you're living in a rural area where your pets may be near to livestock or wildlife. Check with your local vet as to which worming products they recommend for your pet. Heartworm is also prevalent in Australia, especially in humid tropical areas – so use of regular heartworm prevention is vital.
There are several species of ticks in Australia which can affect pets. If you're living in eastern Australia – especially along the coastal areas, the paralysis tick is a potentially fatal parasite to pets. In some parts of northern Australia, Ehrlichiosis or Tick Fever is also prevalent. Regularly using a tick prevention product will help protect your pet, along with routinely checking their coat for ticks after any outdoor exercise – speak with your local vet for further advice about ticks.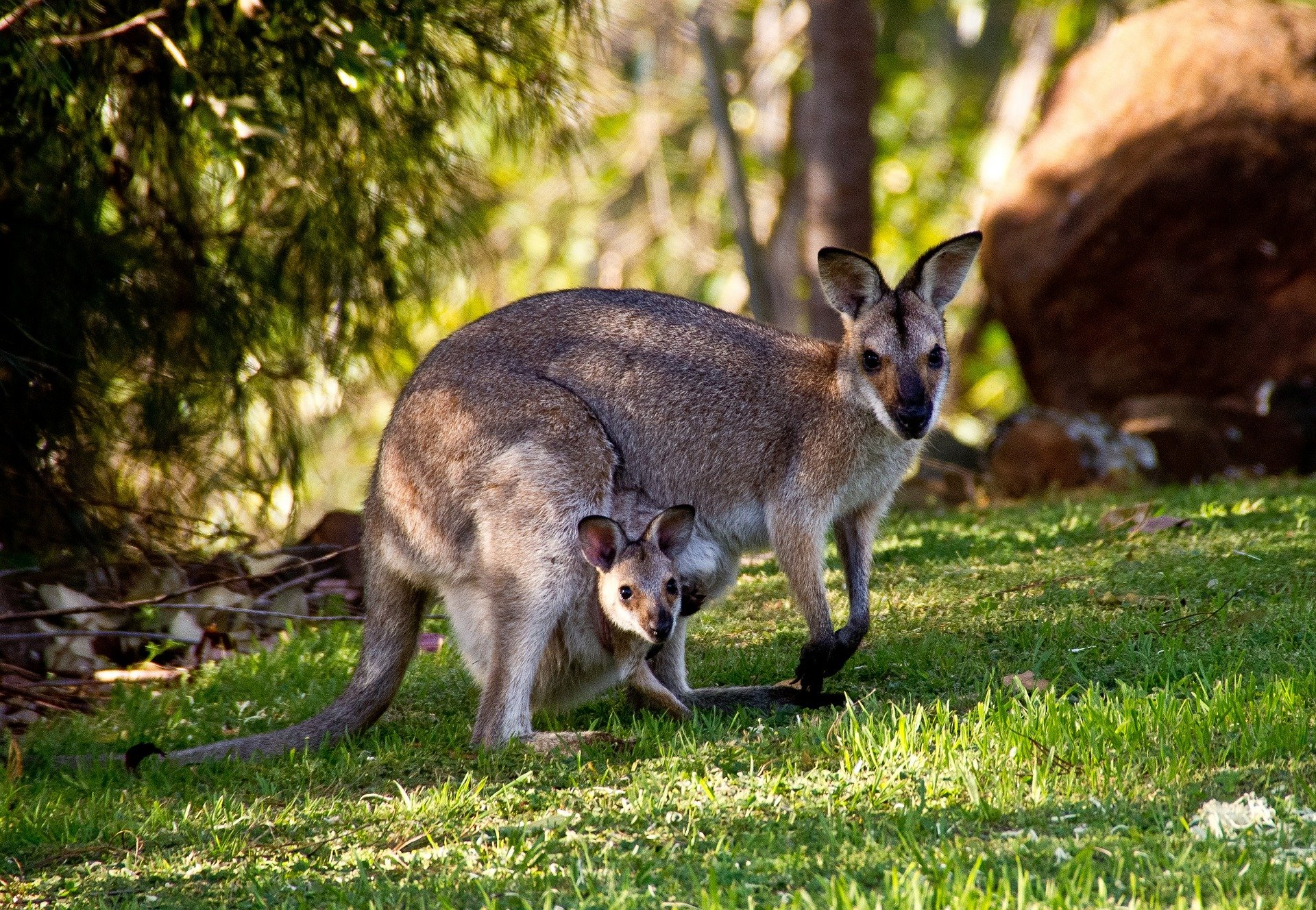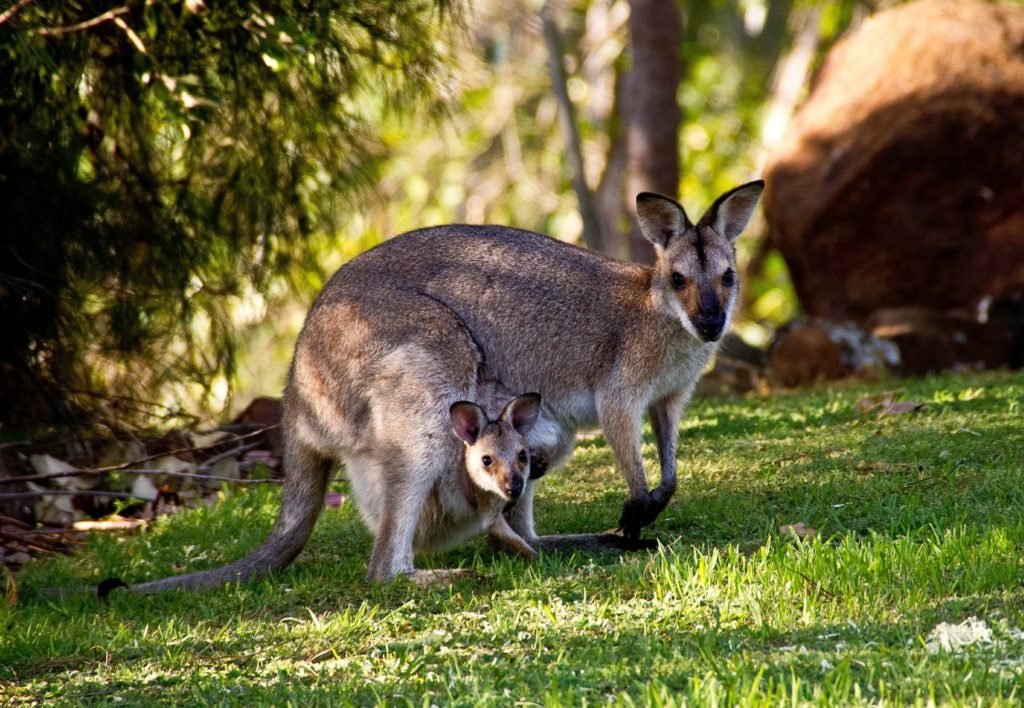 Dogs should generally be kept on a leash when being exercised outdoors. You can check with your veterinarian or local council office about where the nearby dog off-leash exercise areas are – these are often enclosed parks or signed sections of park or beach. It's important to clean up after your pet when out exercising, and it's common that the local council will supply dog poo bags near to rubbish bins at dog exercise areas.
Cats should initially be kept indoors as they acclimatise to their new home. Depending on your local council regulations, some areas allow cats to be kept outdoors all the time, some areas have night time cat curfews when cats should be kept indoors overnight, and some local councils are enforcing that cats be kept indoors all the time or can only be outdoors in an enclosure or run. This is to help protect Australia's native wildlife and birds. Roaming outdoor cats can have a big impact on native wildlife, so keeping your cat indoors can be a good idea.
Australia is home to many species of venomous snakes, so it pays to be aware of snakes when exercising your pet near areas of bushland, long grass or around waterways. Snakes are generally more active in the warmer months from spring through summer, but in some areas they can be prevalent all year round. Chat with your local veterinary practice about the risk of snakes in your area and any other local hazards that you should be aware of.
Ferndale is able to assist with all aspects of getting your pet prepared to travel to Australia, along with their relocation to your new home. If you have any questions about relocating your pet to Australia, please get in touch with us and we'll be more than happy to help.
Further reading:
Pet Relocation and Shipping to Australia or from Australia
Quarantine procedures when moving to Australia
---