Wednesday, December 31, 2014
Changes for pets entering any EU country now apply!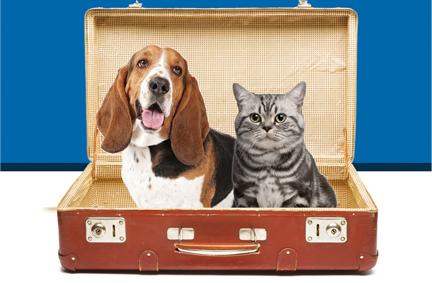 From December 2014 all pets entering the European Union must now travel within 5 days of their owners to be considered personal pets!  Any animals that travel out of this time frame will now be considered 'comercial' so require diffrent documentation and owners may have to pay duty for them!  Contact us for assistance.
---