Wednesday, December 31, 2014
AUSTRALIA changes the import requirements for pets starting in 2014!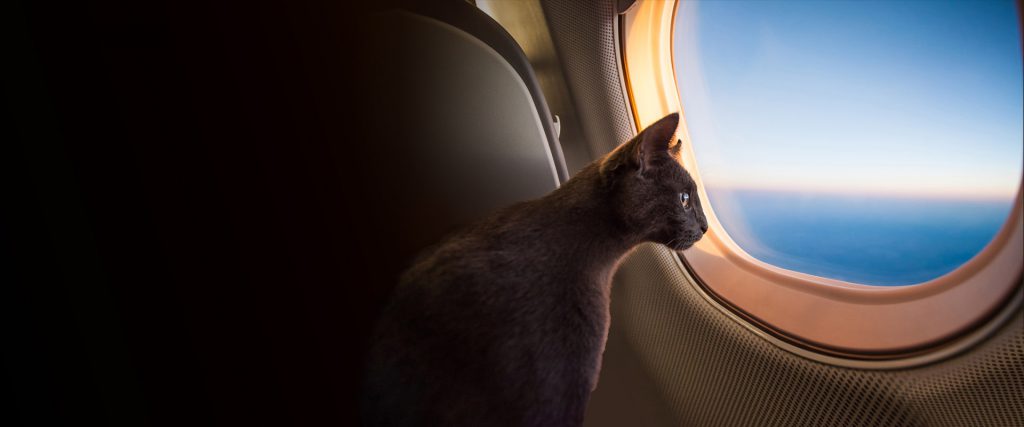 Fantastic news Australia is coming in line with New Zealand and reducing the quarantine to 10 days on arrival so long as the import requirements are completed in full. It will mean that the rabies blood test has to be performed at least 6 months before arrival to do the minimum 10 days quarantine. Other import tests and treatments are now done within 45 days of departure. Great news for our four leggard friends!
Unfortunately Perth Quarantine facility is now closed and will not re-open! All pets will need to do their quarantine in Sydney or Melbourne.
---