Pet Relocation to Thailand: Seamless Travel Experience for Cats and Dogs
Relocating to Thailand is an exciting adventure, and if you're a pet owner, you'll be pleased to know that Ferndale specialises in assisting with the smooth and hassle-free relocation of cats and dogs to Thailand.
Whether you're moving for retirement, business opportunities, or just for an extended break, we understand that your furry companions will want to share the experience with you and are an integral part of your family and deserve the utmost care and attention during the relocation process.
Before you make any commitments to move to Thailand with pets, it's important that you get to grips with all of the rules and regulations around pet travel in Thailand. Any mistakes could mean that you're forced to leave your beloved companions behind.
Here are some of the most important things to consider when moving to Thailand with pets.
Pet Import Permits and Travel Documentation
To ensure a successful move, it's essential to obtain an import permit for your pets.
Ferndale's experienced team will guide you through the process and assist in arranging the necessary travel documentation.
Before travel, you will need to have your pet microchipped and ensure all of their vaccinations are up to date. Your vet will then provide a travel document which states that your pet is fit and healthy to travel and has all of the relevant vaccinations required for Thailand.
We'll then ensure that all required vaccines, internal and external parasite treatments, and microchip data are accurately recorded on the veterinary health certifications for travel. Our attention to detail and expertise in handling the paperwork will give you peace of mind.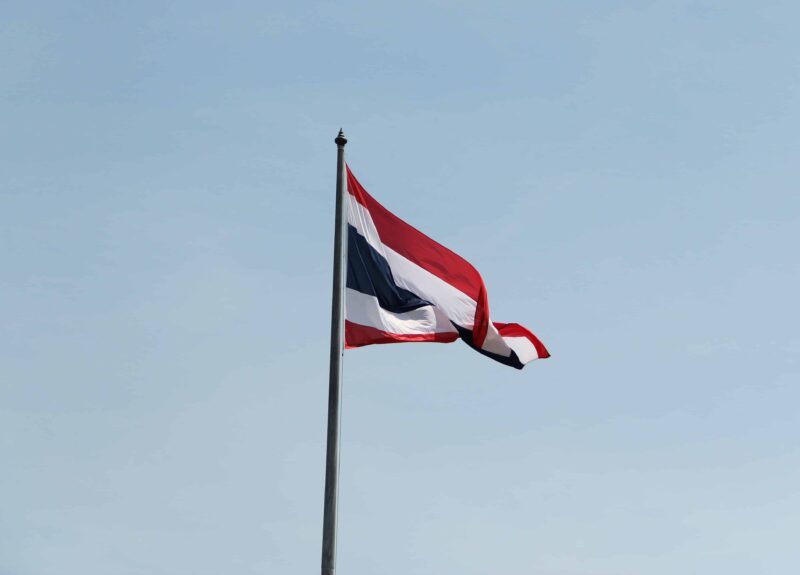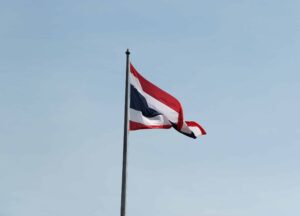 Quarantine Requirements
When returning to Hong Kong from Thailand, pets are subject to quarantine due to Thailand's classification as a category 3 country. However, if you're moving from Hong Kong to Thailand, pet quarantine is not required. Ferndale understands the regulations and will provide the necessary guidance and support to navigate the quarantine procedures smoothly.
If your pet does need to be quarantined, we can help you get them into a high-end quarantine facility where you will be able to visit them throughout the quarantine period. Booking into these facilities early is crucial, as they tend to fill up quickly.
Preferred Destination: Bangkok and Beyond
For pet travel to Thailand, our preferred destination is Bangkok, as it offers larger-bodied planes that can accommodate large dog crates. Additionally, our partner's offices are conveniently located in Bangkok, enabling us to provide efficient door-to-door delivery services.
However, we also facilitate pet travel to other popular destinations in Thailand, such as Phuket. Rest assured that regardless of the destination, Ferndale will ensure the safety and comfort of your beloved pets throughout the journey and will always find the best pet-friendly airlines to get you to your destination.
Testimonials and Customer Satisfaction
We take pride in the successful relocation of hundreds of animals to Thailand each year. Don't just take our word for it; explore our testimonials section, where you can read firsthand accounts from satisfied pet owners who have experienced our top-notch services. We believe that these testimonials will further reassure you of our commitment to providing a stress-free and reliable pet relocation experience.
Booking Your Pet's Journey To Thailand
To initiate the process of relocating your dog or cat to Thailand, contact us to make a flight booking and discuss all the necessary arrangements. Our dedicated team will be there to assist you every step of the way, ensuring that your pets receive the highest level of care and attention throughout their journey and we'll personalise their trip to meet their needs.
Relocating to Thailand with your pets should be an exciting and memorable experience for both you and your furry companions. Trust Ferndale's expertise and experience in pet relocation services to make your pet's move to Thailand a seamless and worry-free experience.