Cat and Dog Relocation & Shipping to Thailand
Ferndale helps many pets travel to Thailand, or back to Hong Kong from Thailand. Many pet owners move to Thailand with their animals for retirement. Many also move there for business and work opportunities.
To move animals to Thailand, and import permit is required. We need to help arrange special travel documentation and in particular the vaccines, the date of the internal and external parasite treatments, and their microchip data, must all be on the veterinary health certifications for travel.
To return to Hong Kong from Thailand, as Thailand is counted as a category 3 country, pets have to go into Quarantine when coming from Thailand. Fortunately, to go to Thailand from HK, pet quarantine is not required.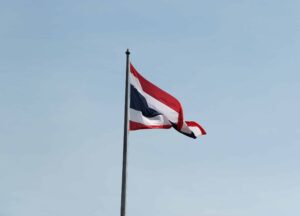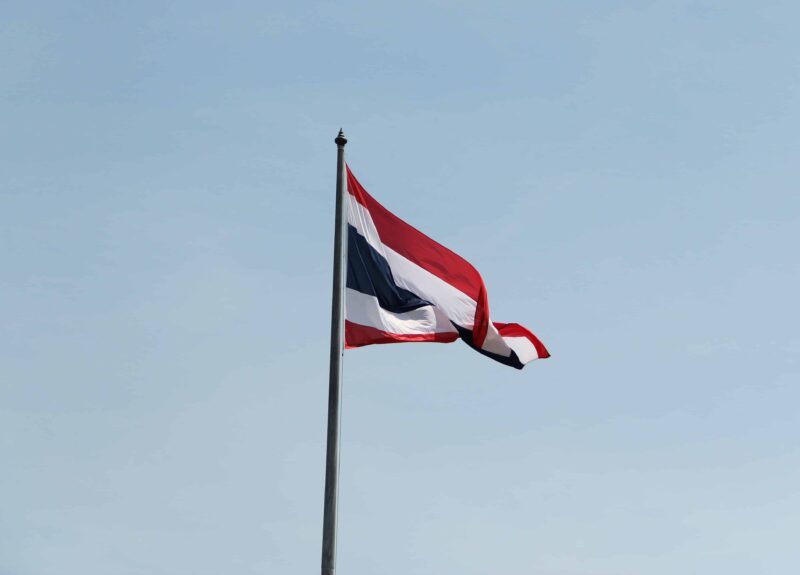 We have sent many animals to Thailand in recent years.
Please see our testimonials for some links.
We normally send pets to Bangkok, as the larger bodied planes (accepting large dog crates) fly here. And our partners offices are here for arranging door to door delivery services. But we also do send dogs and cats by plane for pet travel to Phuket.
Please contact us to make a flight booking and do all the arrangements for your animal's move. Your dog or cat is in safe hands, relocating with Ferndale pet relocation services.