Monday, March 29, 2021
Moving pets to USA or Canada from Hong Kong: 2021 update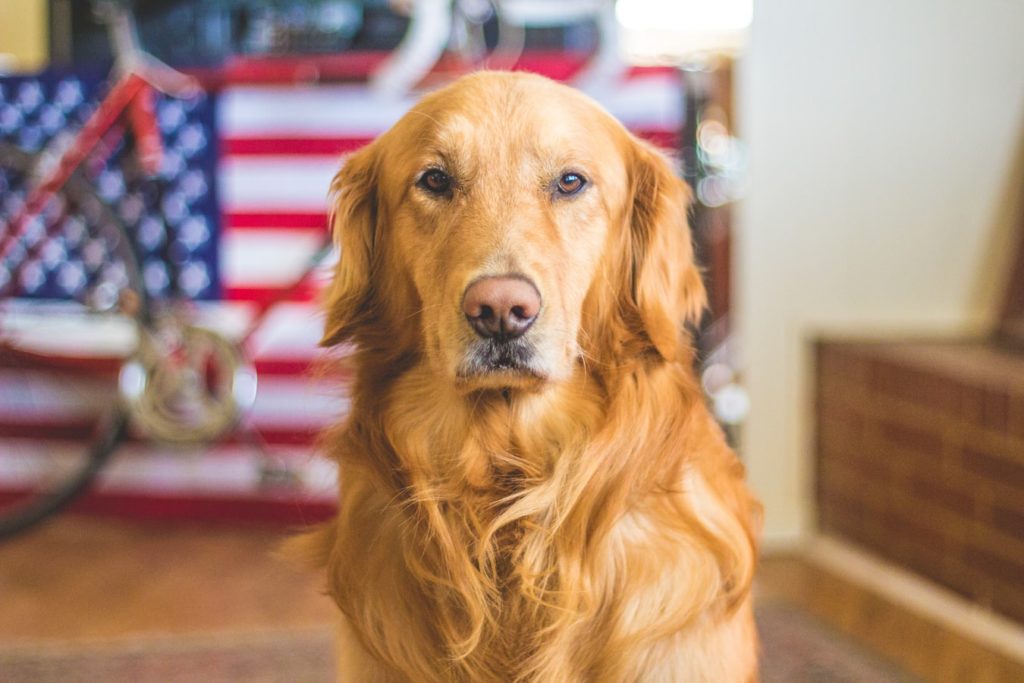 As you may know, recently Cathay stopped accepting any pet shipments departing Hong Kong to all destinations including the US & Canada. This is mainly due to HK government quarantine requirements on air crew and the impact on them. During the whole covid pandemic, they were the only carrier with direct routes to USA accepting pets (Air Canada did during cool winter months). United PetSafe stopped this route over 1 year ago.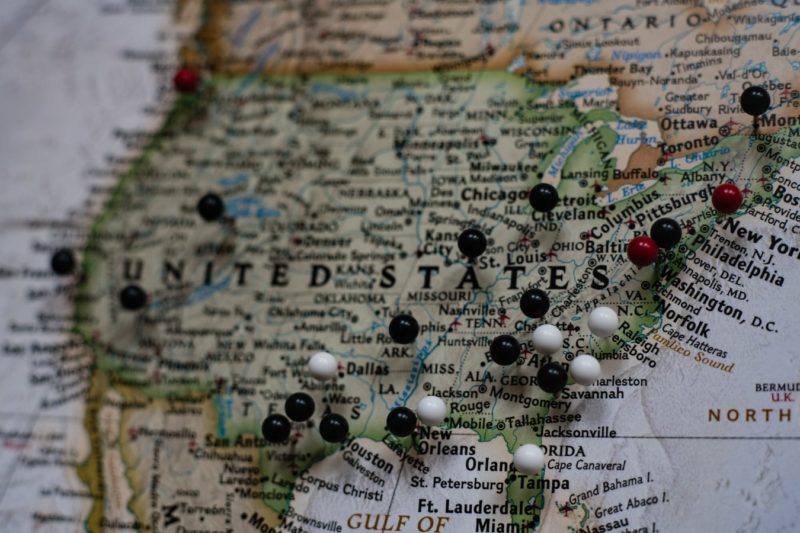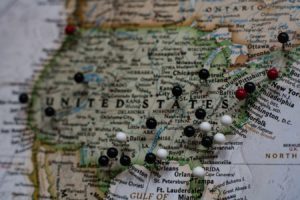 Currently there are 2 options, excess baggage or cargo.
Excess baggage shipment
This means you have to be on the same flight as your pet. This is currently only an option with Asiana, Korean or JAL. There are no US carriers currently accepting pets from Hong Kong and United have suspended their PetSafe programme since March 2020.
Cargo shipment
The other option if you cant be on the same flight is via Europe on Lufthansa or KLM who both have excellent transit facilities at their main airport. We cant send via Asia due to no adequate transit facilities for live animal cargo and country restrictions. Sending as cargo is always significantly more expensive especially during the covid pandemic when flight options are extremely limited.
2021 outlook
Until the situation with flights improves, more people getting vaccinated resulting in more people flying and countries lowering their quarantine regulations on people, we don't see much of a change in the situation for 2021.
USA & Canada pet relocation requirements
Pet travel international health certificate is required and needs to be satisfactory for leaving this country as well as entering the destination country. Consider any specifics of the Airline requirements also. Also ensure your animals are familiar with the crate so its a familiar source of comfort to them in the flight. Ferndale can assist with both Cargo and Excess baggage routings.
---