Cat and Dog Relocation & Shipping to France
There are an estimated 25,000 French citizens living in Hong Kong and many of these individuals or families come to Hong Kong with pets, or fall in love with a dog or cat they meet in the City and want to take their new family member home once the time comes for them to move back home to France. In addition France is a popular destination for Hong Kong people to emigrate to as well as a common holiday destination for people who may wish to take their dog to Europe for the Summer vacations.
Some people also moving to the UK, fly with their small pets in-cabin with Air France to Paris, before travelling to London or the UK by another way like ferry boat or Euro Tunnel- as a means to arrive in the UK without needing to travel by cargo the whole route.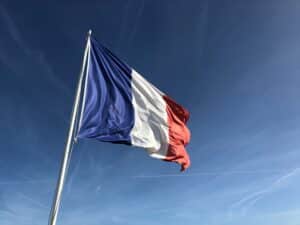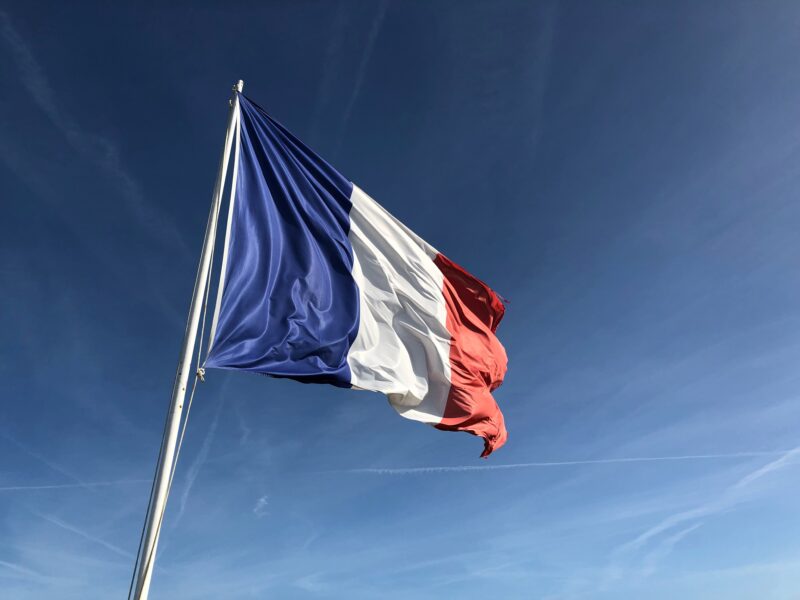 Requirements for moving pets to France
France requirements for pet import include having an ISO microchip, which must be implanted before a rabies vaccine is administered.
In addition, its necessary to have a EU Health Certificate, and this needs to be endorsed by the relevant local government authority (i.e. the AFCD if travelling from Hong Kong.)
As a EU country, pets relocating here must observe the EU 5-Day Rule; this means in order for pets to be allowed to fly "non-commercially," they must travel within five days of their owner's flight date.
The rules for one to emigrate to France with a dog or cat relate to airline rules, and government rules, we can help give you advice on how all these impact on how to travel with your pet to France.
What Pet Breeds are banned in France?
The following breeds or their mixes cannot be imported into France- Pit Bull Terrier, Boerboel, Rottweiler, Staffordshire Bull Terrier dogs, and the American Staffordshire Terrier breed.
For your information, the popular French Bulldog or Frenchie, (Bouledogue Français), originated in France. It first was seen in Paris in the mid-nineteenth century. (This breed is fine for import!)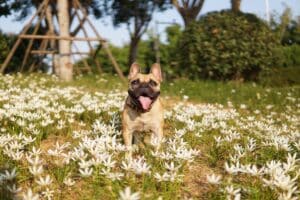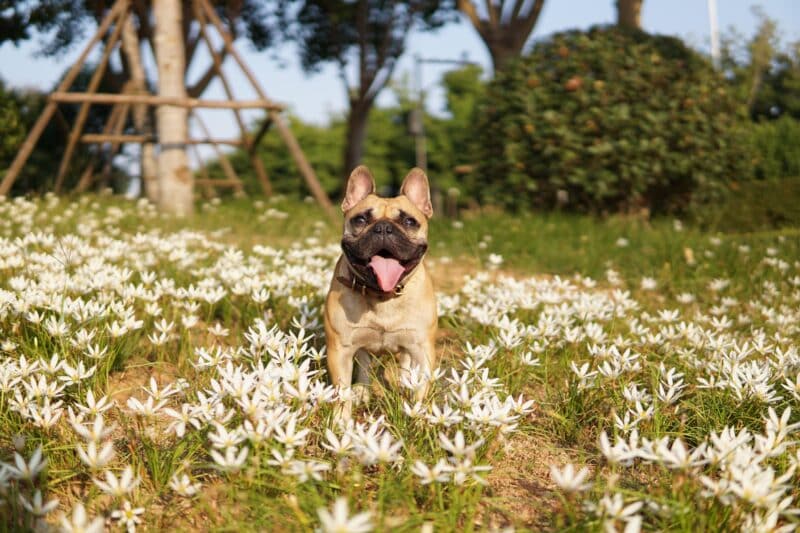 Please contact us to make a flight booking and do all the arrangements for your animal's move. Your dog or cat is in safe hands, relocating with Ferndale pet relocation services. If you would like to relocate with your pet to France, give us a call!