Benefits of Cat & Dog Boarding Kennels
So it's that time of year when people are planning their well deserved holiday abroad, including pet owners. From now until the time that you leave for vacation, there's a lot to do; finish work, get your holiday shopping done, do research about the best sunsets, waterfalls, and beaches, and lots more. The one thing that puts a big, black cloud over your happy holiday planning is your worry about leaving your pet behind.
It's stressful enough to think that your four-legged companion will be be sad and lonely without you for a few days, but trusting someone else to care for him/her is also a big decision. There are a variety of different options available, but it's all about choosing what's best for you and your pet. Two of the most popular choices are pet kennels and pet sitters.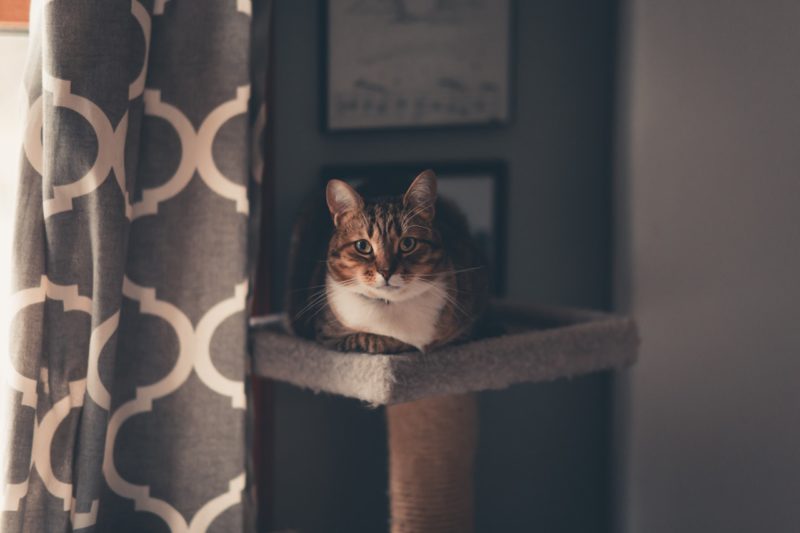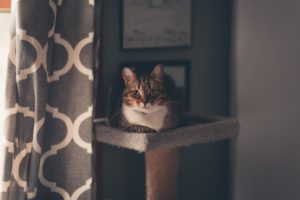 What a good kennel provides
You always want to ensure that you are sending your pet to a trustworthy and reputable kennel that will look after them with genuine love and care. With that in mind, there are a few basic services that any well-respected kennel should provide. These include the following:
Frequent daily exercise for your dog: These policies will differ between kennels, but most guarantee a few times per day, either in an off-leash open space, supervised walks, or kennel runs.
Dogs fed on a regular schedule: Kennels should follow pet owners instruction which would usually be once or twice a day.
Grooming and bathing facilities: This will typically be done on special request
Staff give any medication that is needed: If your pet is on medication, staff should agree to administer it according to a schedule.
Pet kennels of today
Modern dog kennels are spacious, clean, and properly looked after. Today, there are options for cats also. The average kennel caters for all breeds of dogs and costs vary accordingly.
Every pet kennel differs so it's important to choose the one that you and your pet are most comfortable with. However, the above mentioned basic services are something that all of them should offer, but you will need to check this before making a final decision.
Advantages of sending your pet to a kennel
Hiring a pet sitter certainly has its advantages and is a great way to ensure that your pet is comfortable in their own home. But, if you choose a reputable kennel, there are also various advantages of sending them off to board.
Medical supervision and care
While hiring a pet sitter is a great option, most pet kennels offer experienced nursing staff who can help give medications or watch out for issues.
Business professionalism
Choose a licensed and registered business rather than the home of some unknown or unregulated person.
Pick up and Drop off service
Kennels have professional drivers and vehicles for pick up and drop off, convenience.
Better value
Pet kennels are usually one of the more affordable options.
Flexibility and availability
Most kennels offer their service every day of the year, and sometimes there is an extra charge during holidays. Try to book as early in advance as possible to secure a booking at your preferred facility.
Trust and professionalism
Again, if you choose a trustworthy service you can be rest assured that your pet will be well looked after. Well-respected kennels understand the importance of looking after animals with love and care and have a team of employees who are committed to providing the highest level of knowledge and care.
Contact Ferndale Kennels about boarding services.