Regardless of how much you love your furry friend, there may come a time when you need to leave them behind, be it for vacation, business, travel, emergencies, or illness. Even if you want to bring them along with you, often it's not possible. Perhaps the hotel has a no-pets policy, or logistically it just doesn't make sense.
Part of planning a trip often also involves figuring out what to do with your four-legged companion while you are away. There are a number of options available these days. You could hire a pet-sitter, or send them to a kennel. Pet boarding is becoming increasingly popular and your babies will be under someone else's care and supervision there.
Each and every pet and their owner is different. Some pets settle into boarding easily and even seem to like the change of scenery. Others may start by pine for their owners, refuse to eat, and seeming miserable for the start of their stay. The same goes for pet owners. Some have no problem dropping their companion off at a boarding facility, while others may be very apprehensive and even emotional about the decision.
The good news is that if you have a sensitive pet or if you are a sensitive pet owner, there are a few ways to make the process easier for both you and your pet.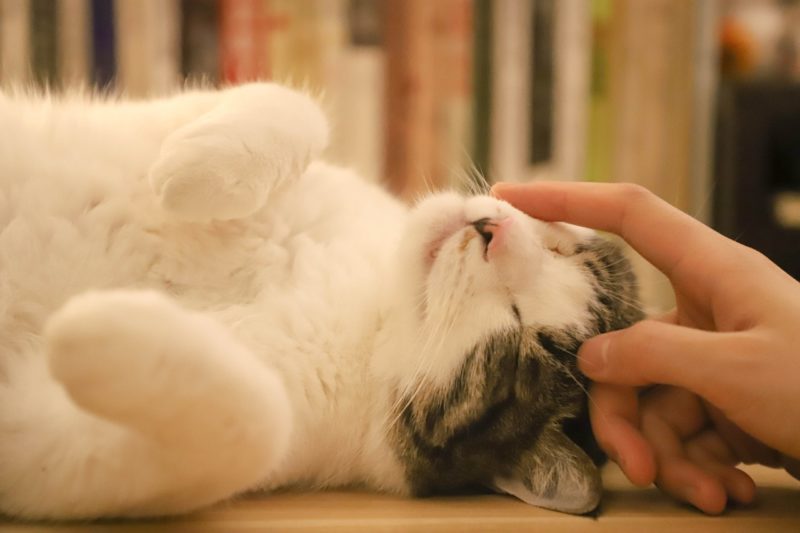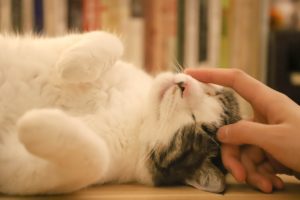 Stressed out people and pets
Sending your beloved pet off to some stranger to look after can be a very stressful and difficult decision. Pet kennels in the past were thought of as not being a very nice place to send your animals to. But in reality, a well researched and reputable pet boarding facility could be a real treat for your fur baby. This is especially true if you have a social dog. Dogs in these facilities typically get walked multiple times a day and are treated with a lot of love and care.
Something to keep in mind from your pets perspective is that they are likely to feel anxious about staying in a foreign place. So talk to the boarding team about how to help your baby settle in.
Signs that your pet is stressed
Some pets prefer not to stay by themselves in a strange place, although most do okay. But those who do experience clear signs of stress should be dealt with in a special way to ensure that their stay is a happy one.
No matter what the circumstances, the causes of pet boarding stress are pretty clear. All of a sudden, your fur baby is held in a unknown area, possibly eating new food, sleeping with different bedding.
The common signs of pet stress include; tail chasing, refusal to eat, pacing, excessive barking and jumping, and shaking. There are a few ways to reduce this stress. So it's always important to ensure that the facility understands this and has the following practices in place:
Socializing animals with people
Grooming
Going for individual walks
Experienced staff who can recognize any issues and alert others
A good kennel will both have experience in dealing with this scenario and know how to recognize any signs, as well as know what to do. They will also have veterinary back up on hand.
How to prepare your pet for pet boarding
Since you don't have any control over what happens while you're away, there are a few things that you can do to prepare your pet for their time away from home. Something as simple as ensuring that they understand basic commands or having him/her spend time around other animals and people will go along way in helping to prepare your pet for a boarding facility.
You could also consider doing a boarding trial. If your pet is particularly nervous or prone to separation anxiety, a trial can be very beneficial. These trials are usually about 24 hours long and will help to introduce your pet to the new environment and routine. Another tip to ensure your dog's comfort is to send them to the facility with their familiar blanket and their usual food.
How to prepare yourself for pet boarding
Pet boarding can also be very stressful for pet owners. To reduce your own anxiety levels you should think about visiting the facility before going out of town to ensure that it's run properly and staffed with knowledgeable and caring employees. Also, when you drop your pet off, leave his/her favourite treats, toys, and food to make their stay more enjoyable.
To learn more about our facility Ferndale Kennel boarding facility in particularly, please reach out and contact us about how we can help.