The holiday season is a magical time, filled with warmth, laughter, and togetherness. However, it can also be a busy and often stressful period for pet owners. Whether you're traveling to visit family or just need some time to relax and recharge, you want to ensure that your furry family members are well taken care of. At our pet boarding, pet hotel, and cattery, we understand the importance of providing a safe and comfortable home away from home for your pets during the Christmas season. Here are five tips to help you and your beloved pets enjoy a stress-free holiday while they stay with us.
1. Plan Ahead to Secure a Reservation
As the holiday season approaches, demand for pet boarding and cattery services tends to surge. To ensure your pets have a spot at our trusted facility, it's crucial to plan ahead and make a reservation well in advance. Many pet owners have the same idea, and you don't want to be left scrambling for a suitable place for your pets at the last minute.
You'll find that our AFCD accredited site provides a secure and caring environment for your pets, and booking early will give you peace of mind that your pets will have a comfortable and loving place to spend the holidays.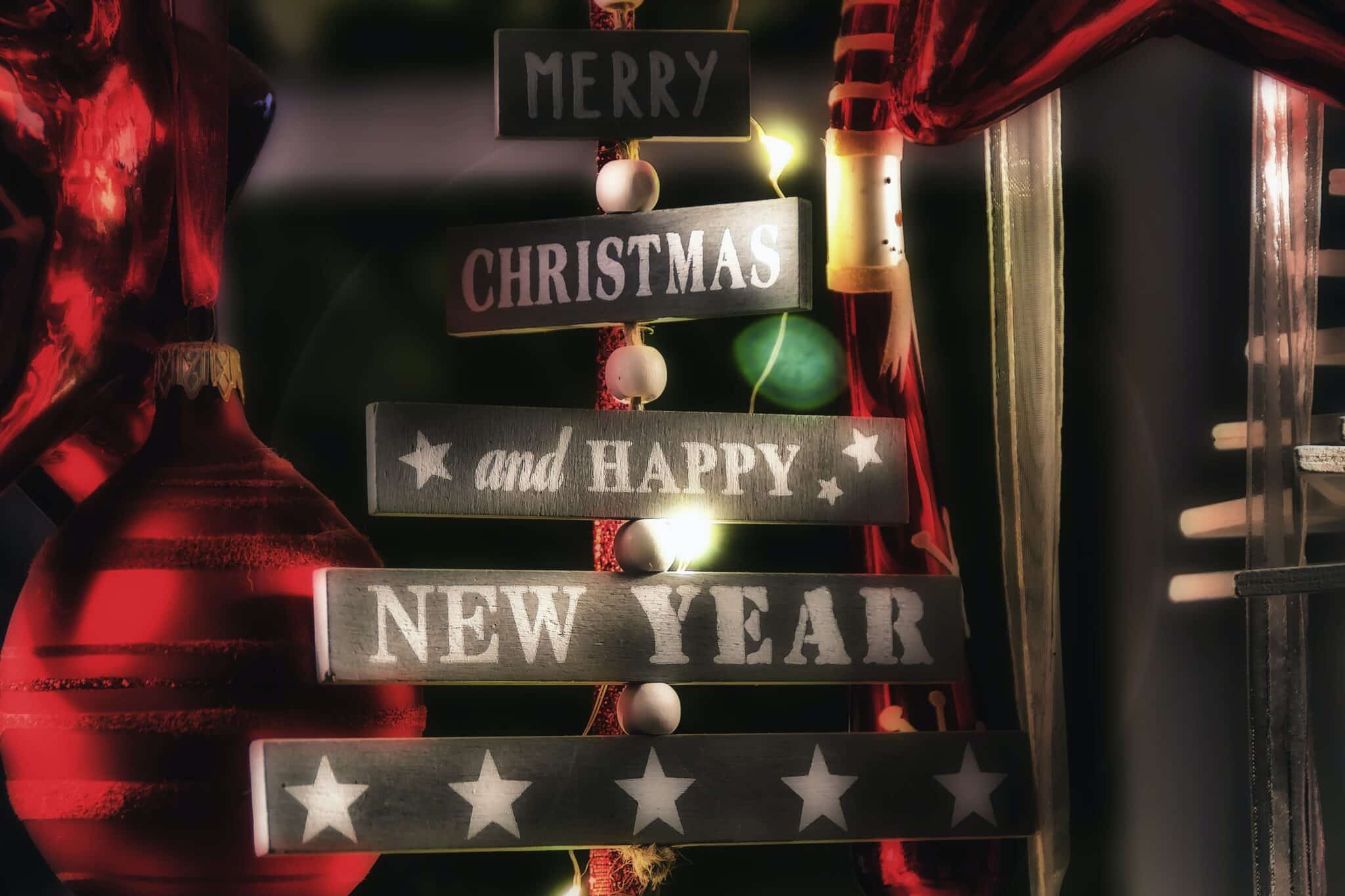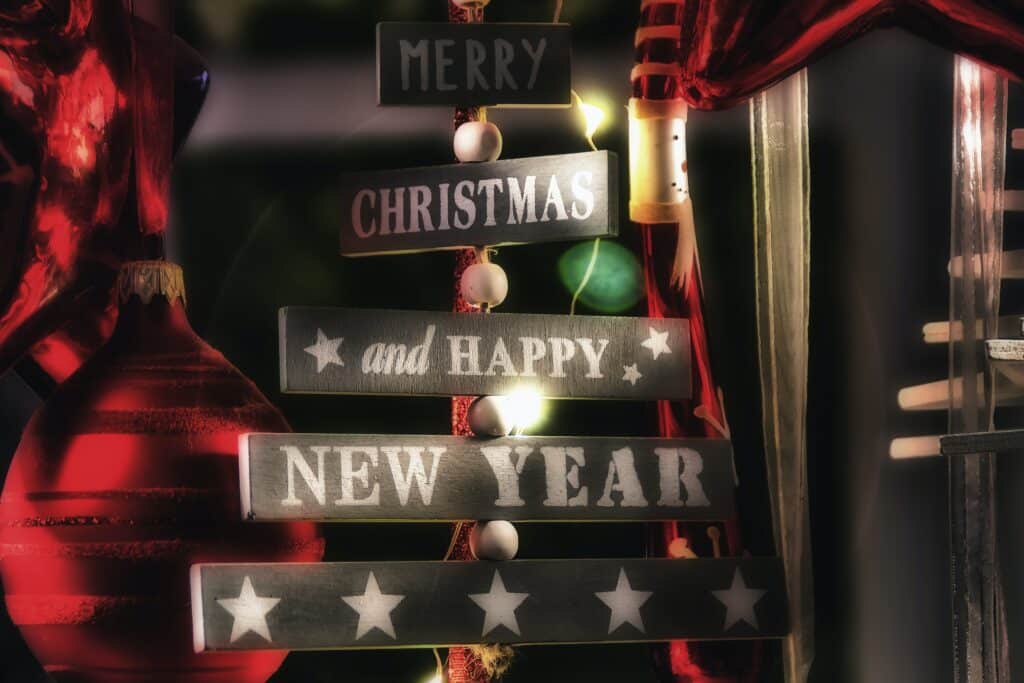 2. Familiarize Your Pets with the Environment
Before the big day arrives, you are welcome to bring your pets to our facility for a brief visit. This will allow them to become acquainted with the environment, the friendly staff, and the spacious accommodations. It can help reduce their anxiety when they return for their holiday stay.
Our site offers both air-conditioned and outdoor rooms, so you can choose the best option for your pet's comfort. You can also check-out our grassy outdoor exercise and play area, ensuring that your pets will enjoy plenty of fun and activity during their stay.
3. Pack Thoughtfully for Your Pets
Just like us, pets have their own essentials and creature comforts. Make a checklist and pack their favorite toys, blankets, and bedding, so they have a sense of familiarity and home during their stay. It's also important to bring their regular food and any necessary medications with clear instructions for our staff.
Include contact information, your veterinarian's details, and any special requirements your pets might have in case of emergencies. Labeling your pet's belongings with their name can prevent mix-ups and make sure your pet feels safe and secure in their temporary holiday home.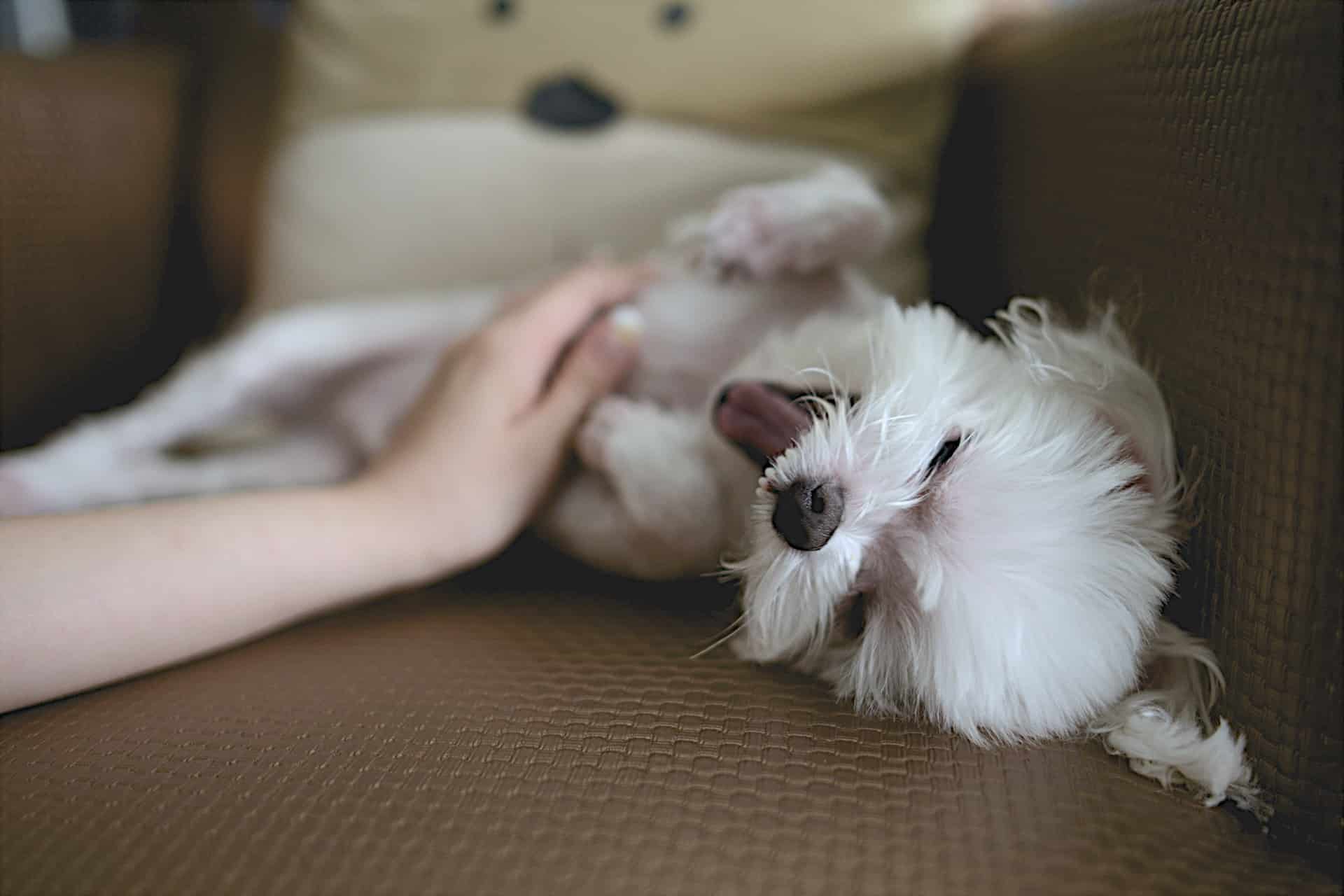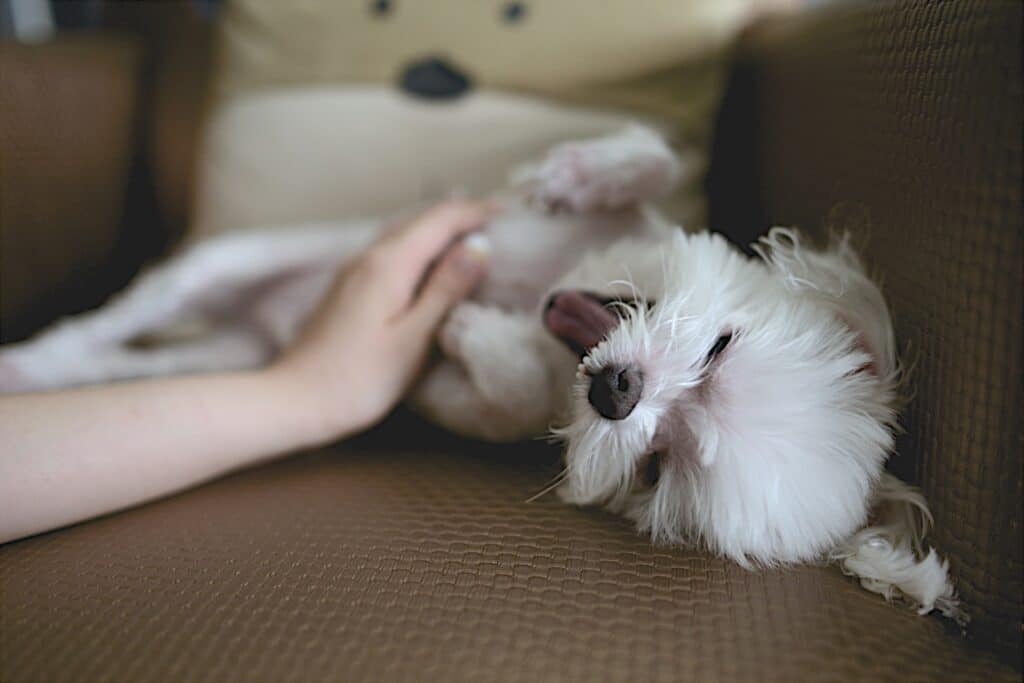 4. Maintain Routine and Comfort
Pets thrive on routines, and disruptions can sometimes lead to stress. To help your pets stay comfortable during their holiday stay, you are welcome to provide a detailed schedule for our staff to check of what your babies normally do. Include feeding times, exercise routines, and any special habits your pets have. This consistency will make their time away from you as stress-free as possible. We can't promise we can always stick to it, but we can do our best and match the routine as much as possible to our facility environment and practices too!
Whether your pet prefers cozying up indoors or frolicking in the open air, we offer various accommodation options to ensure your pet's comfort. Our veterinarian-owned establishment is committed to ensuring your pet's health and happiness throughout their stay. They regularly visit the site and oversee the well-being of all our furry guests.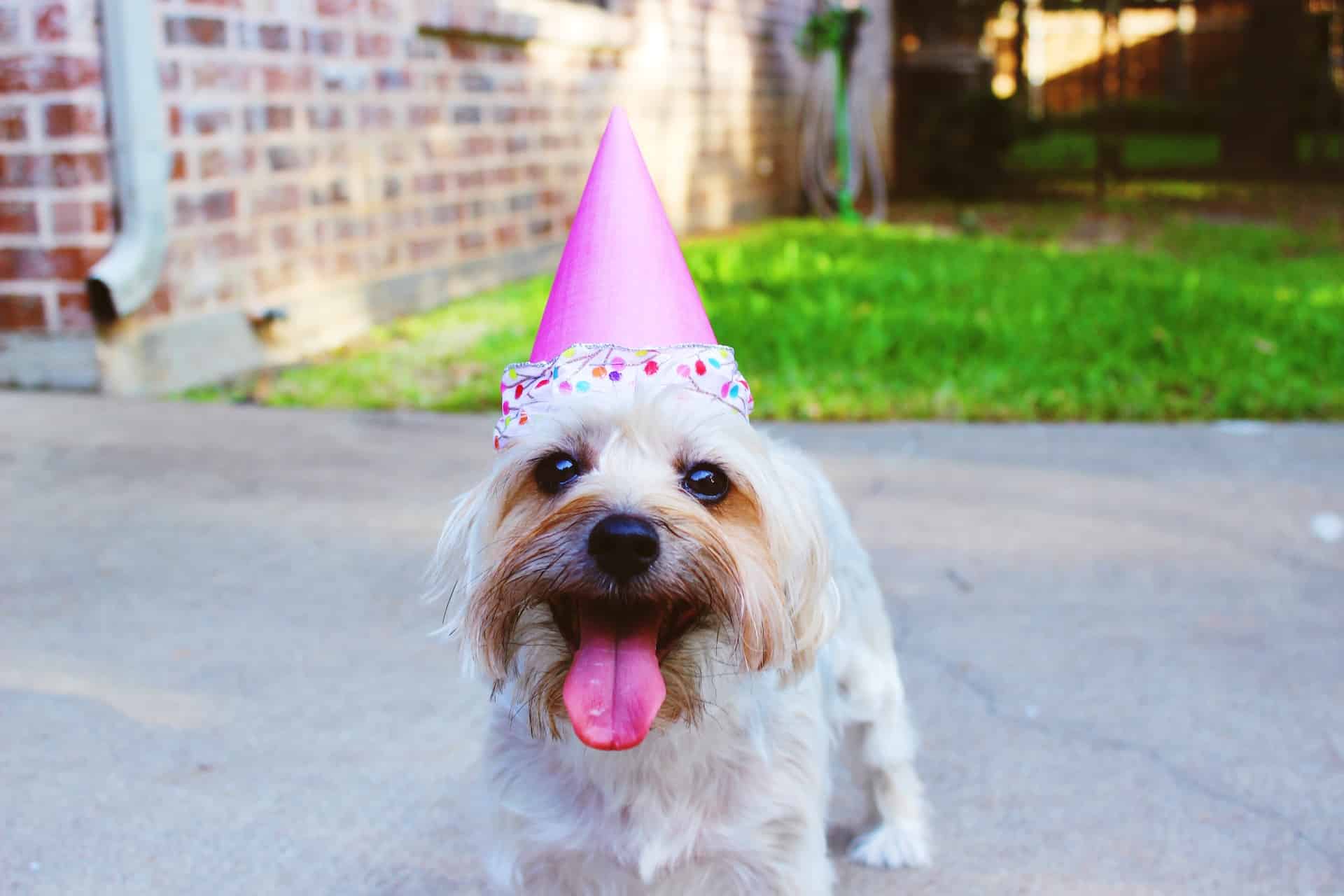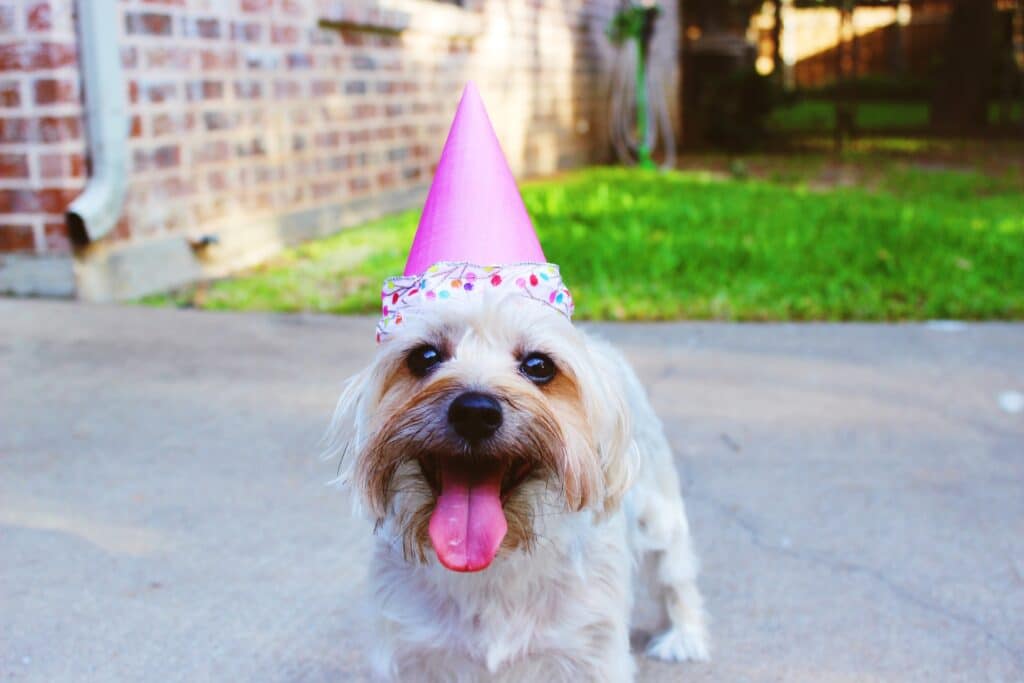 5. Stay Connected and Relaxed
While you might miss your pets, it's important to stay connected with them without overwhelming them. Leave contact information with our staff so they can update you on your pet's well-being during their stay. We will send you regular WhatsApp video or photos, so you can check in on your pets while you're away.
However, it's also essential to relax and enjoy your holiday. Knowing that your pets are in a safe and accredited environment should give you peace of mind. Take this opportunity to recharge and come back to your pets refreshed and full of holiday spirit.
~Seasons Greetings!
In conclusion, the holiday season should be a time of joy and celebration, and that includes our furry friends. By following these five tips, you can ensure a stress-free holiday for both you and your pets. Our pet boarding, pet hotel, and cattery facility are here to make the holiday season a comfortable and enjoyable experience for your beloved pets. So, go ahead and plan your holiday with the assurance that your pets will receive the best care possible while you celebrate the season.
Contact us today to secure your reservation and give your pets a happy and stress-free holiday at our AFCD accredited pet boarding and cattery facility. We look forward to welcoming your pets with open arms and wagging tails.