Max and Charlie's move to USA- July 2018

George and Harry relocate with their families to UK (April 2017)

Milk traveled from Hong Kong to Milan, Italy- May 2017

Pet moving to Brisbane-- Donut's experience! (June 2017)


Nelson goes to Perth (March 2018)

Pet relocation to Australia for Dolly- April 2018

Henry & Charlie traveled safely to Manchester, UK

Harley goes to Germany! (July 2018)

Google, Gucci & Goofy's adventures of Summer 2018

Limbo has safely arrived in Hong Kong from Paris- 2018

Hamish's travels from Hong Kong to Singapore (July '18)

Marnie from UK to HK, August 2018

Erin's move from Hong Kong to Australia (Sept '18)

Pearl's move to Singapore (Sept 2018)

HeHe's move from Hong Kong to Australia - September 2018




Curley Fries & Ryker Harre




Koyuki, Momo, and Louie's adventures!

Stella & Carlsberg's arrival in Boston USA



Brownie's new home in Germany

Meu-Meu and Moe-Moe Turner


Chairman & Dumpling Shasha







RJ's Peterson's adventures

Lady Topaz holidays with Ferndale's


Lexi's holidays at Ferndale's




Kanon's holidays at Ferndale's

Sinclaire family of five to Canada

George Holloway's holidays with Ferndale Kennels






Papaya, Shilo & RB Talsness




Green Pea, Green Pepper, Max and Mara Miller-Chung


Ha Gau & Mei Ling Brueggemann




Max and Charlie's move to USA- July 2018
 Thx for your help.
Really appreciate the job you do.  Provides comfort to pet owners/parents.  Assume you can go home now and are off duty.  Many thanks.  Dogs made it.  No accidents.  Happy to see us.  We spent night at airport hotel before getting ready for our drive to Santa Fe, NM.  All had hamburgers ( for dogs, sans buns and sauces) from In and Out Burger for dinner.  Thanks again!
Best, Katherine
They went to vet here and everything seems good!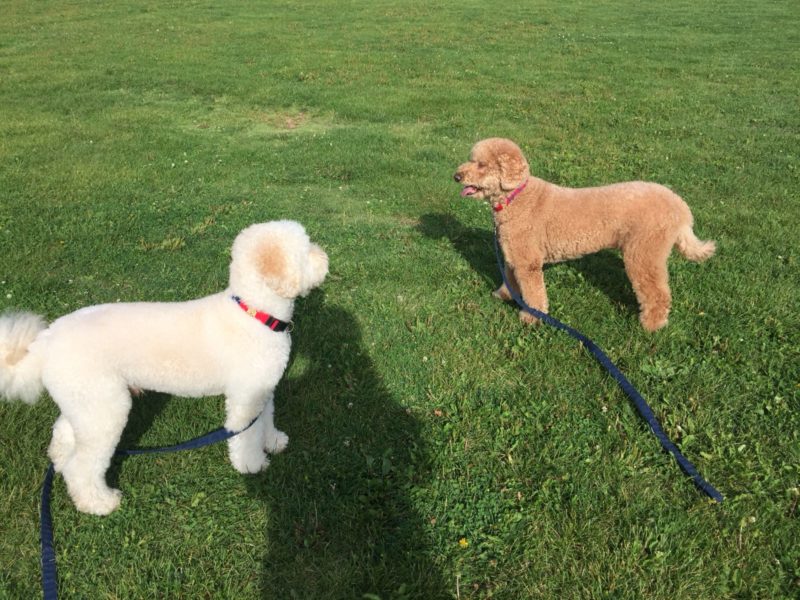 George and Harry relocate with their families to UK (April 2017)
Dear Ferndale Team,
Just to let you know the transporting of our cats, George and Harry went very smoothly.  They were ready for us when we arrived in the afternoon of 26th April.  Their sky kennels had been cleaned and the bedding washed.  The cats were exhausted but have recovered well and happy exploring their new home.  They've even had a couple of supervised forays into the garden and felt grass under their paws for the first time.
Thank you all for your care and professionalism and the reassurance it gave me as the pet owner.
Kind regards
Liz and Steve Chamberlain
(April 2017)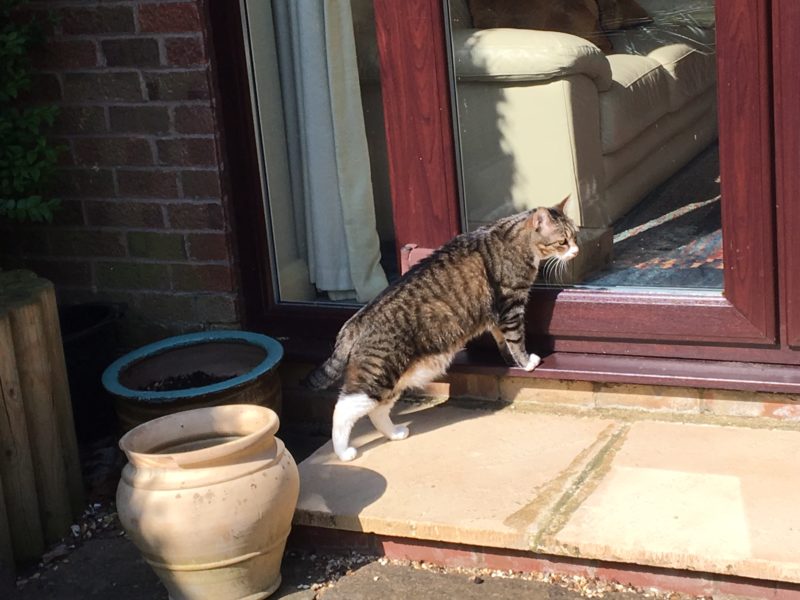 Milk traveled from Hong Kong to Milan, Italy- May 2017
Dear Stacy, dear Carmen,
thank you so much: Milk and I arrived well in Milano from Hong Kong. He was a bit in shock for the long trip, but recovered faster than I expected.
I was really happy with your services and your assistance, I wouldn't hesitate to use your company again.
Thank you for your kindness at the airport, and for the sticker on Milk's crate.
I would recommend your company with no hesitation: very professional, yet warm in heart.
Kind regards,
Claudia
May 2017