Curley Fries & Ryker Harre




Koyuki, Momo, and Louie's adventures!

Stella & Carlsberg's arrival in Boston USA



Brownie's new home in Germany

Meu-Meu and Moe-Moe Turner


Chairman & Dumpling Shasha







RJ's Peterson's adventures

Lady Topaz holidays with Ferndale's


Lexi's holidays at Ferndale's




Kanon's holidays at Ferndale's

Sinclaire family of five to Canada

George Holloway's holidays with Ferndale Kennels






Papaya, Shilo & RB Talsness




Green Pea, Green Pepper, Max and Mara Miller-Chung


Ha Gau & Mei Ling Brueggemann




Toufu & Baby's travels
Hi Carmen & Stacy, Thank you so much for all the arrangements & assistance given, after 2 months we finally settled down (with my 2 precious gals)in manila. They are getting used here. I would like to take this opportunity to thank you for excellent service throughout the whole shipping arrangement period, as my both gals are not young ladies, I was really worried & stress about their travel but your assurance & helpfulness ease me. I will definitely use your service again if ever I'm going back Singapore from Manila & also recommend your service to my friends. Once again, thank you. Karine
Macau via Hong Kong to Philippines
November 2016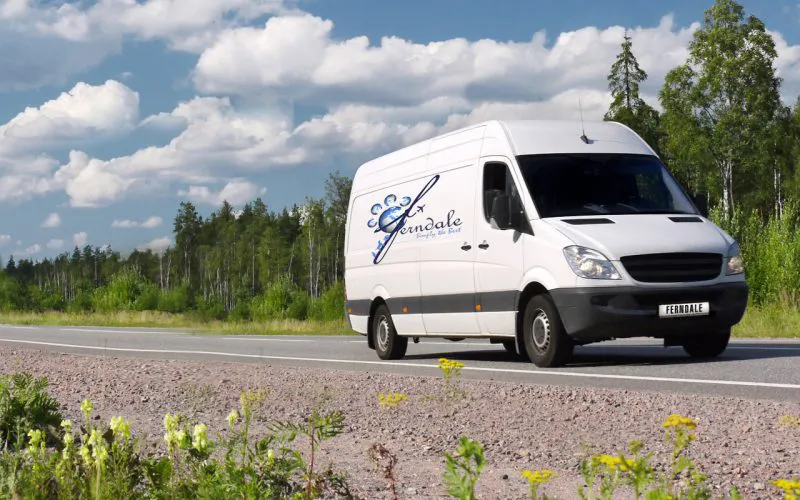 Butters adventures
"I would like to say thanks to Ferndale Kennels & Cattery for their hassle-free, one-stop expertise service bringing my puppy from Canada Toronto breeder to Hong Kong.  From the first date connect with Ferndale, the entire process was well monitor and pro-actively updated from Carmen regularly.   She is very experience and well understood client's worries or concern.  I surely will recommend to others who looking for pet relocation at reasonable fee.  Last but not least, I want to show my appreciation to Alan (the driver) as well for his gentleness to my puppy.   Keep up the great work and passion, and may the reputation last!!  Cheers!!"
Wong family
Hong Kong to Canada
August 2016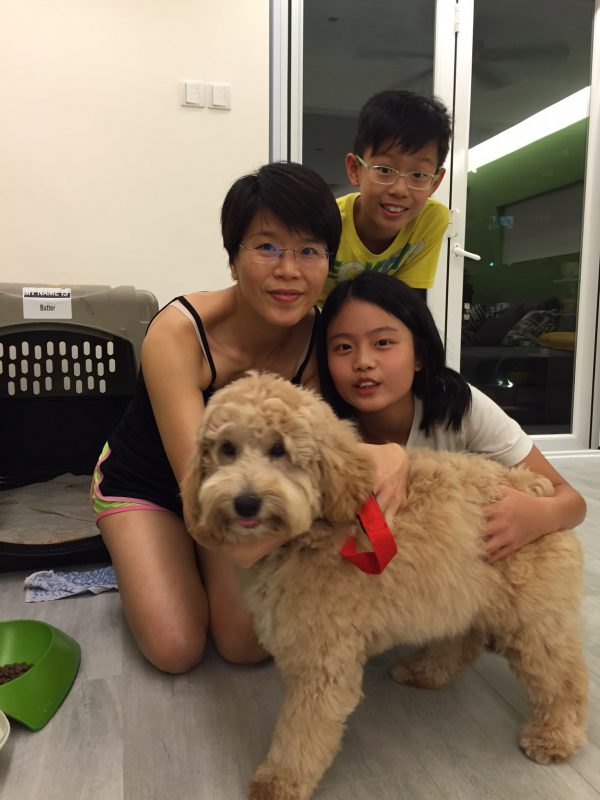 Sahara & Casa Leggett
I just want to say what a great job Ferndale did with boarding my two cats (including my very nervous Siamese) and then shipping them from Hong Kong to Vienna, Austria. I was far more concerned about my two cats being shipped than everything else put together but everything about the process went smoothly and helped to put my mind at rest.
Carmen responded to all emails promptly and never seemed to tire of my endless questions and concerns.
During their 5 weeks of boarding when I was in the UK, Daisy sent me photos of the girls to show me that they were ok and happy.
On the day of the flight, Carmen emailed me to tell me that the girls were on the flight safely and she even called Frankfurt animal lounge (where they had a layover) to check they were ok before emailing me to let me know.
When the girls finally arrived, Casa (my street cat) walked out of her crate as if she had been in Vienna her whole life. My scaredy cat Siamese, Sahara, took a couple of days to settle but now not even a week later they are both happy and back to their usual selves.
I wholeheartedly recommend Ferndale to anyone looking for a company to ship their pets - I would certainly have no hesitation about using them again if I were to return to Hong Kong in the future.
Leggett family to Austria
August 2016